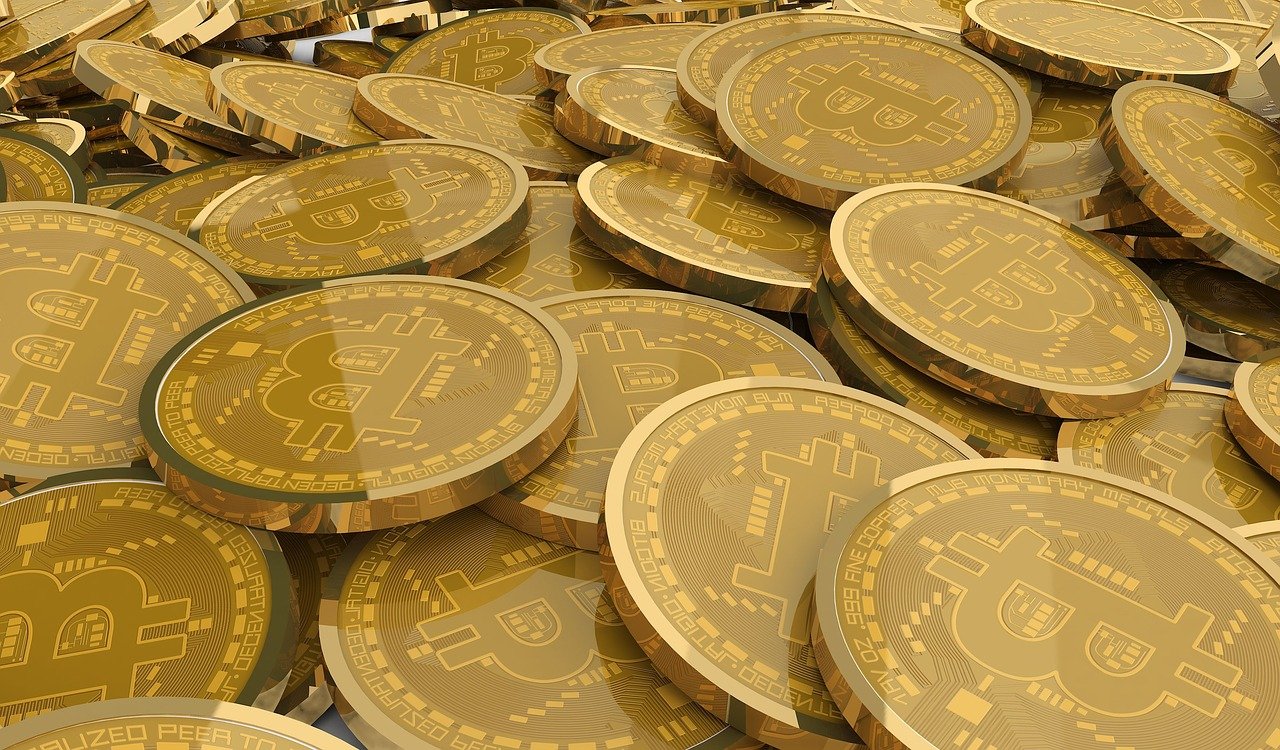 Galaxy Digital merchant banking institution has obtained legal approval from Canadian securities regulators to launch a Bitcoin Fund (recognized as CI Galaxy Bitcoin Fund) in Canada. Galaxy Digital has formed a partnership deal with CI Global Asset Management, Canadian investment firm, to facilitate such a launch of a public Bitcoin Fund in the nation.
CI Galaxy Bitcoin Fund aims to give Canadian unitholders (investors of any entity including partnership, company, and others) the ability to invest in Bitcoins directly using the fund's holdings.
As part of the initiative, CI Global Asset Management has obtained legal clearance from the Canadian Securities Administrators (CSA) to proceed with an Initial Public Offering (IPO) of CI Galaxy Bitcoin Fund. The IPO would consist of Class F units and Class A units at a price of $10 per unit each. As investors buy such units, Galaxy Digital would allocate the purchases in terms of BTC purchases from the fund's holdings.
CI Global Asset Management would be in charge of the management of the new Bitcoin fund. On the other hand, Galaxy Digital would serve as its sub-advisor tasked with the execution of all Bitcoin trading activities on behalf of the fund. The new fund would be offered in all territories and provinces of Canada.
The fund would be available to Canadians and allow investors to sell and buy Bitcoin ownership on publicly regulated markets, including stock exchanges and over-the-counter (OTC) exchanges. This approach would encourage serious investors to invest in Bitcoins, instead of trading on unregulated cryptocurrency exchanges.
Michel Novogratz Committed to Bring Bitcoin to Institutions
Founded and owned by Bitcoin bull Michel Novogratz, Galaxy Digital Holding limited is an investment company seeking to institutionalize blockchain and digital assets space, making principal investments, and providing investing, asset management, trading and advisory services. The firm provides investors with exposure and access to cryptocurrencies like Bitcoin through its various partnerships.
In the past, the firm launched funds such as the Galaxy Institutional Bitcoin fund and the Galaxy Bitcoin Fund. The company is also offering many other funds based on various cryptocurrencies like EOS. While the Galaxy Institutional Bitcoin Fund is only available to institutional firms in the U.S, the new Canadian fund is open for public investment in Canada.
Post fetched from this article