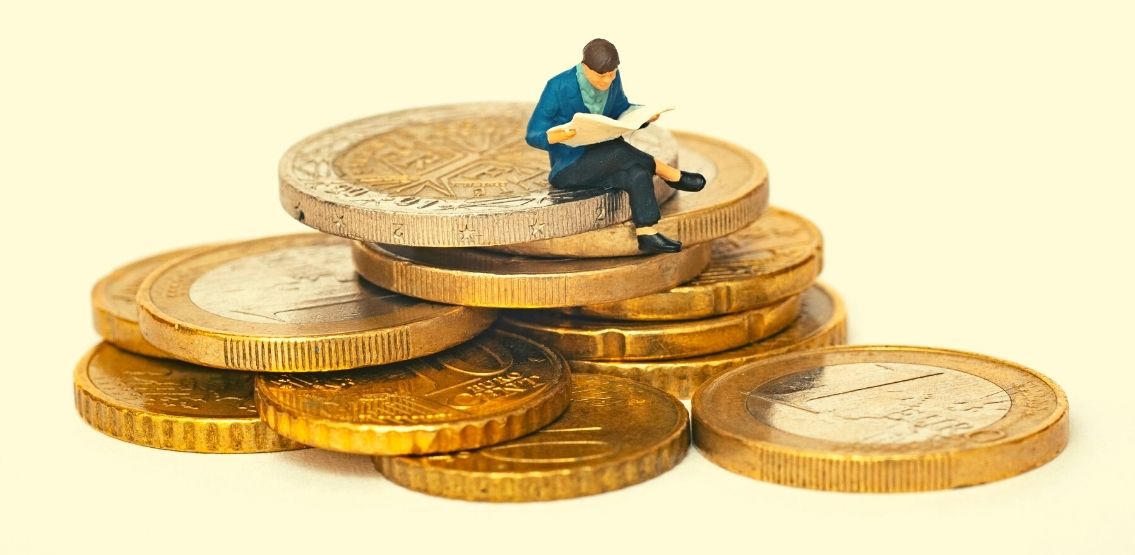 Fraud-prevention intelligence platform nSure.ai, recently announced the raise of $18 million in Series A funding, in a round that was led by MoreTech Ventures, and included participation from DisruptiveAI, Gryffin Ventures, and Moneta Seeds.
The fintech security platform claims to be the world's first fully automated chargeback guarantee platform, and plans to use the funding to extend their existing anti-fraud, chargeback-free guarantees.
NSure.ai is a platform that offers protection to sellers of digital goods, and focuses on areas that are prone to fraud, including prepaid, gift cards, crypto, and gaming.
Alex Zeltcer, Co-founder and CEO of nSure.ai. Noted in a press release:
"FinTech companies powering wallets and crypto-based services offer an immediate transfer of funds, creating a huge incentive for sophisticated fraudsters and scalable fraud patterns "Standard, e-commerce based fraud prevention platforms are ill-equipped to deal with this new market. Merchant-specific AI models, along with real-time anomaly detection, such as the ones we offer, help these new generation companies on their growth without taking excessive risk."
Sam Bernstein, Partner at MoreTech Ventures added:
"nSure.ai is the first to bring a dedicated product to safeguard merchants selling digital goods – a rapidly growing market, yet exceptionally difficult to protect against fraud," said Sam Bernstein, Partner at MoreTech Ventures. "Driven by machine learning, nSure.ai's customers get a customizable solution, maximizes approvals, reduces friction, and a revenue model that is fully aligned with their needs. nSure.ai saw tremendous traction delivering 500% in revenue growth in slightly over a year. Bottom line, merchants selling digital goods need nSure.ai."
The rapid development of the fintech industry has brought with it increasing sophistication when it comes to fraud and cyber-crime. Particularly the crypto industry, that, while yet nascent, is ever under threat from cyber-crime and industry-specific fraud.
While it is very difficult to recover lost funds that can occur from any number of errors, or fraudulent activity, fraud protection intelligence can reduce fraud with their merchant-specific data that can approve up to 98% of transactions according to the platform.
Disclaimer: This article is provided for informational purposes only. It is not offered or intended to be used as legal, tax, investment, financial, or other advice.
Post fetched from this article