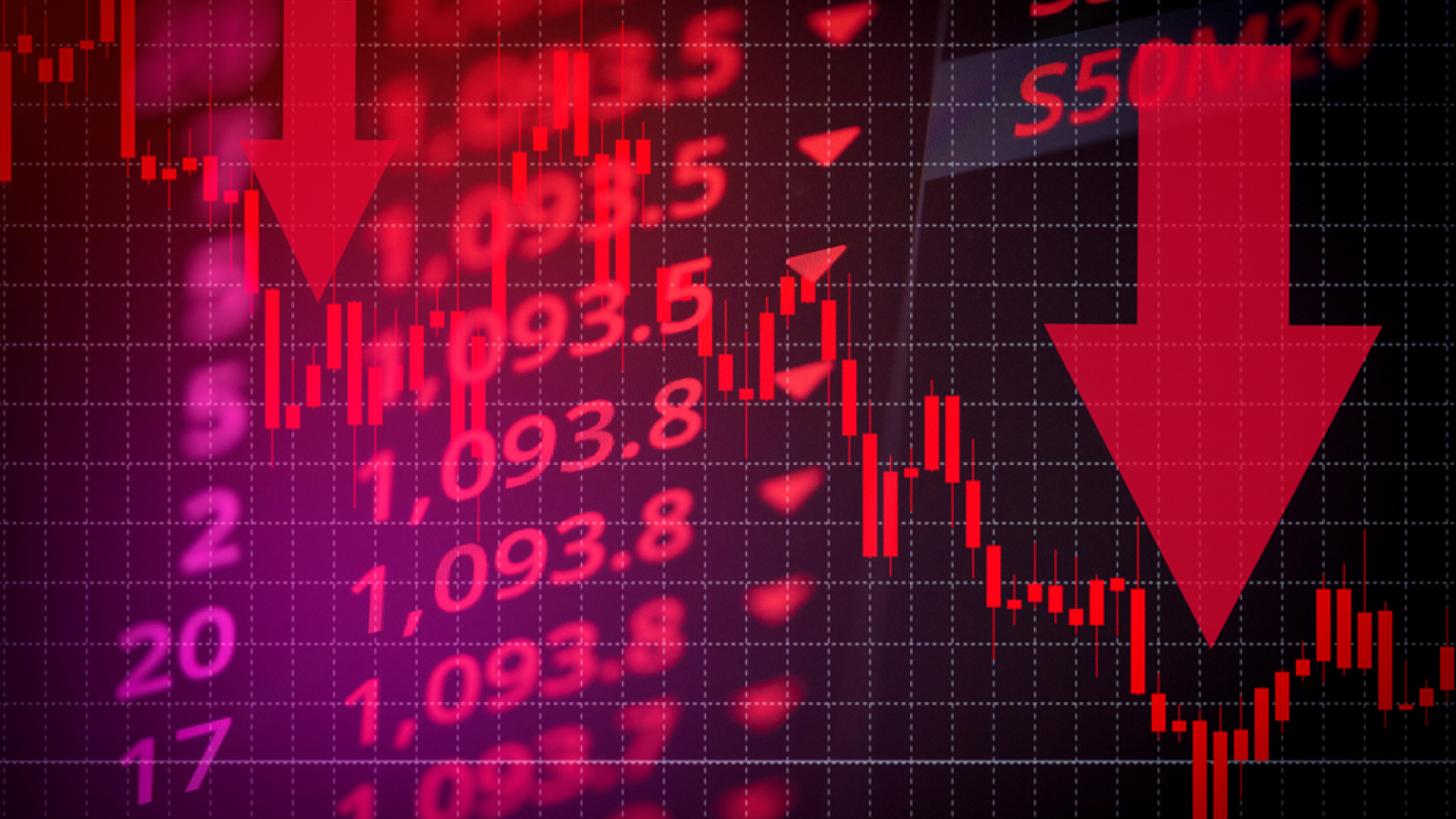 2022 and the ongoing bear market have seen a wave of unprecedented losses, bankruptcies, and liquidations. According to a recent report by Forbes, crypto billionaires lost a total of $116 billion during the year.
According to investigations and a report compiled by Forbes, the bear market has seen $116 billion drained from the pockets of investors in the past nine months. Forbes indicates that the loss represents the combined personal equity of 17 persons in the space, with over 15 of those persons losing more than half their fortunes since March 2022, and 10 names were consequently removed from the cryptocurrency billionaires list. Cointelegraph reported that one of the biggest losses was realized by Binance CEO Changpeng "CZ" Zhao who is March 70% stake in Binance was valued at a whopping $65 billion but is now only worth $4.5 billion.
Post-pandemic economic shock, which triggered waves of inflation and rising interest rates have taken capital out of a speculative cryptocurrency ecosystem.
Major losses can also be attributed to the CEOs of other cryptocurrency exchanges. Brian Armstrong, CEO of Coinbase, had an estimated net worth of $6 billion in March but is now only worth $1.5 billion. Ripple co-founder Chris Larsen has reduced by more than half, dropping from $4.3 billion in March to $2.1 billion as it stands. The Winklevoss twins of Gemini were valued at $4 billion each earlier in the year but are now each only worth around $1.1 billion.
Some of the biggest losses seen in 2022, were seen by FTX co-founders Sam Bankman-Fried and Gary Wang. Their fortunes stood at $24 billion and $5.9 billion respectively but stood at $0 as of December.
Disclaimer: This article is provided for informational purposes only. It is not offered or intended to be used as legal, tax, investment, financial, or other advice.
Post fetched from this article