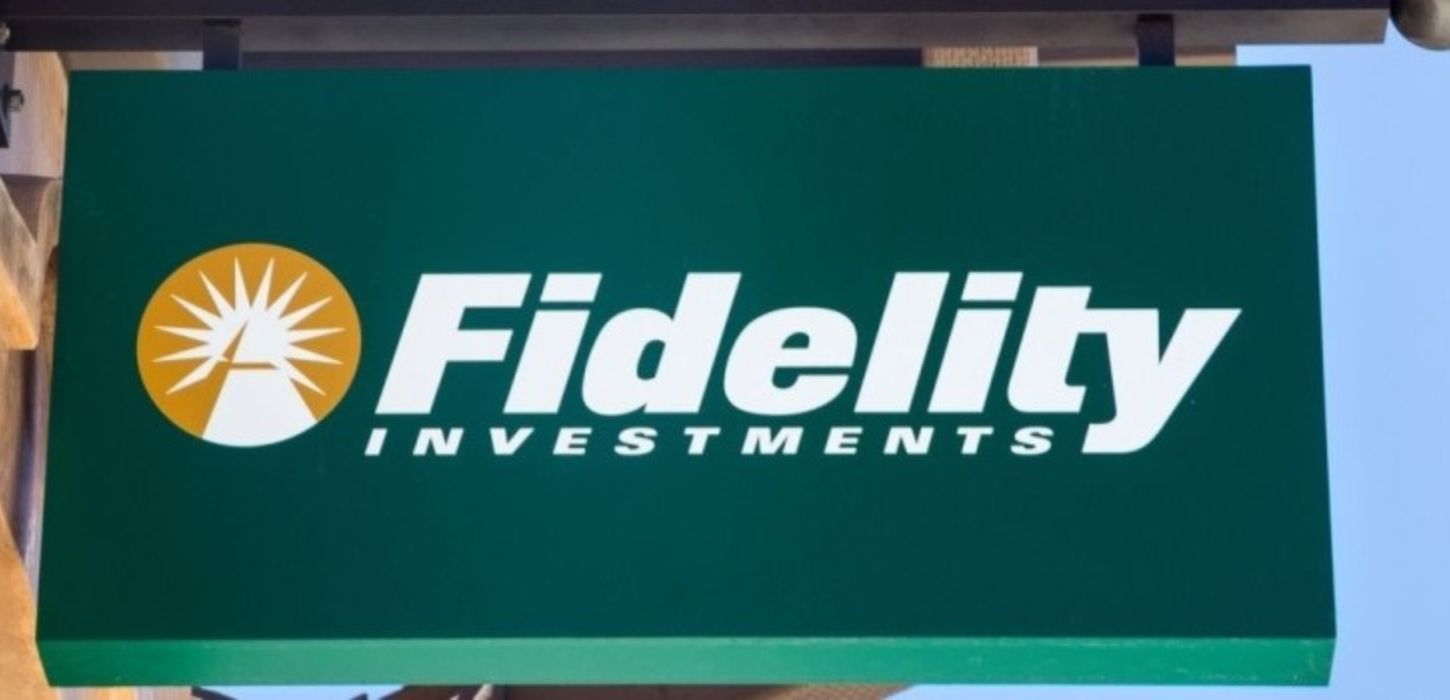 Asset management firm Fidelity Investments is looking to increase its already growing digital asset division by 25%, or around 100 employees.
Fidelity Investments, which currently has $4.5 trillion assets under management, is reportedly looking to appoint an additional 100 employees to increase the firm's growing digital asset division – a very stark contrast with what most other firms are doing amid the ongoing bear market. A representative from Fidelity told Bloomberg that the firm is actively begun a new round of hiring, which when completed will bring the firm's Digital Asset's headcount to 500 employees by the end of Q1 of 2023. Currently, on Fidelity's job board there are 74 openings for digital asset-related positions which cover blockchain, business analysis, finance and accounting, customer service, product development, and corporate services. Most openings are based in the U.S., with the majority in Fidelity's headquarters in Boston, New York, Colorado, and Utah. The spokesperson told Bloomberg that the new roles would be situated in the U.S., the U.K., and Ireland.
The current bear market has seen many firms lay off staff and others go completely bankrupt which makes it very easy for firms, that have the capacity, to sweep up talented professionals. Fidelity's hiring spree comes as it expands its reach in the digital asset sector. In April, the firm announced that it would include Bitcoin in its portfolio of offerings. According to reports, the company will allow investors to put a Bitcoin account in their 401(K)s, making it the first major retirement plan provider to have such an offering. In September, the firm also hinted that it would be offering Bitcoin trading to its 34.4 million investors. While the company did not officially announce the move, the word is out that it is planning to offer Bitcoin trading services to its retail investor base.
Fidelity revealed earlier in the month that its Ethereum Index Fund has raised $5 million in the first week and a half of its launch which started on September 26. The firm disclosed the information when it filed registration documents with the U.S. SEC. Fidelity announced that outside investors can also participate in the fund with a minimum investment of $50,000.
Disclaimer: This article is provided for informational purposes only. It is not offered or intended to be used as legal, tax, investment, financial, or other advice.
Post fetched from this article