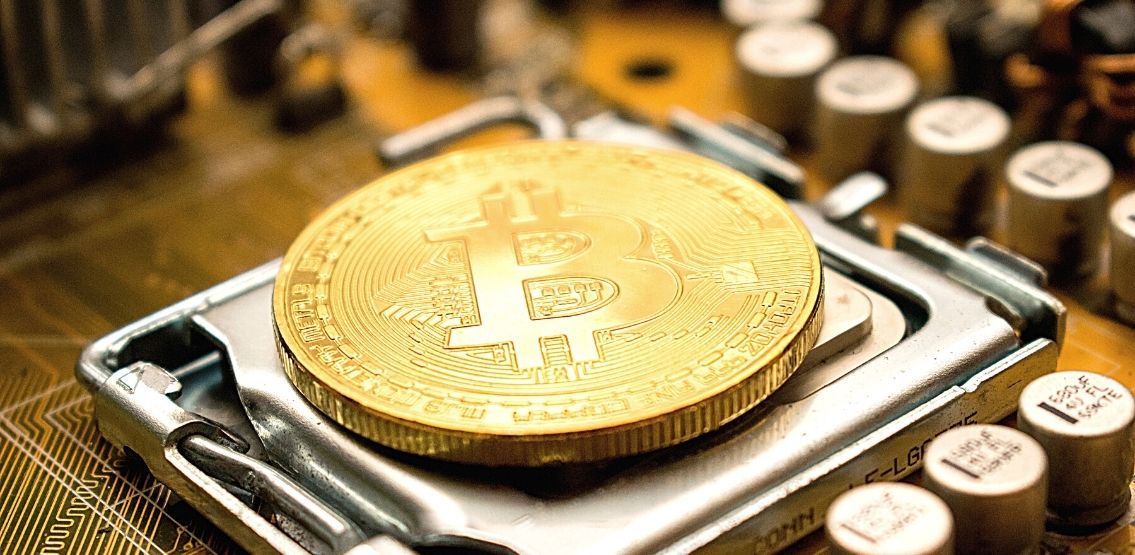 The European Parliament has voted down a set of bills that would have introduced regulations to the cryptocurrency market, in particular, the contentious clauses regarding proof-of-work (PoW) cryptocurrency mining restrictions. The vote was close, with 32 against and 24 in favor.
This means that, for now, blockchains based on a PoW consensus algorithm such as Bitcoin will continue to be mined and traded in the eurozone without any specific regulations in place. This could change over time, of course, given the current geopolitical crisis that the EU is embroiled in amid the Russia-Ukraine war.
The ECON (Economic and Monetary Affairs) committee of the European Parliament voted down amendments to the Markets in Digital Assets (MiCA) bill, which contained regulatory frameworks for targeting PoW networks due to environmental concerns. If the proposal pushed through, all crypto mining operations for blockchains that require proof-of-work consensus algorithms would effectively be banned.
If the bill does pass the committee, it will be relegated to a larger vote before the European Parliament, after which it will be deliberated in trilogues involving the European Commission and the European Council. Notably, the latter has already passed down its own crypto regulation framework in response to calls for stricter control measures on crypto given the global political economy's dire situation amid the ongoing Russia-Ukraine conflict.
The MiCA vote has already been delayed beforehand because of similar provisions that detail how proof-of-work mining should be ceased because of their environmental impact and environmental sustainability standards which are aimed at reducing carbon footprint. With 27 member states in the European Union, such a proposal will have a widespread impact not only to European crypto consumers, but also to users worldwide who may be using crypto apps and platforms based in the region.
The proposal itself says that all cryptocurrencies used and mined in the EU's member states would be required to adhere to "minimum environmental sustainability standards" as well as be urged to "set up and maintain a phased rollout plan to ensure compliance."
Concerns over the "energy intensive" requirements of proof-of-work based blockchains such as Bitcoin have led to the proposal's drafting and filing. As a result of the vote, Bitcoin and similar cryptocurrencies will likely be added to the EU taxonomy for "sustainable activities" effectively making mining operations and capital acquisition for crypto firms more viable in the long term.
Disclaimer: This article is provided for informational purposes only. It is not offered or intended to be used as legal, tax, investment, financial, or other advice.
Post fetched from this article