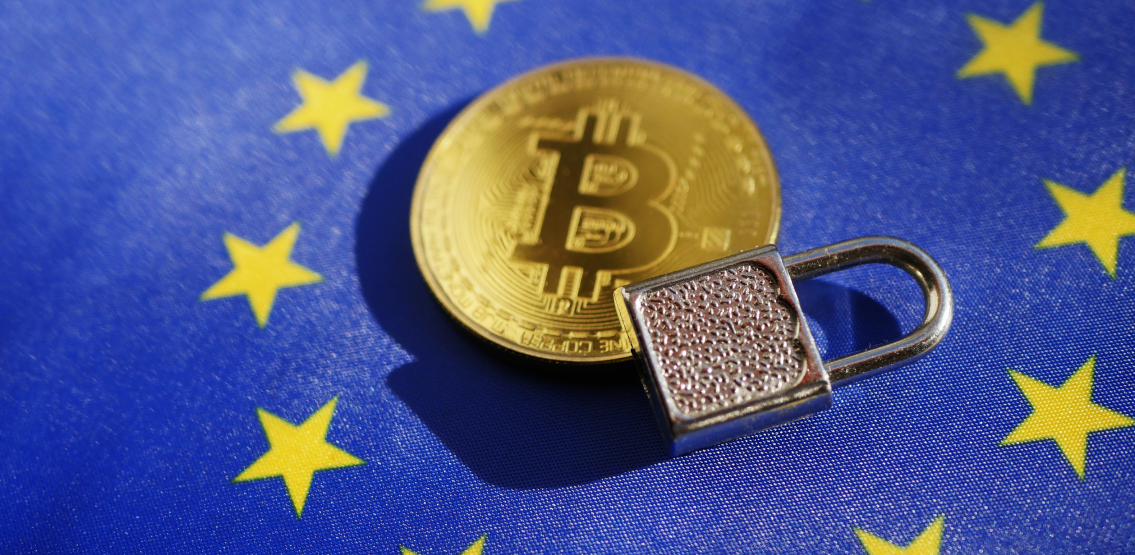 The European Union's proposal framework for the Markets in Crypto Assets (MiCA) regulation has been voted on, and it has been decided that the provisions on cryptocurrencies utilizing proof of work designs for their blockchains will no longer be adapted to the MiCA framework, going forward.
The bill will go on for further discussion and negotiations in the trilogues between parliament, council, and commission, with EU solons working together to reach a final consensus to establish region-wide regulatory provisions.
Previously, concerns regarding the carbon footprint and overall ecological impact of mining for networks that use proof of work consensus algorithms, such as Bitcoin and Ethereum, has led to rallying support for the clauses on banning such networks and related mining operations.
However, with the recent vote, it seems that support for such a ban has waned, and regulation will instead focus on other aspects of MiCA. What this ultimately means for Bitcoin and Ethereum in the European Union is still to be determined, but it seems that for now, they will remain fully legal under the new regulation, while mining remains unhindered.
#MiCA: Gute Nachricht! Mein Mandat wird NICHT gechallenged. Ich werde nun in die Trilog-Verhandlungen gehen mit der Position, dass es keinen #PoW-Ban geben wird. Das EU-Parlament gibt mir Rückenwind & zeigt Innovationskraft /1
— Stefan Berger (@DrStefanBerger) March 25, 2022
German solon Stefan Berger, who has lead the MiCA regulation proposals since its inception, says that he has instead suggested that the MiCA framework to be integrated with the EU Taxonomy for Sustainable Finance.
"The EU Parliament gives me tailwind & shows innovative strength," says Berger.
The MiCA trilogues should begin this week, with subjects such as non-fungible tokens (NFTs) and decentralized finance (DeFi) to be discussed by the parliament, alongside other concurrent concerns regarding the crypto space and its emergence as a mainstream industry.
Statistically, Europe holds roughly 14% of the world's total Bitcoin (BTC) mining hash power, with Ireland and Germany having hosting the most number of mining facilities across the continent. As the industry and regulation around it continues to develop, it will be interesting to see how these discussions play out in the coming weeks.
Disclaimer: This article is provided for informational purposes only. It is not offered or intended to be used as legal, tax, investment, financial, or other advice.
Post fetched from this article