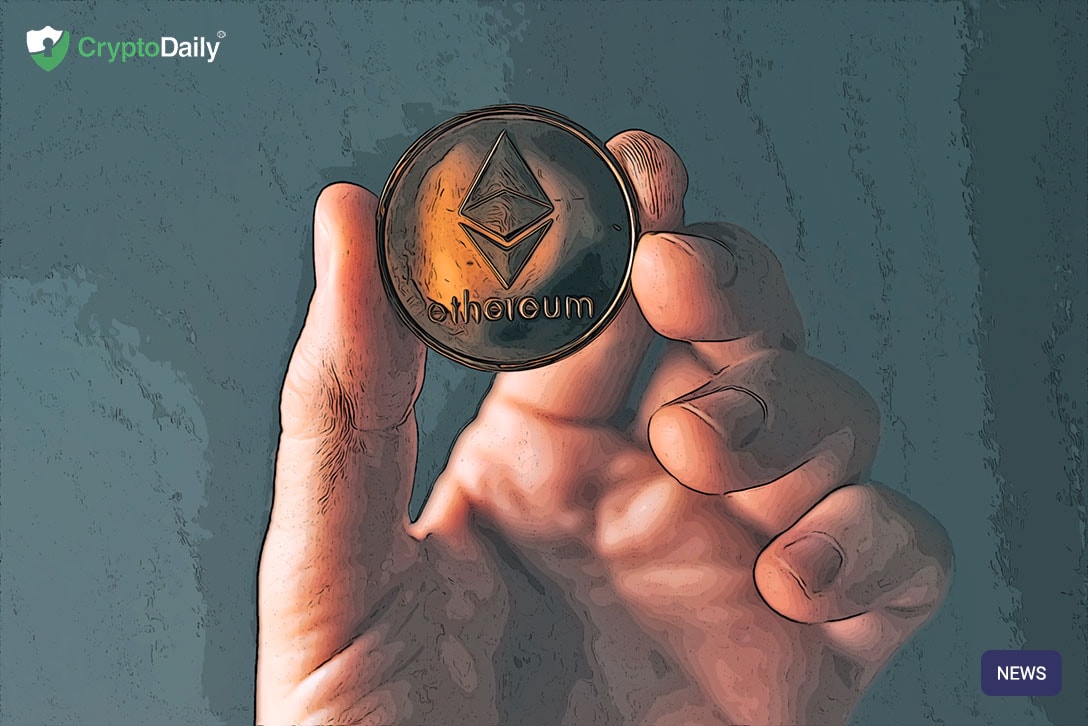 Ethplorer is a well-known Ethereum blockchain statistics service. The analytical portal allows anyone to track transactions, coins, wallets and a lot of other important information. The company's new product, Bulk API Monitor, is a professional tool that allows developers to track an unlimited number of addresses and investment portfolios.
The problem and the solution
Despite the practical usefulness of existing Ethereum explorers, they are not entirely suitable for commercial use or working with a large amount of data simultaneously. Often, the engine sequentially processes each address from the list, which gets slow when it comes to tracking thousands or hundreds of thousands of addresses at the same time. And this is one of the reasons why exchanges or wallets can be slow during high load times.
To solve this problem and meet the demand of large cryptocurrency companies, Ethplorer released a brand-new product: Bulk API Monitor.
Processing any amount of information has become a reality
The new Bulk API Monitor solution can track tens, hundreds of thousands or even millions of transactions and addresses in real-time. This functionality is already being tested in Ethplorer's Watching Service and will be useful for wallets, exchanges, trading platforms, trading bots and monitoring services.
Using Bulk API Monitor is simple and doesn't require any additional tool kits. After the necessary addresses have been added to the list, the service will monitor any changes and updates, including all account transactions. Due to the initial design for processing large volumes of information in real time, Bulk API Monitor has a high speed of operation and no "brakes" under load.
Developers can customize Bulk API Monitor for the following tasks:
– Tracking all ERC20 or ETH transactions for selected addresses: Bulk API will return the transactions, amounts, and even wallet balances, so you don't need to make additional API calls to get this information.
– Tracking all transactions with specific ERC20 tokens: Whenever anybody on the Ethereum network receives one of the selected tokens – be it USDT, COMP, LINK, or something else – the monitor will return information on the transaction.
Service users will be able to customize the presentation of the received data, depending on the goals. For example, built-in tools can help users, for example, analyze the movement of coins on the trading exchange, monitor especially large capital holders, and more.
Subscribing to Bulk API Monitor will also allow developers to improve product quality and increase value in the eyes of users. The subscription price ranges from $0 to $699 per month, depending on the number of monitored addresses and their activity. This is done so that small or non-profit organizations can use all the benefits of Bulk API Monitor for free, and large companies have a powerful analytical tool at their disposal.
About Ethplorer
Ethplorer is a monitoring system for ERC-20 tokens, wallets and transactions. The service is also used by many well-known projects, such as MEW, MyCrypto, STORJ, CoinTracking, AmbiSafe, Status and Coinbooks.
Bulk API Monitor, presented by Ethplorer for developers, is designed to track large amounts of data in real-time and to conveniently present the received data.
© 2020 CryptoDaily All Rights Reserved. This article is provided for informational purposes only. It is not offered or intended to be used as legal, tax, investment, financial, or other advice.
Post fetched from this article