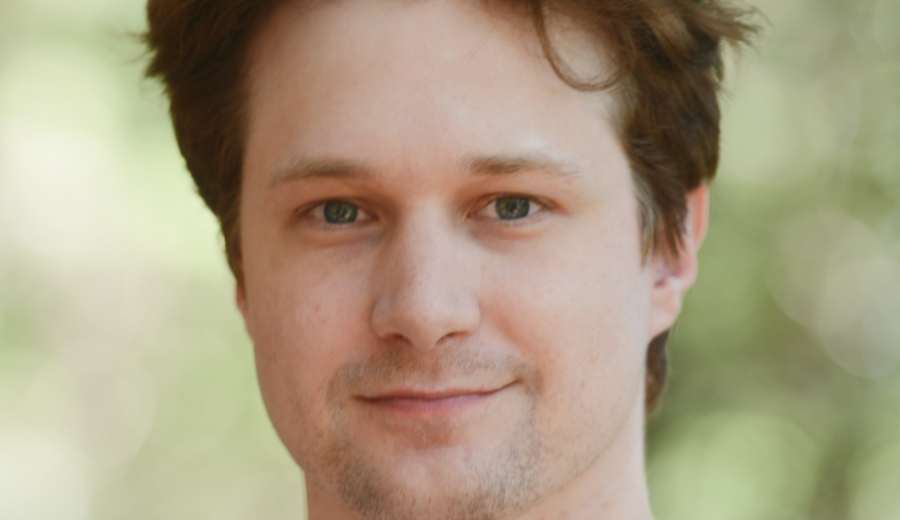 Virgil Griffith, an American developer, Ethereum Foundation researcher, and inventor of the now defunct WikiScanner data mining tool for Wikipedia, has pleaded guilty to violating international sanctions placed on North Korea.
In late 2019, Griffith was arrested upon allegations of providing technical information to North Korea "knowing that this information could be used to help North Korea launder money and evade sanctions."
The arrest has since resulted in Griffith being detained by the U.S. government pending trial. In a trial held today in a Manhattan federal court, the 38-year-old Ethereum researcher has pleaded guilty of the charges against him.
Griffith was charged with conspiracy in violation of the International Emergency Economy Powers Act, with a maximum of 20 years in prison if convicted. The plea was made in agreement with the U.S. government for a recommended 5-6 year sentence. Griffith will be sentenced on January 13, 2022.
According to Griffith's lawyers, the researcher gave a talk to about 100 people at the 2019 "Blockchain and Peace" conference held at Pyongyang, North Korea (DPRK), but only provided basic information that could easily be found on the internet by anyone, hence their defense that the talk was essentially an exercise of freedom of speech protected by the First Amendment.
Griffith's defense have filed a motion to dismiss the indictment based on a disclosure from prosecutors that several unauthorized agents from the Federal Bureau of Investigation who weren't part of the ongoing investigation retrieved data from the researcher's Twitter and Facebook accounts to serve a search warrant.
The data in question was uploaded into an FBI document-review platform made by Palantir Technologies Inc. According to prosecutors, the data was accessed and used by FBI agents for separate investigations.
"The customer also has rigorous protocols established to protect search warrant returns, which, in this case, the end user did not follow," the Palantir Technologies said in a statement.
Jake Chervinsky, General Counsel at Compound Finance and DeFi Chair at Blockchain Association, took to Twitter to express his stance on the case:
Virgil Griffith's trial starts today. The government wants to put him in prison for the alleged crime of speaking freely to the wrong audience.Trials like this are where the law is made, where we find out how strong our civil rights really are. I stand with Virgil.#FreeVirgil
— Jake Chervinsky (@jchervinsky) September 27, 2021
Griffith holds a Ph.D. in computation and neural systems from the California Institute of Technology (2014), and has since contributed to various conferences on blockchain technology, and was employed with the Ethereum Foundation as a research scientist.Griffith is known on web forums as Romanpoet, his "hacker" pseudonym. Griffith's published work reflects his fascination with artificial life and integrated information theory. The research scientist has also been known to be associated as a visiting researcher at the Santa Fe Institute, a non-profit research institute specializing in complex adaptive systems.
Disclaimer: This article is provided for informational purposes only. It is not offered or intended to be used as legal, tax, investment, financial, or other advice.
Post fetched from this article