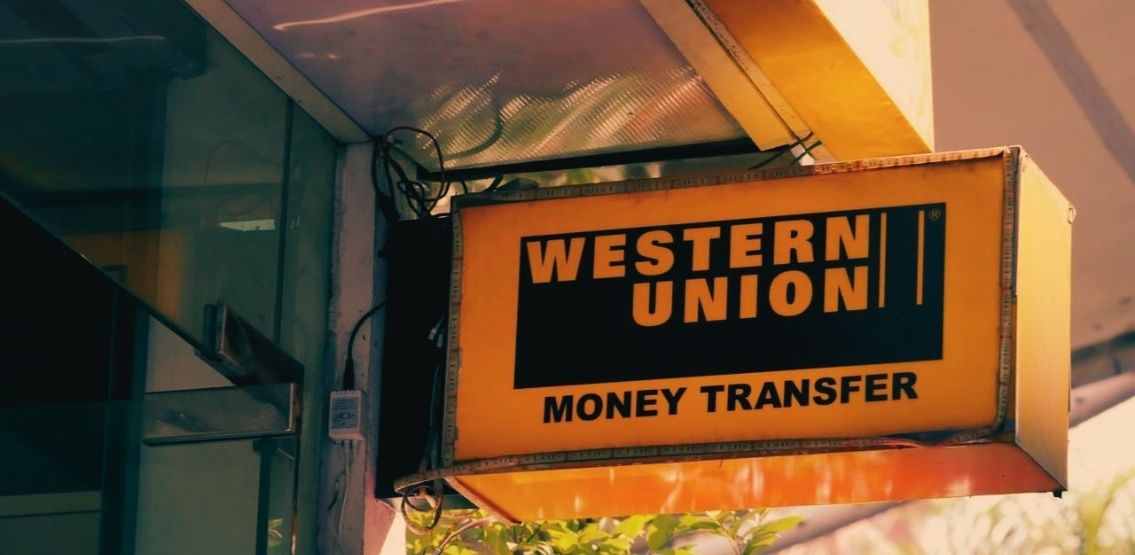 According to reports, El Salvador's latest Bitcoin app, the Chivo Wallet, could cause money service providers like Western Union and MoneyGram to lose around $400 million in remittance commission.
Money Service Providers Seizing Chunks Of Remittances
Remittances sent home by Salvadoreans living abroad account for a $6 billion industry, almost 23% of the country's GDP. Money service providers like Western Union or MoneyGram were the chosen method of sending money home by these Salvadoreans. According to official data, around 60% of that cash comes via remittance companies and 38% through banking institutions.
According to Bitcoin analyst Willy Woo,
"Western Union and MoneyGram has been responsible for clipping 1.5% of El Salvador's GDP through their remittance fees on the poor. Essentially expat workers sending money home to families. $195 was the average monthly remit which was 50% of household incomes."
Fees vary by company, but typically, the smaller the payment, the higher the percentage that goes to fees. The Chivo Wallet app could change that.
Chivo Could Revolutionize El Salvador's Remittance Industry
Earlier this week, El Salvador became the first nation in the world to officialize BTC as legal tender. With it, the country also launched a new app, the Chivo Wallet, which allows smooth and quick transactions in BTC and USD. As of now, its most significant selling point is that it can also be used by Salvadoreans living abroad to send remittances easily and without any extra fee payment. They will be able to send money as BTC directly through the app to relatives in the country, who can then go to any of the 200 new Chivo ATMs installed recently to convert and withdraw the funds in USD.
CNBC Investigates Salvadorean Remittance Industry
A recent report published by CNBC talks about how much depends on the mass adoption and acceptance of the Chivo Wallet. If indeed that happens, remittance providers would start bleeding out customers and lose millions. According to CNBC's MacKenzie Sigalos, the loss in remittance commission could be close to $400 million a year.
She tweeted,
"If you want to send $10 from Canada [to] El Salvador via Western Union's app = $3.24 fee; Muun [to] Chivo wallet = $0.10; Chivo [to] Chivo = free. [Present Bukkele]'s new bitcoin wallet could cost co's like Western Union $400m/y."
Media Machine Retaliating Against Change
The landmark move has been facing severe criticism from several parts of the world since President Bukkele made the announcement back in June. Economists like Steve Hanke believe that the existing system of sending remittances through money service providers like Western Union and MoneyGram works perfectly well, stating that they are cheaper than BTC.
It also drew the ire of the International Monetary Fund (IMF), with an onslaught of negative press raining down on the country from the all-powerful global media machine.
The press repeatedly published misleading polls showing that a majority of Salvadoreans did not want BTC while failing to highlight that the same 7 out of 10 people surveyed are not even fully aware of BTC.
Disclaimer: This article is provided for informational purposes only. It is not offered or intended to be used as legal, tax, investment, financial, or other advice.
Post fetched from this article