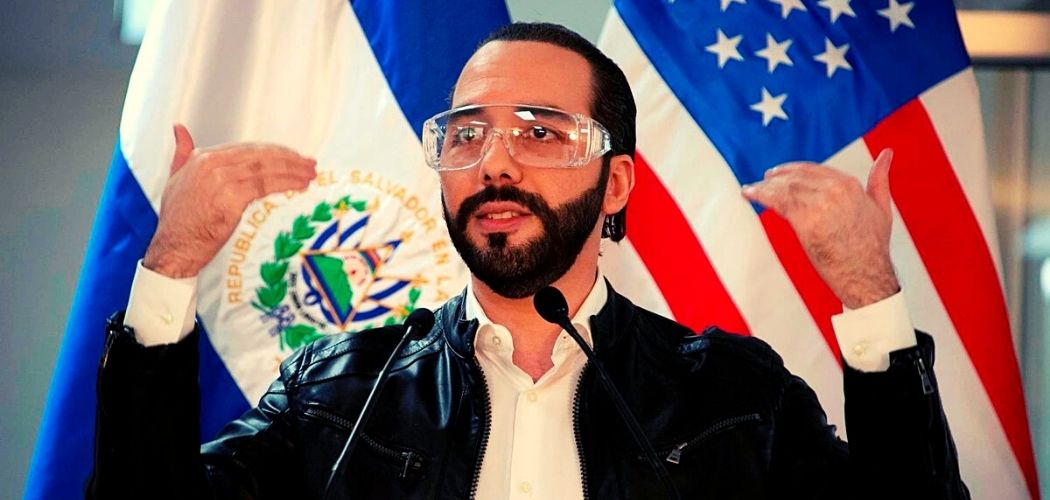 The El Salvadoran Minister of the Economy has introduced a bill which will enable the Bukele government to raise $1 billion in order to build out its proposed Bitcoin city.
Bitcoin bonds
The Bitcoin bonds project, also known as Volcano bonds, was an idea initially introduced by the Bukele government back in 2021. The plan was to use the bonds to raise around $1 billion with which to build a Bitcoin city at the foot of the Colchagua volcano. The hydrothermal energy that is emitted by the volcano would be tapped and used to supply a crypto mining farm.
After some delays a 33-page bill has now been submitted by Maria Luisa Hayem Brevé, the Minister of the Economy. The bill will establish a National Digital Assets Commission that will oversee the regulation of all parties involved as well as the public offering process.
According to an article on Coin Telegraph, the bill could in fact be approved before Christmas.
Obstacles for El Salvador
El Salvador made Bitcoin legal tender back in September of 2021, and the country has accumulated around 2,300 bitcoin at a cost of nearly $104 million.
However, since that time there have been many obstacles for the Bukele government to overcome. Not least has been bitcoin's vertiginous drop in price. It has lost around 77% in value since the top in November of last year, and given the contagion from the FTX fall-out, it might well fall even further.
World financial bodies such as the IMF have called on El Salvador to reverse its Bitcoin stance, but President Bukele has resisted so far. Be that as it may, the bitcoin price will need to go up if the Central American country is not to default on its debt.
Disclaimer: This article is provided for informational purposes only. It is not offered or intended to be used as legal, tax, investment, financial, or other advice.
Post fetched from this article