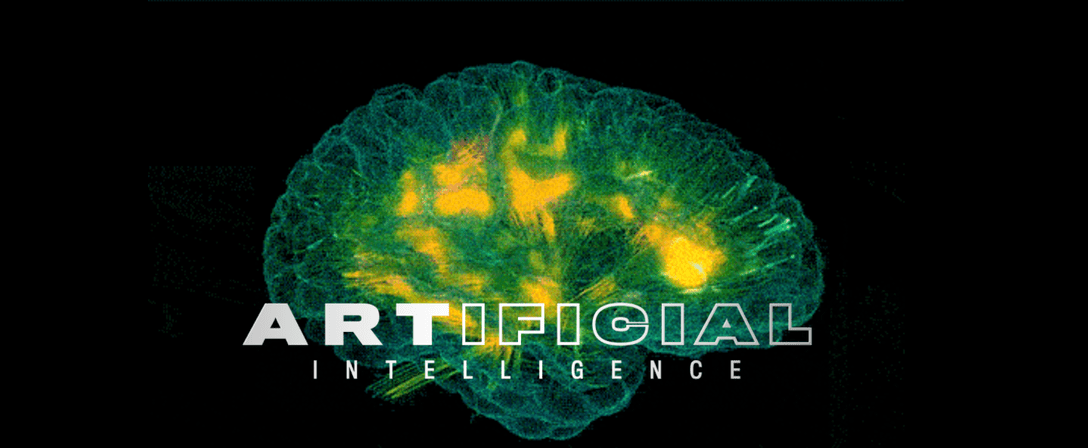 DigiTrax Entertainment, based in Knoxville, Tennessee with a team operating out of a state-of-art, 4,500 sq. ft. music, animation and multimedia studio, has launched a new Beta product, the Counterpoint Calculator. Founded in 2017, the Company originally launched with a conglomerate of products and a portfolio of seven music-creating Artificial Intelligence patents.
DigiTrax's Core Technology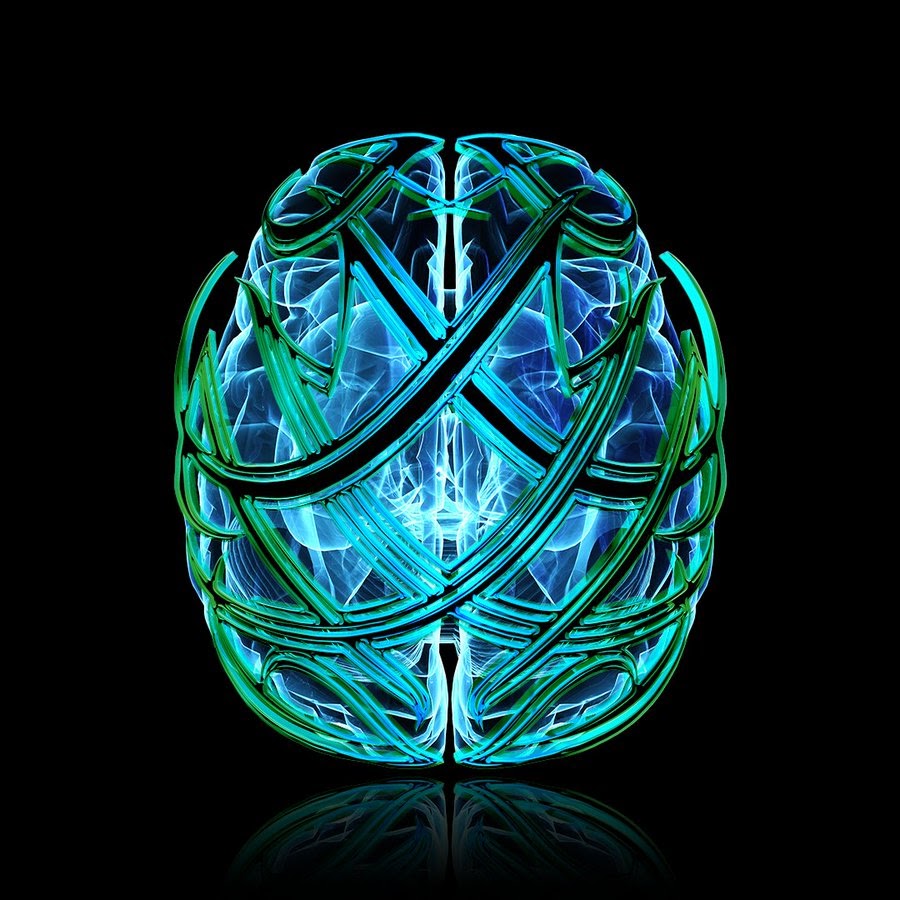 DigiTrax's main differentiator is the strength of its core product – the Music Builder Platform. The platform uses training data from a deep catalog of Western music from every decade. The algorithm's ability to use machine learning to analyze passages, songs to create a near-infinite number of melodies allows users to compose, songwrite, and publish in a more efficient way.
The Music Builder's AI engine, whitelabeled across a variety of applications, has already been used in smartphone apps that let rappers to create and remix their own beats while performing short videos.
The Company's Beta of its new product the Counterpoint Calculator is currently open for sign ups. The calculator is a plug-in that is AI-based for Digital Audio Workstation (DAW) desktop tools and mobile smartphone apps that can serve as a supplement to the Music Builder platform.
The Company utilizes its interactive streaming media platform to distribute music from the Music Builder platform to apps, games, TV, film, music video and animation markets globally via its streaming platform.
Much of DigiTrax's product direction is dictated by its talented management team led by CEO Joseph Vangieri who has spent more than 20 years within the music industry. Vangieri was previously a key influencer in creating marketable next generation DJ software and hardware.
DigiTrax's MUZK Token
In late 2019, DigiTrax launched MUZK Coin an ERC20 smart-contract token with various use cases based on the Artificial Intelligence driven, music theory based platform. The coin will have use cases across multiple products in the DigiTrax product portfolio.
The company's token MUZK is currently listed with TKEX exchange at $0.267 (0.00109 ETH) and will be covered on major advertising platforms soon according to YouTube channel CashWithBob. MUZK was listed on the TKEX exchange around August 2019 and rapidly approached 10K trades in the first month. Over 37,000+ MUZK tokens have been sold via the CASHR marketplace on TKEX.
DigiTrax's Launch of DigiTrax Labs And Open Call For Partnerships
The company has recently also launched DigiTrax Labs which the Company is using to build a consortium network of business development partners. The Company is using the Lab to foster involvement in new technologies, formats, and systems leveraging AI technologies and drive the development of emerging media categories. The Lab promotes "New Business Models", "Partnerships", "Areas of Innovation", and "Emerging Media Categories".
Among new business models that the Company is currently seeking to foster through partnerships through Product Development Initiatives and Licensing and Revenue Share. The Company is seeking partnerships with major media companies, record labels, IP holders, technology companies, streaming platforms, brands and corporate clients, artists, and academic institutions.
The Company is looking to innovate in the following categories: Machine Learning and Listening, Music Informatics, Music and Audio Programming. DigiTrax is also looking to explore Music Perception and Cognition, Music and Speech Modelling, Big Data Processing, Sound Recording & Production Techniques among others. The emerging media categories that DigiTrax looks to invest more resources into also include Alternate Reality Gaming/Escape Rooms/Immersive Theater/Cosplay, Augmented Reality/Mixed Reality, and Bio-responsive/Bio-connected Story, and Virtual Reality.
Post fetched from this article