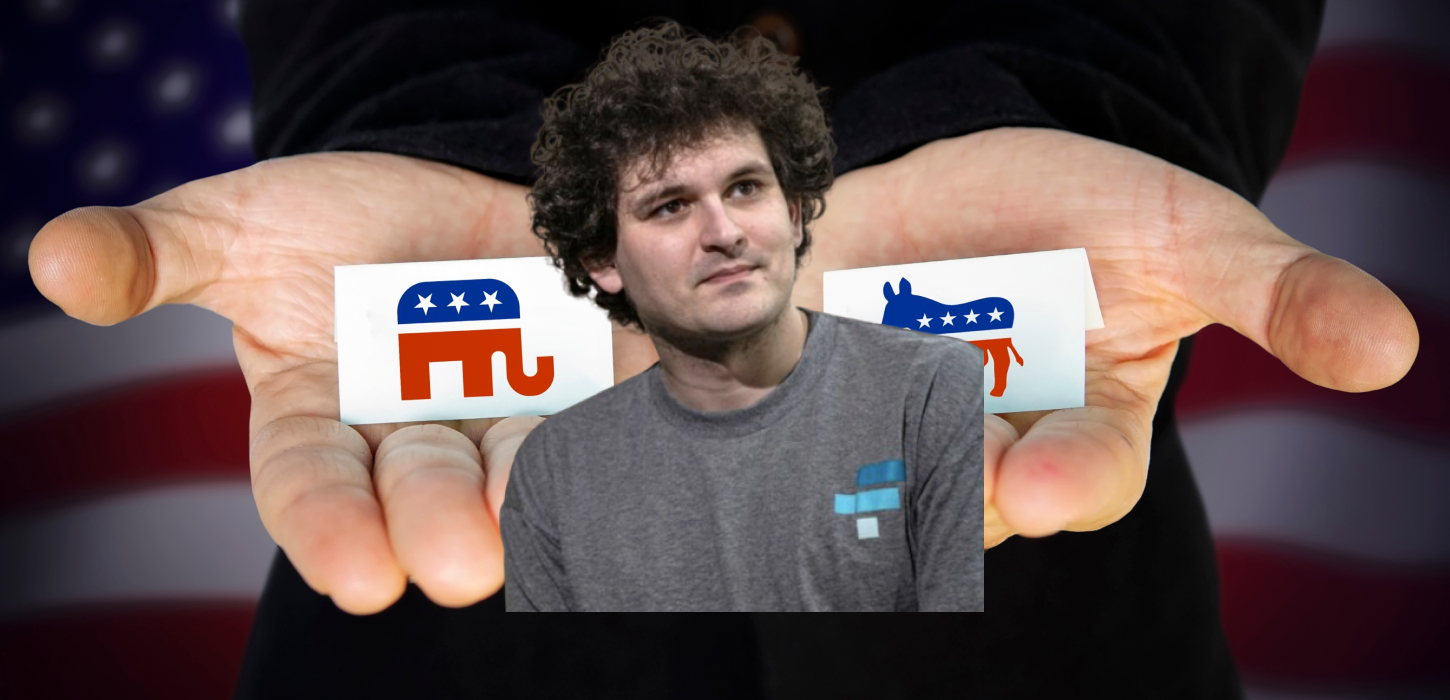 The Democratic Party is set to return over $1 million of its funding to victims of the now-defunct cryptocurrency exchange FTX, according to a report.
The report, which was first published by The Verge, states that three of the top Democratic campaign organisations will be setting aside funds sent to them in contributions from Sam Bankman-Fried, ex-CEO of the collapsed FTX cryptocurrency exchange.
Given that SBF has now been arrested following the alleged fraudulent activities that led to FTX losing around $8 billion in investor funds, the pressure has been on the Democratic party to give back some of the funds that it received in contributions.
A spokesperson for the Democratic National Committee (DNC) said:
"Given the allegations around potential campaign finance violations by Bankman-Fried, we are setting aside funds in order to return the $815,000 in contributions since 2020,"
They added:
"We will return as soon as we receive proper direction in the legal proceedings."
Over the last two year SBF has donated large sums of money to US political parties. Around $815,000 in contributions have been paid to the Democratic Party since 2020, but what is generally known is that according to SBF, he also donated a similar amount to the Republican party.
He is reported to have told crypto blogger and youtuber Tiffany Fong shortly after the FTX bankruptcy that he contributed to the Republican party but said that he did it covertly because "Reporters freak the **** out if you donate to a republican."
Disclaimer: This article is provided for informational purposes only. It is not offered or intended to be used as legal, tax, investment, financial, or other advice.
Post fetched from this article