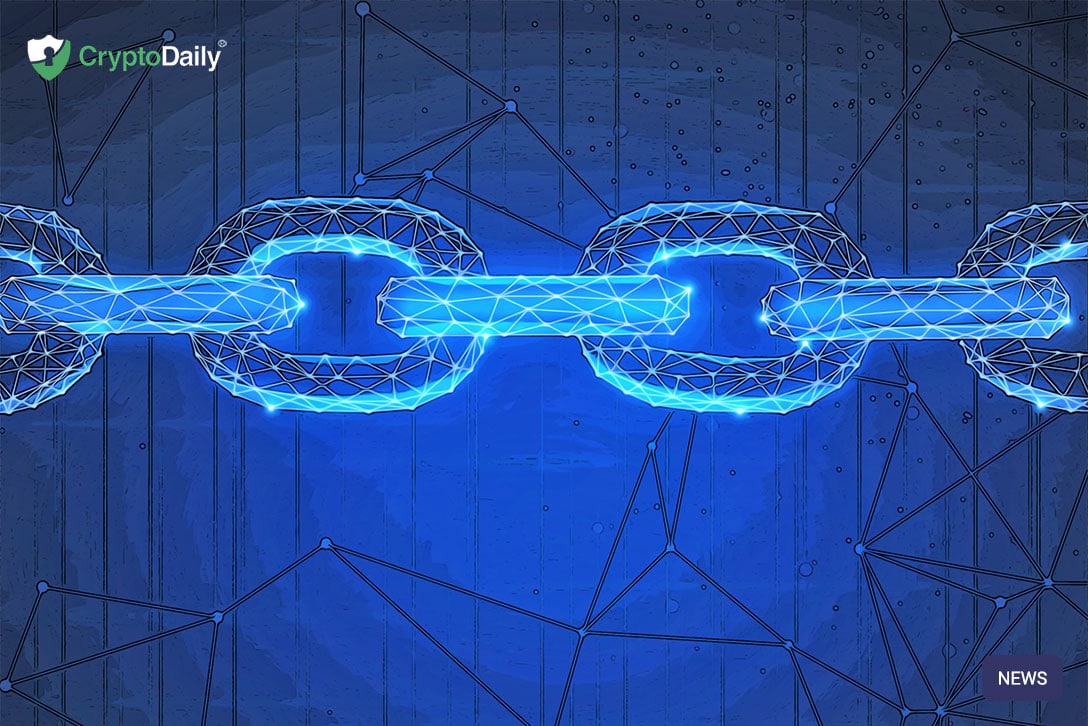 We have hosted 116 speakers, organised 2 stages, welcomed 42 media partners, partnered with 11 sponsors, presented 11 Startups for StartUp Demo Day. More than 1000 participants participated in the first edition of BlockConf Digital that lasted 48 hours non-stop entirely online! We call it success!
BlockConf Digital started at 9am on May 25 (GMT + 8) and was led in the non-stop online format for 48 hours! The conference is the brainchild of the partnership between FAS Fintech Advisory Services led by Elena Obukhova and STO Managers founded by Juan Manuel Domínguez. The event was powered by the brand-new conference platform, Make.A.Vent, that brings the offline experience to online.

During the conference, BlockConf Digital participants had the chance to listen to 116 well-established specialists in the Blockchain industry who spoke from 2 different digital stages simultaneously. Some of the speakers who appeared on the stages of BlockConf were Adam Back, David Chaum, Miko Matsumura, Emily Coleman, Ariana Fowler from UNICEF, Svetlana Subina and Maxim Denizhenko from Kaspersky, Gleb Kostarev from Binance, Dan Held from Kraken, Giacomo Zucco, Diego Gutierrez Zaldivar, Connie Gallippi, and many others. They covered such topics related to the Blockchain industry as cybersecurity, Finance, Regulations, crypto, post-COVID world, social equality etc.
The first edition of BlockConf Digital was supported by Kaspersky, IOVlabs, STO Managers, Crypttp, FAS, Dash, Decred, MoneyOnChain, Quantia capital and Libonomy. Each of them had a dedicated e-booth where all participants could enter and book video-chats with representatives of the companies.
Startup Demo Day
11 startups pitched their projects on the virtual stage to BlockConf Digital venture capital partners. Vince Kohli, a Silicon Valley venture capital investor, 6X tech entrepreneur, and public speaker, spent 5 hours of non-stop demo-day pitching and shared his valuable experience with all our startup participants!
Some testimonials Kaspersky:
The team presented how far public and private blockchain security evolved in 2020. According to Svetlana Shubina, Head of Public Blockchain Security in Kaspersky, 8 of 10 apps are vulnerable and more than half allow data leak. Maxim Denizhenko, Blockchain Security Group Head in Kaspersky, spoke about blockchains for business. According to Maxim, the development of any enterprise blockchain project should be focused on protection at 3 layers: IT – infrastructure, Business logic and Application.
Dash:
Ernesto, the founder of Dash, talked about how Venezuela has become the leading market for crypto adoption in the world today. According to him, there are now over a thousand locations accepting cryptocurrency payments, hundreds of thousands of wallets downloaded by Venezuelans, dozens of teams working on education and adoption activities, and a network of crypto companies and organizations focused on the Venezuela market.
Decred:
Elian, CEO of Decred, spoke about the Fintech ecosystem in the Latam region and zoomed into the crypto industries in Brazil, Mexico and Argentina. He also highlighted the role of the Petro, Bitcoin and hyperinflation.
David Chaum:
The true legend in the Blockchain world, the father of Cryptography and the founder of the xx network, David Chaum raised such an important subject as the inequality in the contemporary world and how technology can be a way out of it. He talked about ancient democratic societies like the Athens, for example, and how we can learn from their experience.
For more information:
https://www.blockconf.digital/
https://www.linkedin.com/company/blockconf/
Contact BlockConf Digital:
https://twitter.com/BlockconfD
Post fetched from this article