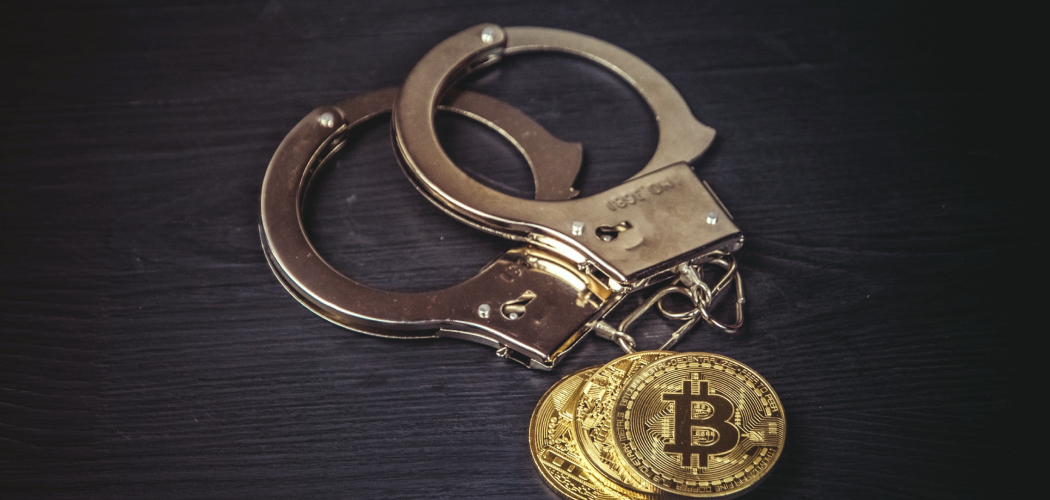 CryptoUK, an independent crypto industry association aimed at forming a cohesive voice for the UK's cryptoasset sector, has issued a formal response regarding the European Parliament's recent vote on the controversial MiCA (Markets in Crypto Assets) bill, which saw no explicity ban on proof-of-work blockchains, at least temporarily.
According to Ian Taylor, Executive Director at CryptoUK, while the proof-of-work amendment was voted down by the EU, this decision is expected to be "likely short-lived."
Taylor explains that the proposed amendments to the MiCA represent an "overarching view on crypto regulation across 27 member states" whose consequences would likely affect the entire crypto ecosystem, including miners, exchanges, custodians, and traders.
"It's extremely concerning that 23 MEPs voted in favour of such a destructive ban – an approach contrary to the majority of global policy positions which are technologically agnostic." Taylor opines.
As an independent crypto industry association, CryptoUK is thus moving to hold discussions directly with UK politicians, with the prospect of creating better understanding of how "similar knee-j*rk policies" could be avoided. CryptoUK is urging other trade associations and ecosystem players across the globe to pool resources and help educate policymakers and regulators.
"To them, our message is don't ban the technology. It is like trying to ban the internet because it takes up 70% of phone line bandwidth. We believe that the amendment was a form of grandstanding by green parties on the valid issue of crypto's environmental impact, without fully understanding its scope, what the industry is doing to remedy it, or the technology underpinning it." Taylor said in a statement shared directly with CryptoDaily.
The recent vote on the Markets in Crypto Assets (MiCA) bill clearly shows how negative public perceptions of crypto may affect policy decisions across the board. Taylor claims that this factor, compounded by the fact that "public figures who have little to no understanding of the technology" remain visibly influential, would result in outcomes that "could be catastrophic" for the entire crypto industry.
The ECON (Economic and Monetary Affairs) committee of the European Parliament will continue to scrutinize amendments to the MiCA bill, including the regulatory provisions that have been targeting blockchains such as Bitcoin and Ethereum which are designed based on proof-of-work consensus algorithms, mainly because of environmental concerns. Deliberations on the bill would be passed over to a larger vote before the European Parliament, and later in trilogues with the European Commission and the European Council.
Note: This story is currently developing and CryptoDaily will update this article with relevant information when available and as the matter unfolds.
Disclaimer: This article is provided for informational purposes only. It is not offered or intended to be used as legal, tax, investment, financial, or other advice.
Post fetched from this article