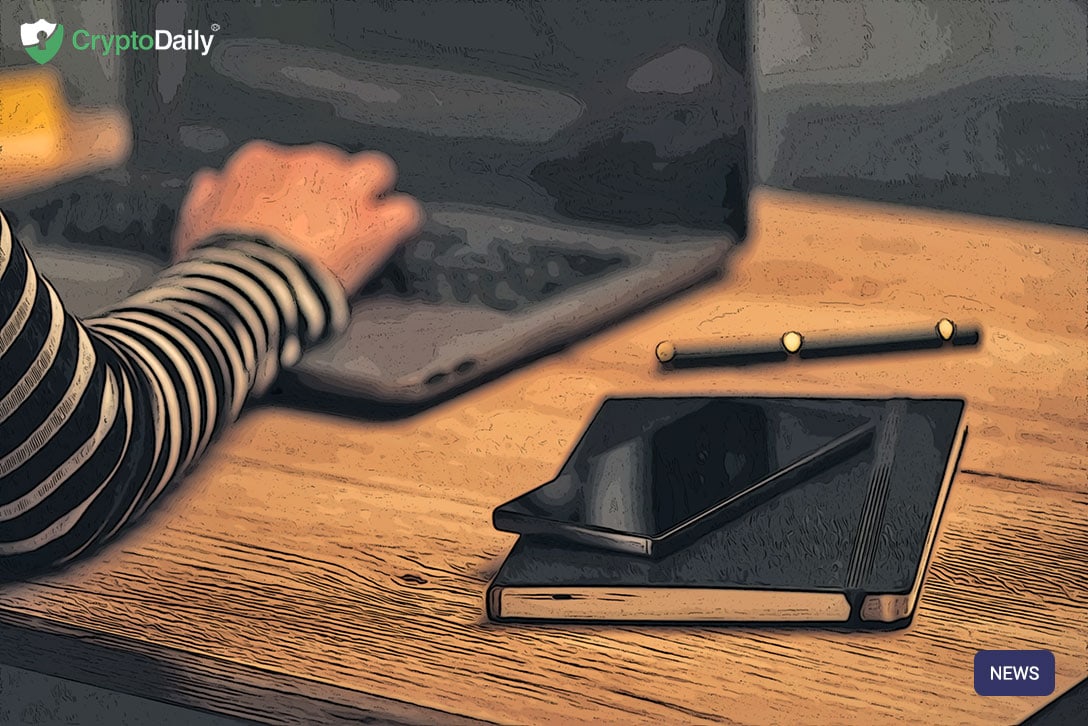 Last week, we announced our CRDT token. This is our latest project and we couldn't be more excited to share it with you. CRDT is our very own cryptographic token and one that we are very proud to share with the crypto community.
Over the next couple of days/weeks/months, We will take an in-depth look into the token on how it works and how it will benefit you as a trader. Today, we're going to look at the payment card program.
Following on from an article we did yesterday, the launch of the CryptoDaily payment card program is going to result in a one-of-a-kind payments utility that will provide holders of the CRDT token with the opportunity to access major payment networks.

Content providers for space who are remunerated in the CRDT token will have the chance to spend the associated value at merchants on an international scale. As well as having the ability to access ATMs for cash withdrawals, there are several benefits for contact providers when it comes to CRDT.
For those who participate in the token offering for CRDT, will also be eligible for our payment card program which will provide them with further utility for their space. Here at CryptoDaily, we expect that the payments utility that is working diligently to create will allow us to establish other relationships with people all over the industry you are looking for payment utility.
When it comes to the content providers on CryptoDaily, they will be aware of when they need to sustainably produce and publish a certain quality and quantity of content.
Are you interested in CRDT? Then get in touch on our website or on email. Take a look at the project's whitepaper if you want to find out more!
Post fetched from this article