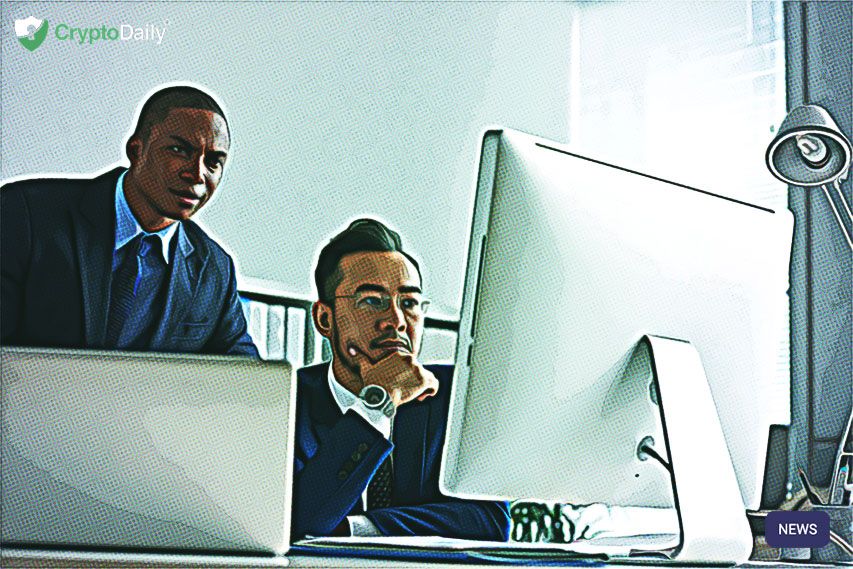 Last week, we announced our CRDT token. This is our latest project and we couldn't be more excited to share it with you. CRDT is our very own cryptographic token and one that we are very proud to share with the crypto community.
Over the next couple of days/weeks/months, We will take an in-depth look into the token on how it works and how it will benefit you as a trader. Today, we're going to look at the token itself and the technology behind it.
Technology
The CRDT token will allow us to expand our existing business operations and achieve our goal of continued excellence in the blockchain and crypto industry. We have chosen to launch the new token as an ERC-20-compliant utility token on the Ethereum blockchain. The reason for this is because it has been estimated that there are more than 180,000 ERC-20 compatible tokens that already exist on the main network ETH.

The token standard also contains the basic model of a token to integrate for it to start trading following its launch.
For CRDT, it will be able to be used in a common market place without having to establish any enhanced communication between the developers of these marketplaces and us here at CryptoDaily.
Are you interested in CRDT? Then get in touch on our website or on email. Take a look at the project's whitepaper if you want to find out more!
Post fetched from this article