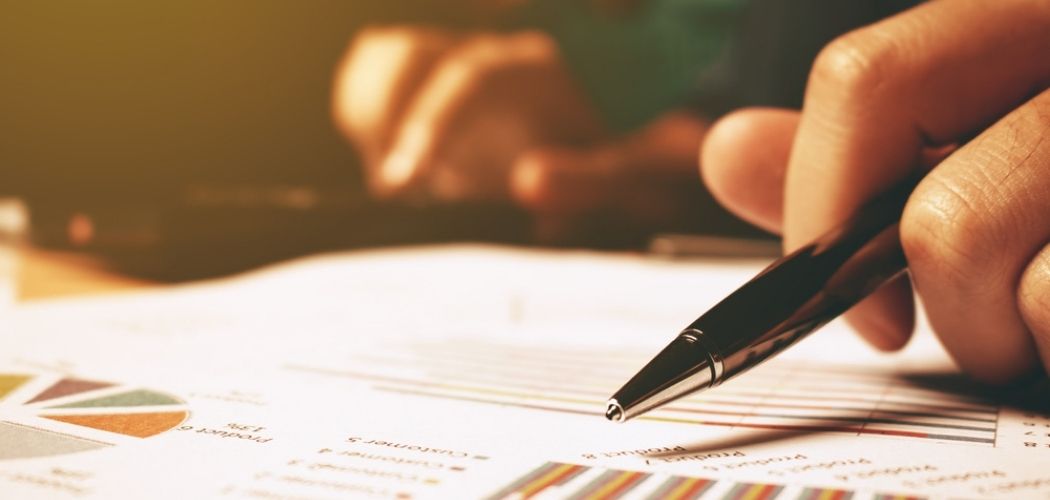 Cryptocurrency continues to play a significant role in the Ukraine-Russia conflict, as Ukraine bought military gear worth $15 million from the donated cryptocurrency. Singapore has also taken the side of US sanctions by banning crypto payments to Russia. Let's find out more.
Bitcoin
Billionaire investor Jim Rogers talks to the Economic Times about crypto, government regulations, state of debt in the US, and more.
Ukraine spends a portion of $100 million received in crypto donations to buy military gear like bullet-proof vests.
Steve Wozniak has shared his appreciation of Bitcoin in an interview where he described the cryptocurrency as "pure gold".
Malaysian utility companies are pushing back against Bitcoin mining operations over claims of electricity theft.
DeFi
Swim Protocol recently announced that it had received $4 million in seed funding in an investment round led by Pantera Capital.
Andre Cronje announces that he is withdrawing from all projects, affecting the prices of both Fantom and the new Solidly project.
Terra Network's total value locked (TVL) for its LUNA token grew to over $22 billion as the month of March opened.
Altcoins
The Avalanche Foundation has announced the launch of the Avalanche Multiverse incentive program to focus on its novel subnet functionality.
The Polygon Network went down for hours on March 10 after a bug in its Heimdall node halted the block producer.
The SEC Vs Ripple lawsuit could be drawing to a close, as recent documents intimated a settlement between the third and fourth quarter of 2022.
Crypto journalist Laura Shin has cast serious doubt over Cardano founder Charles Hoskinson's degree claims in her latest book, Cryptonians.
Technology
MetaMask and Infura came under fire from Crypto Twitter as it accidentally blocked Venezuelan users from accessing its service while attempting to comply with the latest sanctions.
Alchemy announced support for StarkNet in a bid to move towards higher throughput while offering gas fees up to 100 times lower than those expected on Layer-1 solutions.
Business
Adult content subscription platform Only Fans has announced they have donated almost one million dollars worth of ETH to support Ukraine.
Payments company Stripe has reintroduced crypto payment services on its platform, allowing users from 180 countries to buy cryptocurrency.
eBay CEO Jamie Lannone met with analysts and hinted at a digital wallet that will be ready for use in the second quarter.
Israel-based Ethereum Layer 2 start-up StarkWare has almost closed a significant funding round, valuing the company at $6 billion.
Professional esports organizer Misfits Gaming has partnered with Tezos to launch blockchain games on a new Tezos-powered platform.
Cryptocurrency exchange FTX has launched FTX Access to offer advisory services, index products, trade execution, analytical tools, and capital introductions for institutional investors.
Regulation
Singapore has banned cryptocurrency transactions that are aimed at aiding Russia to circumvent sanctions.
UK's financial watchdog, the FCA, has warned operators of crypto ATMs to shut down their machines or face enforcement action.
South Korea's presidential election was won by the conservative candidate Yoon Suk-yeol, who promised to relax crypto regulations in the country.
The US Treasury Department is launching an initiative that seeks to educate and inform individuals about cryptocurrencies, focusing on the risks of crypto investments.
Dubai announced the adoption of an initial crypto law and the establishment of a Virtual Asset Regulatory Authority that will focus on developing the crypto sector.
Thailand is lowering tax burdens on crypto investors are being lowered from April 2022 till the end of 2023 in a bid to leverage the growing crypto industry for the country's economic growth.
President Biden signed an executive order to coordinate a strategy on digital assets such as Bitcoin and also study a potential CBDC.
Crypto.com has announced the airdrop of an exclusive collection of NFTs featuring LA Lakers legend LeBron James to 5,500 randomly selected fans.
Two-time world heavyweight champion Wladimir Klitschko has announced his own NFT collection to support the war and relief efforts in his native country of Ukraine.
Disclaimer: This article is provided for informational purposes only. It is not offered or intended to be used as legal, tax, investment, financial, or other advice.
Post fetched from this article