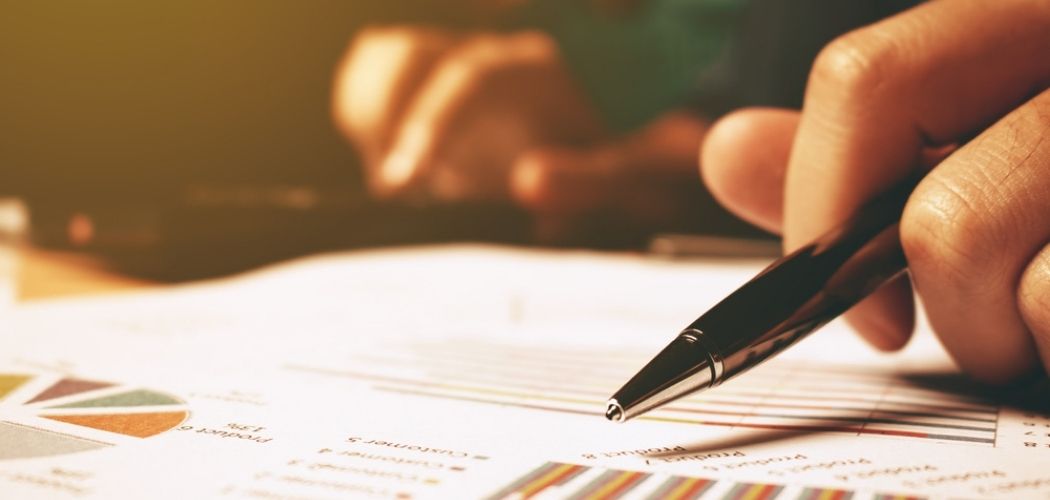 In light of the multiple sanctions imposed on it, Russia might be following in Ukraine's footsteps by opening up BTC payments for its energy exports. To find out more about what else happened in the crypto world this week, keep reading.
Bitcoin
Bloomberg analysts believe spot Bitcoin ETFs could see the light of day very soon, with the analysts revealing that the ETFs could be approved as early as 2023.
BTC reaches a new peak correlation ratio with S&P 500 stock market index, an equity index maintained by Wall Street.
DeFi
Polygon launches two new features for its platform: mobile burning capabilities for $MATIC tokens and a brand new Polygon Token Lists service.
Canadian decentralized finance firm WonderFi Technologies has closed its acquisition deal with First Ledger Corp.
Grayscale Investments has launched a new investment product that will reflect ongoing demand for a number of crypto protocols focused on decentralized finance.
Altcoin
Founder Charles Hoskinson talks about the growth of the Cardano ecosystem after the network hit multiple milestones one after the other.
PUBG creator Krafton partners with Solana Labs to create video games with elements of blockchain technology, such as NFTs.
Polkadot parachain Acala launches a $250 million ecosystem fund to boost the adoption of its stablecoin, aUSD.
South Korean blockchain network Klaytn has five new gaming partnerships, which it hopes will drive the creation of a new metaverse on its blockchain.
Technology
IOHK has announced that the Cardano network has upgraded to introduce a key feature that will effectively increase the per-block Plutus script memory units limit for the blockchain.
Business
Israel's Bank Leumi has announced it will be the first Israeli bank to enable cryptocurrency trading, following a partnership with blockchain company Paxos.
Japanese cryptocurrency exchange Coincheck has announced that it will be undergoing a special purpose acquisition merge with Thunder Bridge Capital Partners.
Crypto.com signs a partnership deal with FIFA to sponsor the upcoming World Cup Football tournament, scheduled to be held in Qatar in November 2022.
Regulation
After Ukraine legalized cryptocurrency in the country, Russia is also considering going the same route by considering BTC payments for its energy exports.
The Bank of England has published their Financial Stability in Focus report providing an outline of the bank's regulatory framework for crypto.
Thailand's SEC has announced a total ban on the use of cryptocurrencies as payment methods while also proposing new rules for crypto firms.
NFT
The US Department of Justice is slapping charges of money laundering and fraud on the founders of the Frosties NFT project after they committed a 'rug pull.'
The parent company of the popular Bored Ape Yacht Club NFTs, Yuga Labs, raised $450 million in its seed round funding, taking its valuation to $4 billion.
DeFiance founder Arthur Cheong's hot wallet was exploited, with the hacker stealing $1.6 million worth of NFTs and other tokens.
Disclaimer: This article is provided for informational purposes only. It is not offered or intended to be used as legal, tax, investment, financial, or other advice.
Post fetched from this article