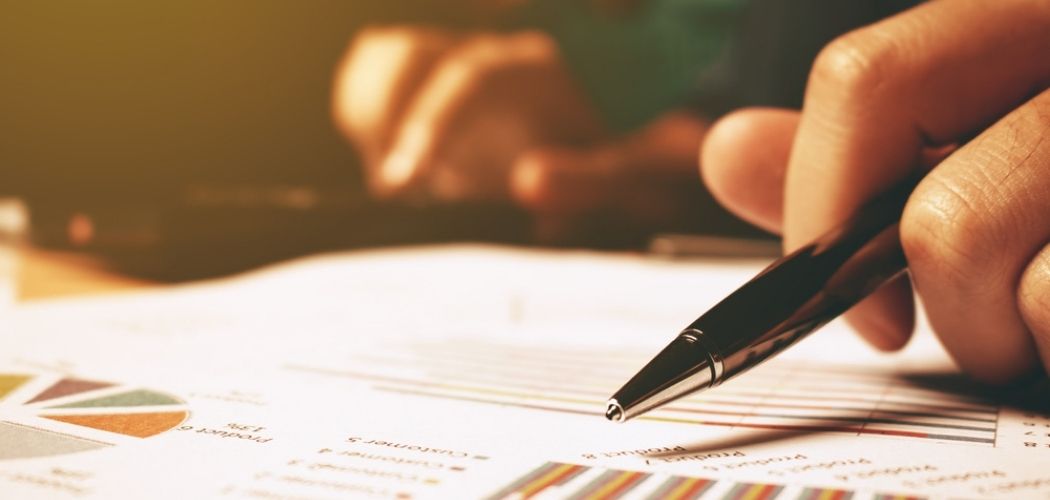 The Horizon Bridge hack continues to be one of the leading news in the market right now. Blockchain analytics firm Elliptic has named the infamous North Korean hacker group Lazarus as the mastermind behind the hack. Plus the Harmony team has also announced a $1 million bounty for information about the exploit. Keep reading to find out more about the Horizon Bridge hack and other notable events that happened in the market this week.
Bitcoin
El Salvador's President Nayib Bukele announced on Twitter that his country had bought a further 80 bitcoins at an average of $19,000 each.
The current crypto bear market has greatly helped to diminish the energy footprint of cryptocurrencies that use the proof-of-work consensus.
Former Coinbase board member Tom Loverro has given his prediction on how and when the market downturn will end and also advised investors on how to emerge stronger.
Crypto asset management firm Grayscale has filed a legal complaint against the U.S. Securities and Exchanges Commission (SEC) for rejecting its spot Bitcoin ETF proposal.
The Bank for International Settlements (BIS) might allow banks to hold up to 1% of their reserves in cryptocurrencies like Bitcoin.
DeFi
MakerDAO, the decentralized autonomous organization (DAO) behind the DAI stablecoin, is voting on how to allocate $500 million in treasury funds to navigate the ongoing bear market.
Harmony Protocol has offered a $1 million bounty for a return of stolen funds and any information regarding the hack that attacked the Horizon Bridge.
Lazarus Group – North Korea's state sponsored hacker group is believed to be responsible for the theft of over $100 million in cryptocurrencies in the Horizon Bridge hack.
Altcoins
The FBI has added missing OneCoin founder Ruja Ignatova to its top ten most wanted fugitives list over charges of defrauding investors and absconding.
Tether's CTO Paolo Ardoino has responded to reports that claimed that hedge funds have short bets on the USDT stablecoin.
TIME Magazine has joined forces with the gaming company The Sandbox to introduce a virtual TIME Square into the metaverse.
Web3 startup Dynamic has recently closed $7.5 million in seed investment in a funding round led by Andreesen Horowitz (a16z).
Business
Bitcoin Cash's Roger Ver is the high net-worth (HNI) individual who owes CoinFLEX $47 million, leading to the withdrawal issues faced by the exchange.
Failing crypto hedge fund Three Arrows Capital has finally fallen into liquidation. Teneo Restructuring has been brought in to facilitate the liquidation process.
India's crypto companies are relocating to Dubai and Singapore in search of a more favorable industry and supportive infrastructure.
Binance has partnered up with popular TikTok content creator Khaby Lame to spread crypto awareness.
Sam Bankman-Fried led FTX is reportedly closing in on a deal to purchase BlockFi in a deal being valued at around $25 million.
The European Parliament and the Council Presidency have agreed upon the Markets in Crypto-Assets (MiCA) proposal, for stablecoin regulation and to provide clear rules for crypto issuers.
NFT
Meta (formerly Facebook) has begun rolling out Ethereum and Solana-based NFTs for select US-based creators on its flagship social network.
Post fetched from this article