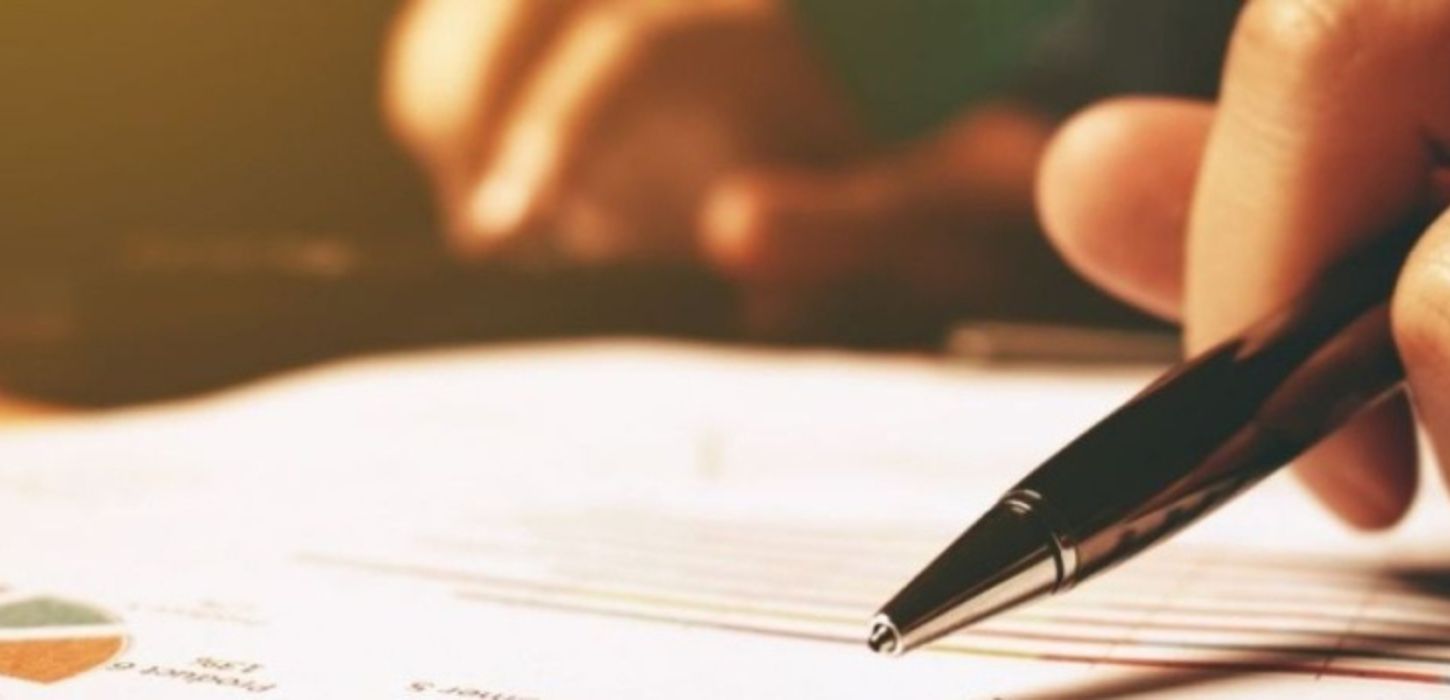 As soon as Elon Musk took over Twitter, his favorite cryptocurrency, Dogecoin, rallied over 100%. Musk had previously considered accepting DOGE for users to pay for certain features on Twitter. Let's find out more.
Ethereum
In a recent Twitter thread, Ethereum co-founder Vitalik Buterin offered his opinion on why cryptocurrencies are a "better bet" than gold, slamming gold as "incredibly inconvenient."
DeFi
Major Asian financial institution DBS Bank has applied decentralized finance (DeFi) technology to trade foreign exchange and state securities.
Altcoins
Popular meme coin, Dogecoin, rallied over 110% following Elon Musk's takeover of Twitter.
Technology
Founder and CEO of crypto exchange Binance, Changpeng Zhao, said on Monday that he saw CBDCs as healthy competition and that they wouldn't pose a threat to cryptocurrencies.
Business
A research study of crypto layoffs across the world by CoinGecko has found that the hardest-hit cities are San Francisco, Dubai, and New York.
Digital asset platform Bakkt is ready to go through its $200 million acquisition of the crypto firm Apex Crypto from Apex Fintech Solutions.
Santander has announced on its website that it will be imposing limits on customers using their accounts to buy cryptocurrencies.
Changpeng Zhao is looking into potentially buying banks in order to bridge the gap between traditional finance and cryptocurrency.
Alameda Research has been reported to be holding assets worth $14.6 billion, most of it in FTT, the token created by sister concern FTX Exchange.
London-based startup Revolut has gone from crypto providing up to 30% of its revenue stream in 2021 to less than 5% in the current crypto winter.
Peer-to-peer payments company MoneyGram has announced plans to enable users to buy, sell, and hold crypto assets.
Charles Schwab has just released its 2022 401K Participant Study, where a quarter of participants surveyed showed interest in saving or investing in cryptocurrencies.
American crypto exchange Gemini has launched its crypto services in six European countries – Denmark, Sweden, Portugal, Czechia, Latvia, and Liechtenstein.
Regulation
Web3 Foundation, the entity in charge of research and development of the Polkadot ecosystem, has stated that Polkadot's native token, DOT, is no longer a security.
Major crypto and finance companies are siding with Ripple Labs and filing amicus briefs in its ongoing legal battle with the United States Securities and Exchanges Commission (SEC).
The Financial Conduct Authority of the UK has put the regulatory bar so high that most crypto companies considering operating in the UK have had to think again.
The Reserve Bank of India (RBI) has announced it is set to launch a digital rupee pilot as early as the 1st of November for the wholesale segment, with a pilot for the retail version to launch within a month.
NFT
Ethereum-based decentralized digital art marketplace SuperRare has announced the launch of its Genesis RarePass, as it looks to draw crypto NFT users to the platform.
Production giant Warner Brothers is dropping an exclusive Game of Thrones-based NFT collection in collaboration with the eco-friendly NFT platform, Nifty.
One of the world's biggest payment processors, Visa, has announced that it is launching a new NFT collection, dubbed the "Visa Masters of Movement."
Disclaimer: This article is provided for informational purposes only. It is not offered or intended to be used as legal, tax, investment, financial, or other advice.
Post fetched from this article