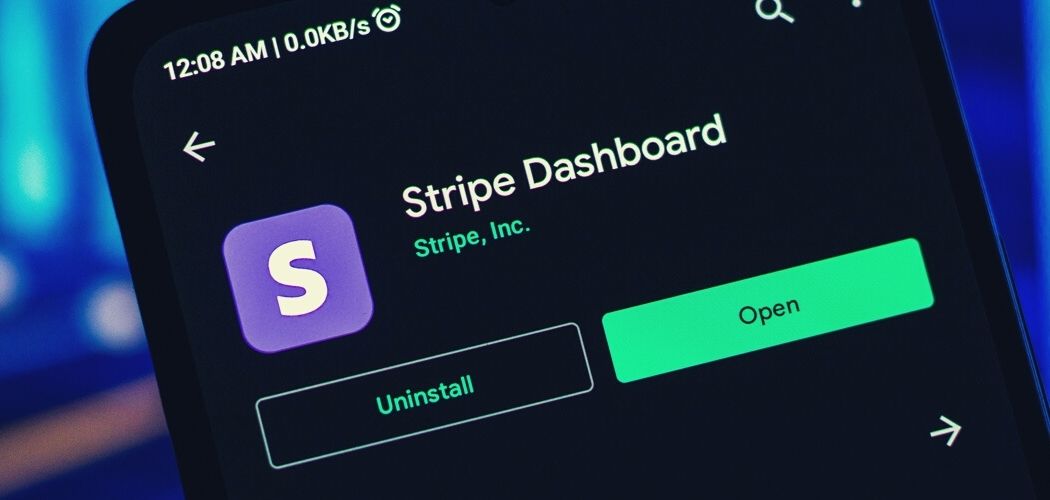 Payments company Stripe has reintroduced crypto payment services on its platform, allowing users from 180 countries to buy cryptocurrency.
Stripe Starts Crypto Support For Businesses
The payment giant has launched a suite of new products that will support crypto transactions on its platform. One of the co-founders of the company, John Collison, took to Twitter to announce the launch, tweeting,
"Stripe now supports crypto businesses: exchanges, on-ramps, wallets, and NFT marketplaces. Not just pay-ins but payouts, KYC (Know Your Customer) and identity verification, fraud prevention, and lots more."
Users from 180 countries can now use the Stripe platform to buy over 135 cryptocurrencies with fiat currencies. In the announcement published on its website, Stripe declared that one of the key intentions behind restarting its crypto services was to provide businesses with access to global financial infrastructure through a single integration with in-built fraud prevention and authorization optimization tools.
Stripe x FTX For KYC
The partnerships with crypto exchange FTX and its US affiliate, FTX.US have been monumental in reaffirming the financial services company in the crypto space. The partnership will improve the crypto exchanges' know your customer (KYC) protocols through automated verification. Further, users on either exchange will be able to buy crypto using debit cards and direct bank transfers.
The President of FTX US, Brett Harrison, spoke on the partnership with Stripe,
"We've recently overhauled our user onboarding process, and we've partnered with Stripe to bring its automated ID verification system to FTX. We're seeing greatly increased speed of KYC processing, higher rates of automated approvals, and a smoother UX for our customers."
Stripe's History With Crypto: Running Hot And Cold
The company's history with crypto started in 2014 when it started providing Bitcoin transaction services. However, in 2018, Stripe decided to withdraw the service, citing volatility of the crypto, slow transaction times, and rapidly increasing processing fees.
Then in October 2021, the Stripe website listed job openings in engineering positions with experience in the crypto sector. At the same time, Stripe's head of crypto, Guillaume Poncin, reiterated the same, claiming that he was hiring designers and engineers to "build the future of Web3."
Soon after, co-founder Collision talked about possibly reentering the crypto market at Fintech Abu Dhabi 2021.
"There have been a lot of developments of late with an eye to making cryptocurrencies better and, in particular, scalable and acceptable cost as a payment method. We don't yet, but I think it's not implausible that we would."
Disclaimer: This article is provided for informational purposes only. It is not offered or intended to be used as legal, tax, investment, financial, or other advice.
Post fetched from this article