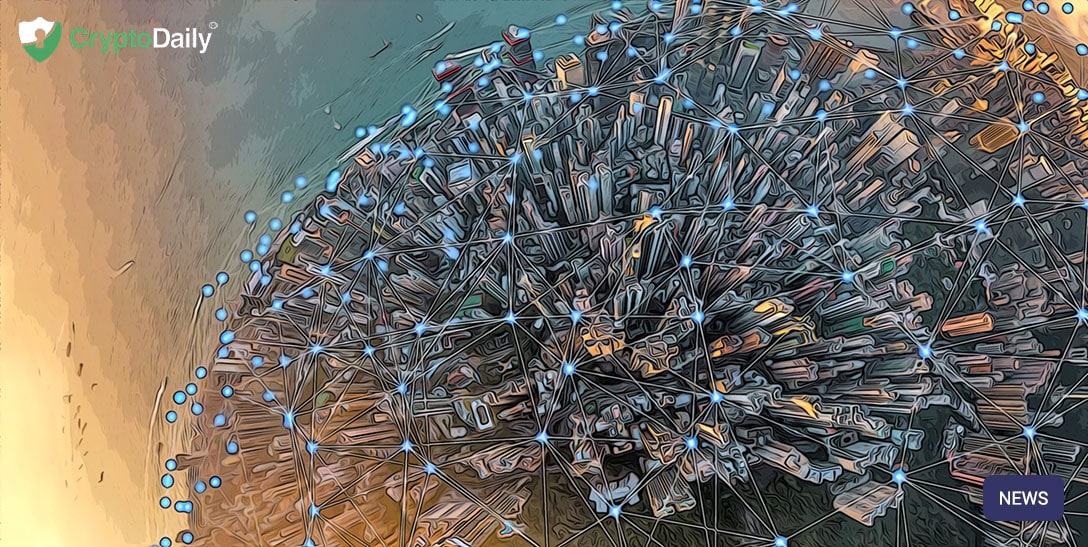 Purchasing goods and services with cryptocurrency just got a little easier thanks to MiL.k. The blockchain rewards platform, which allows frequent flyers to redeem their unutilized rewards points, is on a mission to make crypto more spendable in everyday life. Its new coupon payment feature supports the creation of coupons that can be spent in brick-and-mortar premises including movie theaters and restaurants.
Spending cryptocurrency in the real world has been one of the greatest challenges faced by owners of digital assets. Many businesses lack the familiarity and demand to install dedicated crypto PoS solutions. MiL.k's latest product swerves this problem altogether by allowing crypto to be swapped for coupons that are accepted by mainstream retailers. Movie tickets, drinks, fast food, and apparel are among the many items that can be purchased in this manner.
South Korea Showcases the Crypto Lifestyle
Headquartered in South Korea, MiL.k Alliance has gained a sizable community within the tech-savvy nation of 51 million. It recently partnered with South Korea's fastest-growing online travel agency, Yanolja, to increase the utility of MiL.k's loyalty point integration platform. As a result, consumers can spend their accrued rewards on hotel bookings and travel throughout Asia.

MiL.k's crypto coupon service is also debuting in South Korea, where two different coupons are available to purchase, priced in KRW. Users purchase coupons using Milk Coins, with each coupon providing a discount on certain products and services of up to 50%.
"Adding various coupons on the MiL.k platform means increased utility of Milk Coin (MLK) and further reward points of MiL.k's partner companies, since their rewards are redeemed for Milk Coin," said MiL.k CEO Jayden Jo. The company's goal is to form a one-stop shop for consumer rewards and for retail offers, aggregating an array of third party services into a single application.
Turning Miles Into MiL.k
To date, MiL.k has achieved significant success in streamlining air miles, hotel and duty-free points, which often go to waste. MiL.k provides a means of easily spending these or exchanging them for more desirable offers and rewards. A $200 billion market, loyalty points remain one of the favorite customer retention mechanisms used by the travel and retail industry. Too often, however, points remain accrued on cards and never redeemed. MiL.k's coupon service makes these points spendable in everyday life, while providing a tangible demonstration of how crypto can permeate mainstream society.
Post fetched from this article