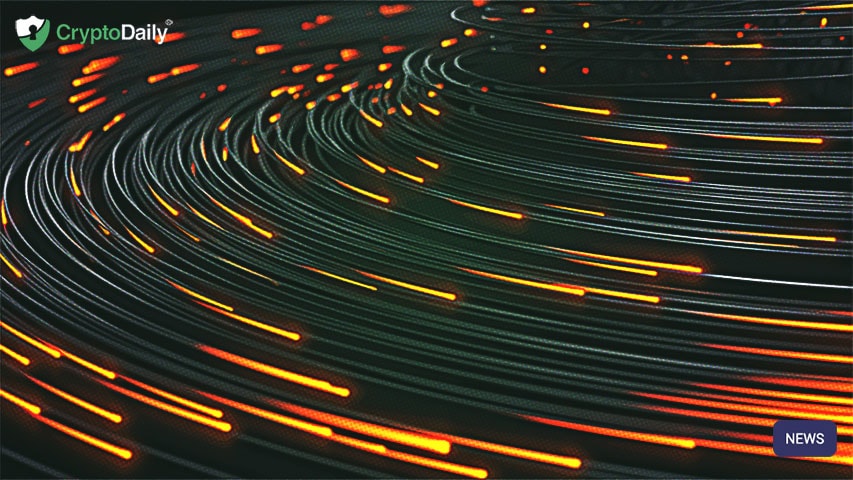 CRDT (CRDT) 07/08/2020

$0.056634 1.6%⬆️
₿0.00000479 0.8%⬆️
Ξ0.00014329 2.4%⬆️

— CRDT™ (@CRDTOfficial) August 7, 2020
CRDT is a new project that we are very excited to share with you. CRDT is its very own cryptographic token and one that is sure to grow throughout the crypto community.
Over the next couple of days/weeks/months, we will take an in-depth look into the token on how it works and how it will benefit you as a trader.
As the payment card for CryptoDaily launches, it will result in a unique payments utility that will provide token holders of CRDT with the opportunity to access some of the biggest payment networks. From here, content providers to the media offering who are remunerated in the token Will have the chance to spend it with specific merchants all around the world.
Providers of content are well aware that they will be able to sustainably produce and publish a specific amount of content to a certain amount of quality, can elect to hold their tokens in the digital wallets for a longer period of time and spend it in the future.
For those participants who are involved with the CRDT token offering, they will also qualify for the payment card program from the media network. This will provide them with additional utility for the tokens with CryptoDaily expecting that these payments utilities will be working thoroughly in order to create and allow the organisation to establish new commercial partnerships with further industry players who seek payments utility.

Are you interested in CRDT? Then get in touch on the website or on email. Take a look at the project's whitepaper if you want to find out more!
Post fetched from this article