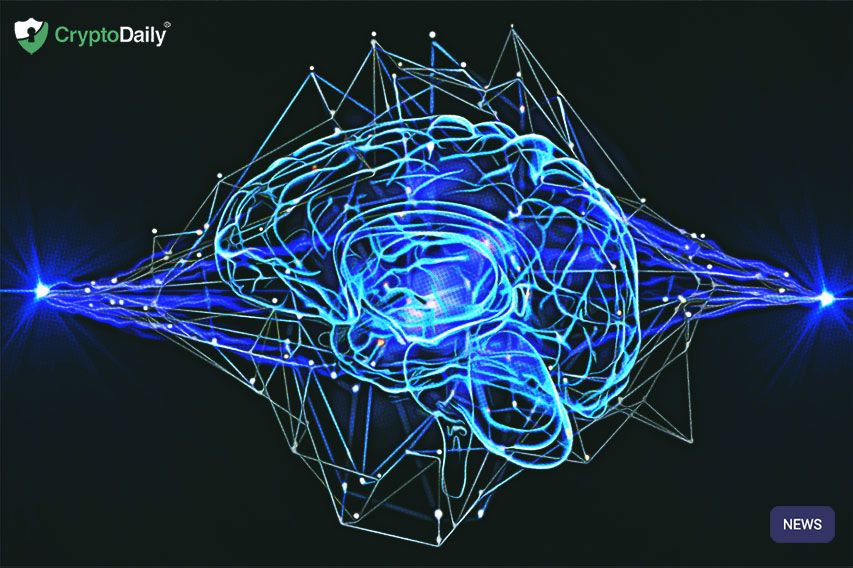 As the flagship project of the Web3 Foundation, Polkadot has seen its ecosystem grow at pace after it catapulted into the top ten cryptocurrencies, with the potential to join the top three and challenge Ethereum, according to at least one industry expert. Polkadot's interoperability protocol uses sharding to scale networks. It can connect to private and consortium chains, public and permissionless networks, and oracles.
Polkadot and its compatibility with the Substrate development framework have attracted growing interest from defi projects seeking to utilize its interoperability, composability, cross-chain communication, value transfers, and integrations on which they rely.
The question is, how quickly can Polkadot's defi ecosystem expand – and can it stake a claim as the new home of decentralized finance?
Network Compatibility
Given the current reliance on the Ethereum network, particularly for defi projects, Polkadot needs to offer compatible access for existing dApps to incentivize uptake. One such option is Moonbeam, an Ethereum-compatible smart contract parachain on Polkadot. Solidity smart contracts can also run natively on Moonbeam, and support is available for popular Ethereum developer tools like MetaMask. As a result, developers can extend the Ethereum feature set with Polkadot-specific benefits like on-chain governance, staking, and cross-chain compatibility via bridges, opening up access to the interconnected network of blockchains and decentralized finance applications.
Moonbeam provides an alternative for projects to the cost and complexity of implementing a full parachain themselves, making it a lot easier to build applications on the Polkadot blockchain, with prominent defi projects like SushiSwap already on board. Such projects can then upgrade to a full parachain themselves when or if that level of scalability is required.
The increasing use of Chainlink's price oracles in decentralized finance has significantly grown the popularity of that protocol. As part of a new collaboration, Chainlink is building an oracle parachain on Polkadot, making a large amount of off-chain data feeds, various APIs, and traditional payment services available to all contracts on the Polkadot network, enhancing compatibility for existing defi projects.
Ocean Protocol already provides a marketplace for access to ERC20 data assets in defi. It is now also building on top of Polkadot, allowing for a bridge between data sets across connected blockchains.
DEXs and Cross-Chain Swaps
The Polkadot ecosystem would not be complete without integrating decentralized exchanges. Polkastarter is doing just that, building a DEX for cross-chain token pools and auctions. It enables projects to raise capital in a decentralized, permissionless, and interoperable environment.
The user-friendly and compliant platform provides cheap transactions, secure and fast swaps, and the ability to buy and transfer assets between blockchains that go way beyond the current ERC20 standard.
Polkaswap is another example, providing a non-custodial AMM DEX designed for all Polkadot parachains and other blockchains like Ethereum and Bitcoin, dubbed as "the DEX for the interoperable future."
Building Out the Infrastructure
To help bootstrap adoption of the ecosystem, defi projects are taking the opportunity to develop infrastructural layers using Polkadot parachains.
RioChain, the core element of the RioDeFi ecosystem, is a Polkadot parachain built using the Parity Substrate framework. Alongside its RioChain wallet and block explorer, RioDeFi offers access to a scalable and interoperable cross-chain defi ecosystem. It expands the service offering potential for dapp developers, including Bitcoin lending and saving platforms, stablecoin loans, and e-commerce, connecting centralized financial systems to decentralized blockchains.
Ethereum-based protocols such as Maker DAO and Compound have already demonstrated the benefits of composability for financial protocols. Now, Mantra DAO will be Rio Chain's first major dApp release; delivering a community governed protocol positioned as a gateway to cross-chain, multi-asset defi services. Mantra DAO will allow users to onboard collateral from other connected chains, including Bitcoin, and to leverage the existing Ethereum defi ecosystem.
Ontology's decentralized identity and data sharing protocols; Bluzelle's decentralized database solutions; Ankr's blockchain node deployment; and OriginTrail's supply chain data integrations are further examples of the ongoing Polkadot infrastructure build-out.
A New Era
A new era of scalability, interoperability, and security is emerging, with nearly 300 projects already connected across the Polkadot network, expanding the opportunities for a defi ecosystem where cross-chain compatibility is possible.
If this pace of development and integration continues, the dream of a Web 3.0 built out as layers of interoperability under a user-friendly hood, rather than a series of independent protocols, will become a reality.
Post fetched from this article