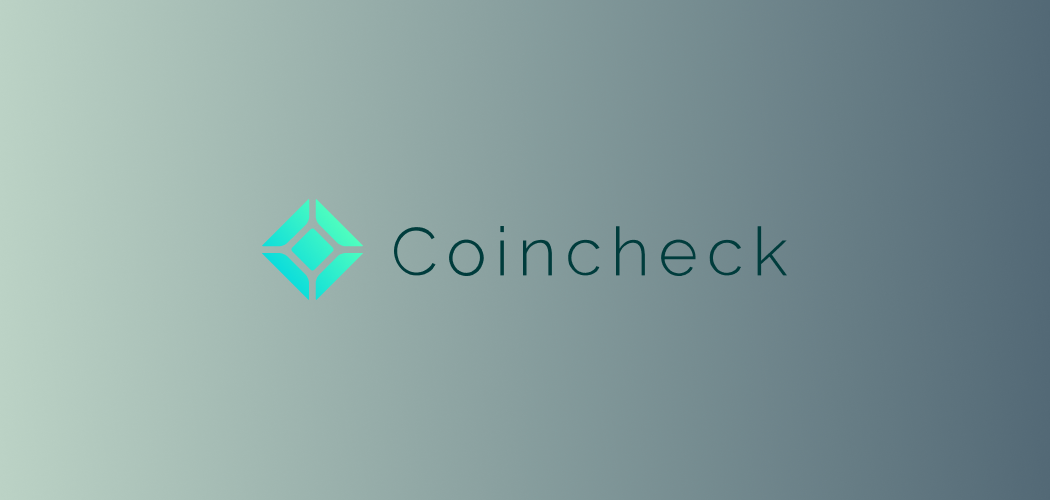 Coincheck, a Japanese cryptocurrency exchange based in Tokyo, has announced that it will be undergoing a special purpose acquisition (SPAC) merge with Thunder Bridge Capital Partners, with the aim of getting listed at the Nasdaq Global Select Market sometime in Q3 2022.
A subsidiary of Japanese online brokerage firm Monex Group, Coincheck's deal with Thunder Bridge Capital is valued at roughly $1.25 billion, with the combined entity receiving some $237 million in cash held through the latter's trust. This will push through with the assumption that there will be no outstanding shareholder redemptions, and before expenses are tacked on.
With the merger, Coincheck will be able to expand its business overseas, thereby also increasing its product offerings and pursue its investments in security and infrastructure development. Coincheck was established in 2012 and is currently Japan's largest multi-crypto marketplace and digital asset exchange by transaction volume, serving over 1.5 million verified and active users who account for roughly 28% of Japan's crypto market. Japan currently has some 5.5 million crypto holders, according to data shared by Coincheck.
Notably, Coincheck was the victim of one of the largest hacks in the crypto industry's history, with some $500 million worth of crypto stolen from its platform in 2018. In the same year, Coincheck was acquired for an estimated value of $34 million by Monex Group, which is now gearing the exchange up for an initial public offering. The merger with Thunder Bridge Capital will provide Monex Group with at least 82% of ownershop, reduced from its current rate of 94.2% based on the firm's statement. Existing Coincheck shareholders will, however, be eligible to receive up to 50 million shares based on the stock's performance as it goes public.
The SPAC deal comes at a critical period, with Japan's government reining it and tightening regulatory oversight for the country's crypto space, while also trying to hasten screen processes for crypto listings on regulated trading platforms.
These efforts have been developing alongside the initiative of industry associations such as the Japan Virtual and Crypto Assets Exchange Association, have been pushing for its 31 member exchanges to keep up with the global crypto industry. According to the industry body, it is planning to exclude at least 18 crypto tokens from the approval process mandated by the Japanese government.
Disclaimer: This article is provided for informational purposes only. It is not offered or intended to be used as legal, tax, investment, financial, or other advice.
Post fetched from this article