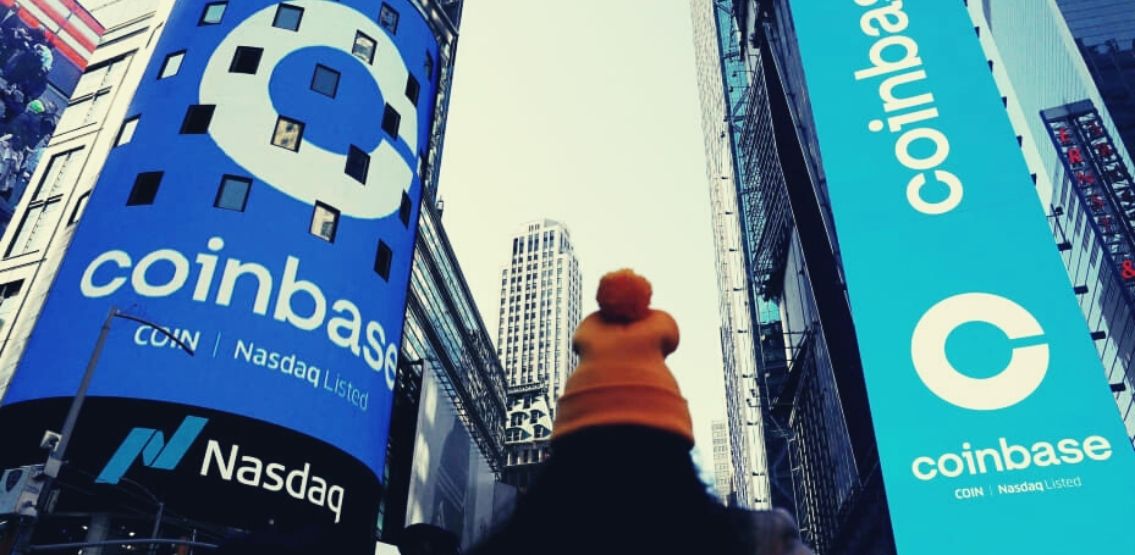 Coinbase, a leading cryptocurrency exchange based in the U.S., is set to purchase over $500 million worth of cryptocurrency assets to its balance sheet after gaining internal approval from its board of directors. News of the planned crypto purchase was shared and announced via Twitter earlier today by Coinbase CEO Brian Armstrong.
We recently received board approval to purchase over $500M of crypto on our balance sheet to add to our existing holdings. And we'll be investing 10% of all profit going forward in crypto. I expect this percentage to keep growing over time as the cryptoeconomy matures.
— Brian Armstrong (@brian_armstrong) August 19, 2021
"Hopefully over time we can operate more of our business in crypto – today it is still a mix." Armstrong added.In a blog post written by Coinbase CFO Alesia Haas to detail the announcement, Coinbase also confirmed that the decision set a record for other publicly-traded companies such as MicroStrategy and Tesla, in the sense the Coinbase has become the first company to hold multiple types of crypto assets on its balance sheet.
"This means we will become the first publicly traded company to hold Ethereum, Proof of Stake assets, DeFi tokens, and many other crypto assets supported for trading on our platform, in addition to Bitcoin, on our balance sheet." Haas wrote. "We may increase our allocation over time as the cryptoeconomy matures. We believe that in the future, more and more companies will hold crypto assets on their balance sheet. We hope by incorporating more crypto assets into our own corporate financial practices, we can take another step towards building a more open cryptoeconomy." Haas added.
According to the plan, 10% of the firm's profit will also be allocated for further expansion of its crypto holdings. Previous filings prior to Coinbase's public debut on Nasdaq in mid-April this year show that it has, at the time, held some $365 million worth of various cryptocurrencies. This S-1 filing to the U.S. Securities and Exchange Commission revealed that Coinbase held $230 million in Bitcoin, $53 million in Ethereum, $49 million in an assortment of stablecoins, as well as over $34 million in various other crypto assets.Disclaimer: This article is provided for informational purposes only. It is not offered or intended to be used as legal, tax, investment, financial, or other advice.
Post fetched from this article