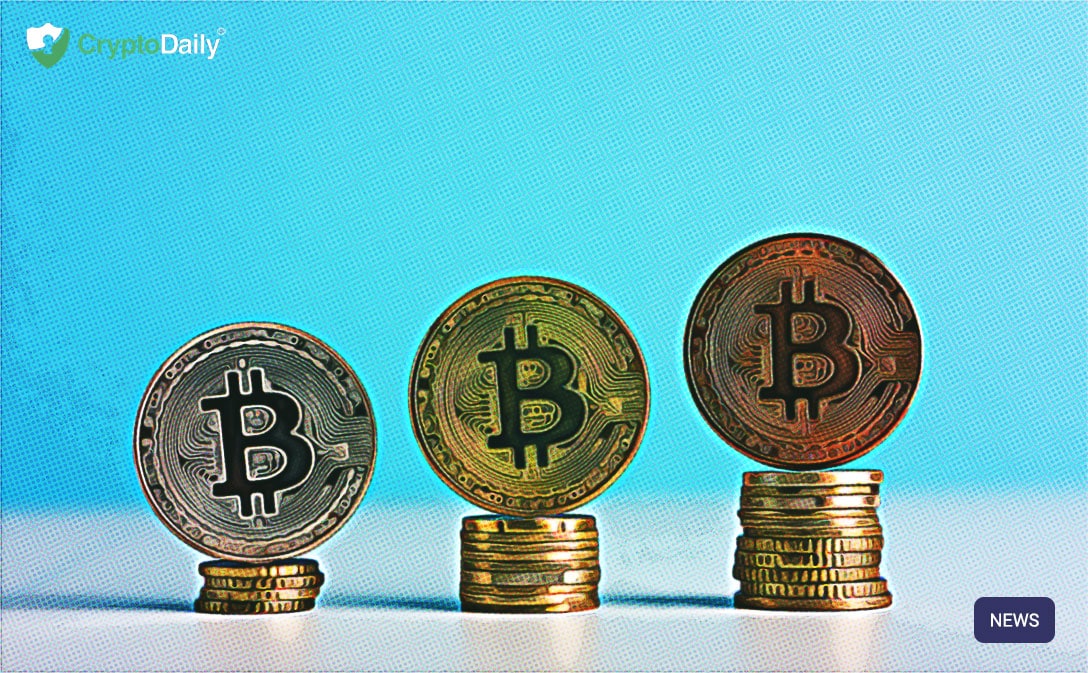 Quick take
1 minute read
Brian Kelly predicts a bullish future for bitcoin.
Bitcoin surpasses $16,000.
Brian Kelly, a well-known advocate for bitcoin recently said on the Fast money show for CNBC that the gains that bitcoin is currently making could be extended to a full year following the halving.
In an interview earlier this week on the 12th of November on the show, Brian said that the spike in high-profile and institutional investors that are moving towards cryptocurrency and specifically, bitcoin, could indicate an exciting and bullish future for the king coin.
"There's a lot of scope for upside. Most of the gains that come are the year after the halving, and we're seven months into that year after the halving, and Bitcoin's doing what it should do."
The host, Melissa Lee said:
"So there could be five more months here of pretty good upside."
Bitcoin has had a very exciting week this week after it surpassed the $16,000 key resistance level following what was a very exciting time during the United States presidential election. Bitcoin has seemingly come out on top with many people now predicting big things in the short and long-term for bitcoin.
You can see his interview here:
Bitcoin bounces back! The cryptocurrency broke above $16,000 today for the first time since 2018 as investors jumped back into the trade. Bitcoin Baller @BKBrianKelly looks at what could fuel the bullish boom. pic.twitter.com/6cUegXrhPW

— CNBC's Fast Money (@CNBCFastMoney) November 12, 2020

For more news on this and other crypto updates, keep it with CryptoDaily!
© 2020 CryptoDaily All Rights Reserved. This article is provided for informational purposes only. It is not offered or intended to be used as legal, tax, investment, financial, or other advice.
Post fetched from this article