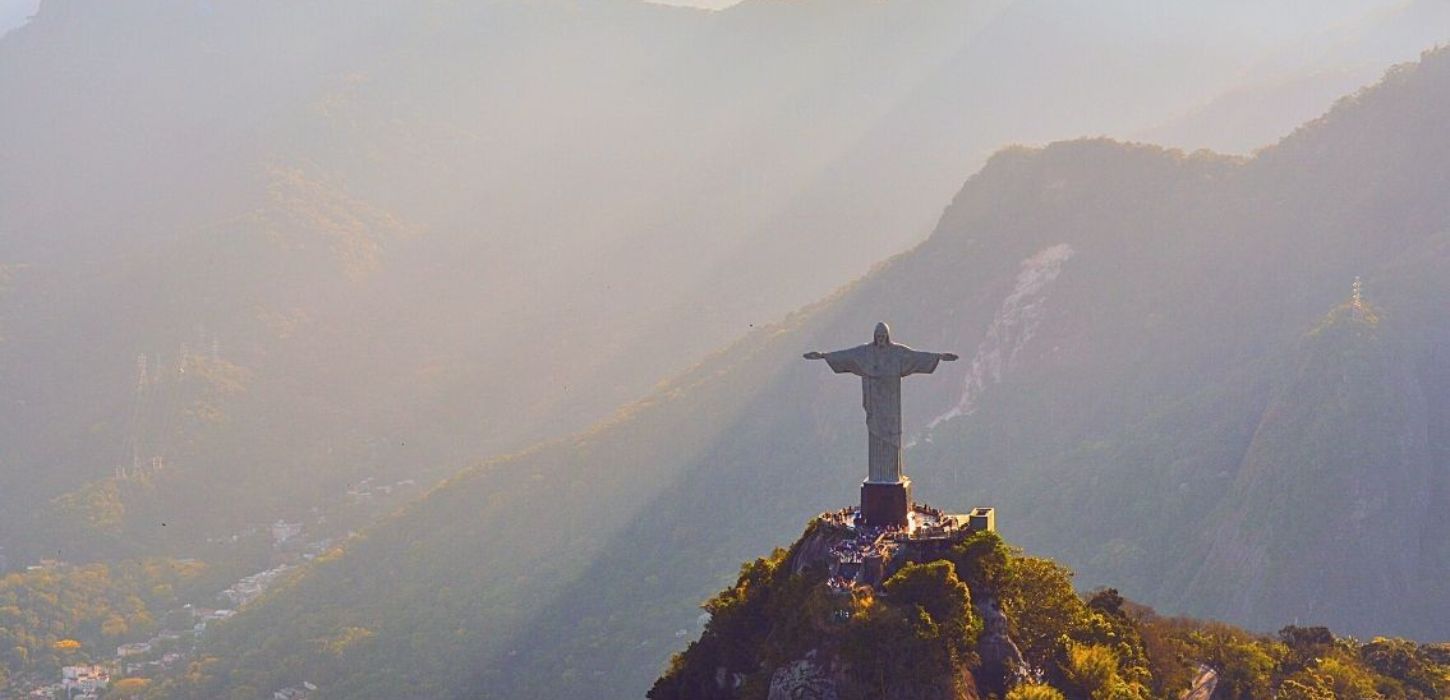 Brazil's lower house of Congress has passed a bill granting limited legal status to crypto payments and establishing a regulatory framework for the industry.
Chamber Of Deputies Approve Crypto Bill
On Tuesday, Brazil's Chamber of Deputies approved a bill to establish a regulatory framework for the country's crypto industry. The bill was previously approved by the Senate in April and was awaiting the decision of the Chamber of Deputies. The bill has passed into law and only requires the signature of the President to be enacted. However, the most noteworthy angle of the law is that it grants legal status to crypto payments for goods and services without granting crypto the status of legal tender.
What's Next For Crypto Bill?
The bill was authored by deputy Aureo Ribeiro and sought to establish a "virtual service provider" license to be made mandatory for crypto exchanges and other crypto firms. Over the next 180 days, crypto companies based in Brazil will be required to follow the rules of registration, after which the law will be enforced.
Once the law is in effect, the executive branch of the government, which includes the president and the ministers, will need to determine the government department responsible for supervising the legislature. It is most likely that the Central Bank of Brazil will be chosen for this task. As of now, the Brazilian counterpart of the SEC, the Comissão de Valores Mobiliários (CVM), is responsible for overseeing only the tokens that are categorized as securities.
Increasing Oversight For Crypto
The law has also recognized that digital currencies offer more opportunities for criminal activities of a massive scale due to their pseudonymous nature and has called for a "closer monitoring" of the industry. Accordingly, it establishes a new crime of fraud involving virtual assets, with penalties that include imprisonment and fines. Furthermore, the legislation did not approve an amendment to grant tax benefits to crypto miners and is also seeking to prevent another FTX-esque catastrophe; hence it directs crypto service providers to separate operational funds from those of the clients.
Brazil's Burgeoning Crypto Industry
Brazil has been making significant moves in its crypto industry, taking strides instead of steps when it comes to establishing a regulatory framework to build on. For example, most recently, the country's largest digital bank, Nubank, launched a program allowing its citizens to buy Bitcoin through its platform. Earlier this year, the mayor of Rio De Janeiro announced his plans to develop the city as the next global crypto hub. KuCoin's "Into the Cryptoverse" report has also revealed that over 34 million Brazilians have invested in cryptocurrency. Therefore, this rapidly growing industry urgently needed a regulatory framework, which the Crypto Bill will now provide.
Disclaimer: This article is provided for informational purposes only. It is not offered or intended to be used as legal, tax, investment, financial, or other advice.
Post fetched from this article