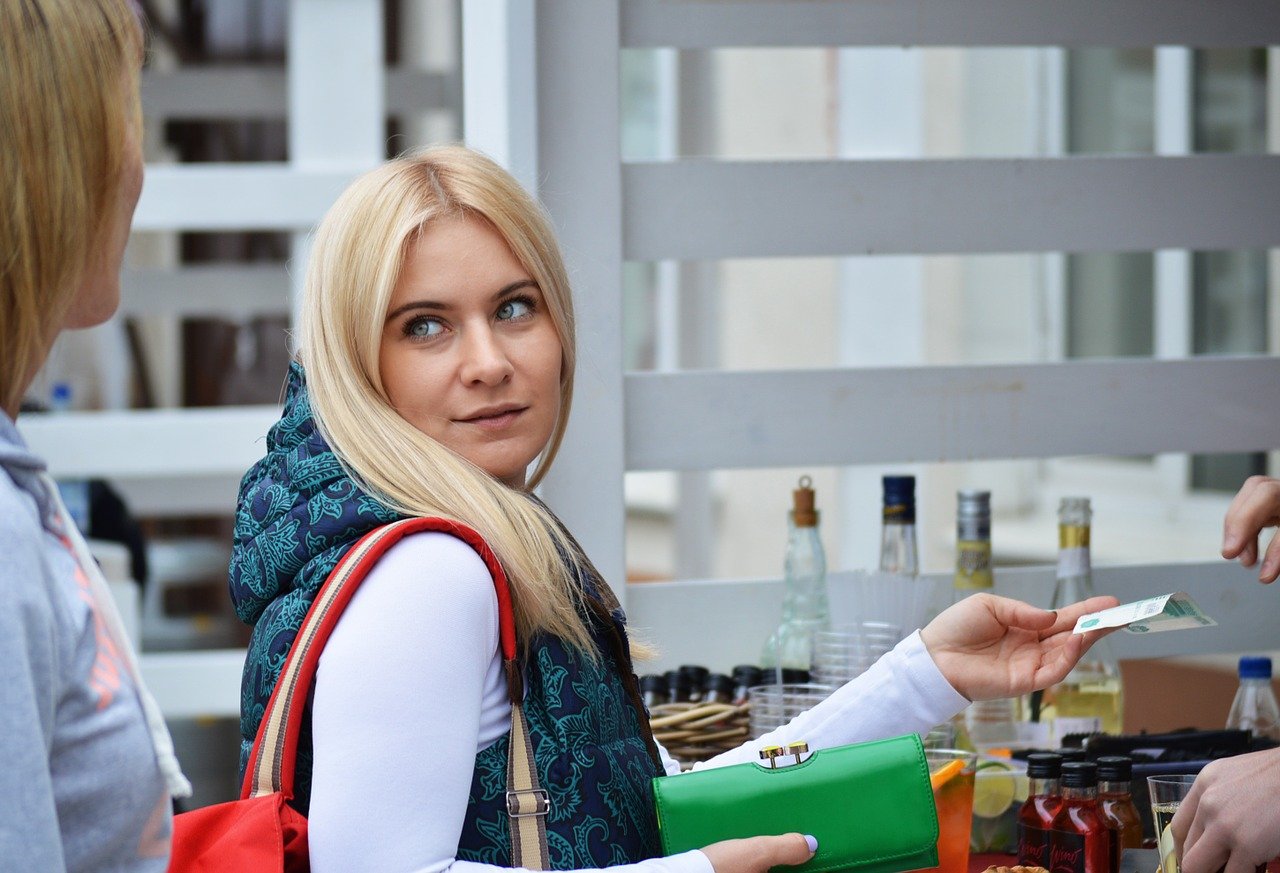 On November 12, BitPay, the world's largest provider of cryptocurrency and Bitcoin payment services, launched a new global mass payout service, called 'BitPay Send', to enable small, mid-sized, and large firms to pay everyone, including contractors, merchants, clients, affiliates, employees, and others with cryptocurrencies. 'BitPay Send' best suits any organization like gig companies and local and international firms seeking a secure, efficient, and rapid way to send mass payouts. The mass payout solution enables instant delivery of cryptocurrency payments anywhere across the globe at any time.
The new payment solution enables firms to conduct various payment functions such as payroll payments, customer cash-out requests, reward issuance, payout to affiliates or independent contractors, and payments settlements to market sellers.
Stephen Pair, BitPay CEO, said: "Blockchain payment adoption is growing because it offers an easy way to send and receive payments on a global scale. Traditional international payment methods are cumbersome, costly and slow. With BitPay Send, companies can make mass payouts without having to buy, own or manage crypto and their recipients receive payments quicker and at a lower cost."
AdGate Media is one of the first firms that are using 'BitPay Send' to instantly and cost-effectively pay its affiliates across the world. The firm connects digital advertisers with consumer mobile apps and websites that reward users for engagement actions.
Recipients don't necessarily need to have a bank account to receive funds but need to have a cryptocurrency wallet and a BitPay ID. BitPay provides a non-custodial wallet for individuals who need such. 'BitPay Send' offers rapid access to funds, simplifies payout processing, minimize risks, saves time, and send funds instantly to recipients' mobile wallets.
'BitPay Send' charges only a 1% transaction fee to enable firms to make more transparent, easier, and quicker cross-border and domestic payments than most mass payout methods. Furthermore, the new payout service does not charge foreign transaction fees, and every transaction made are recorded and registered on blockchain.
Cryptocurrency offers safety and transparency as every transaction is verified, embedded in digital code, and stored on the blockchain network. Customers are required to provide detailed information about their addresses, credentials, and identities to comply with anti-money laundering (AML) and know-you customer (KYC) regulations.
BitPay Enabling Businesses Adopt Cryptocurrencies
BitPay, a U.S based firm, established its business in 2011 with the aim of enabling businesses to accept payment in cryptocurrencies. The company started two years after the creation of Bitcoin, thus making the firm a pioneer in crypto payments. Since then, the company has become of the world's top cryptocurrency payment providers, processing payments worth over one billion U.S dollars in payments annually. The company is backed by several investment companies, including Aquiline Technology Growth, Index Ventures, Virgin Group, and Founders Fund, having raised over U.S$72.5 million in investment to date.
Post fetched from this article