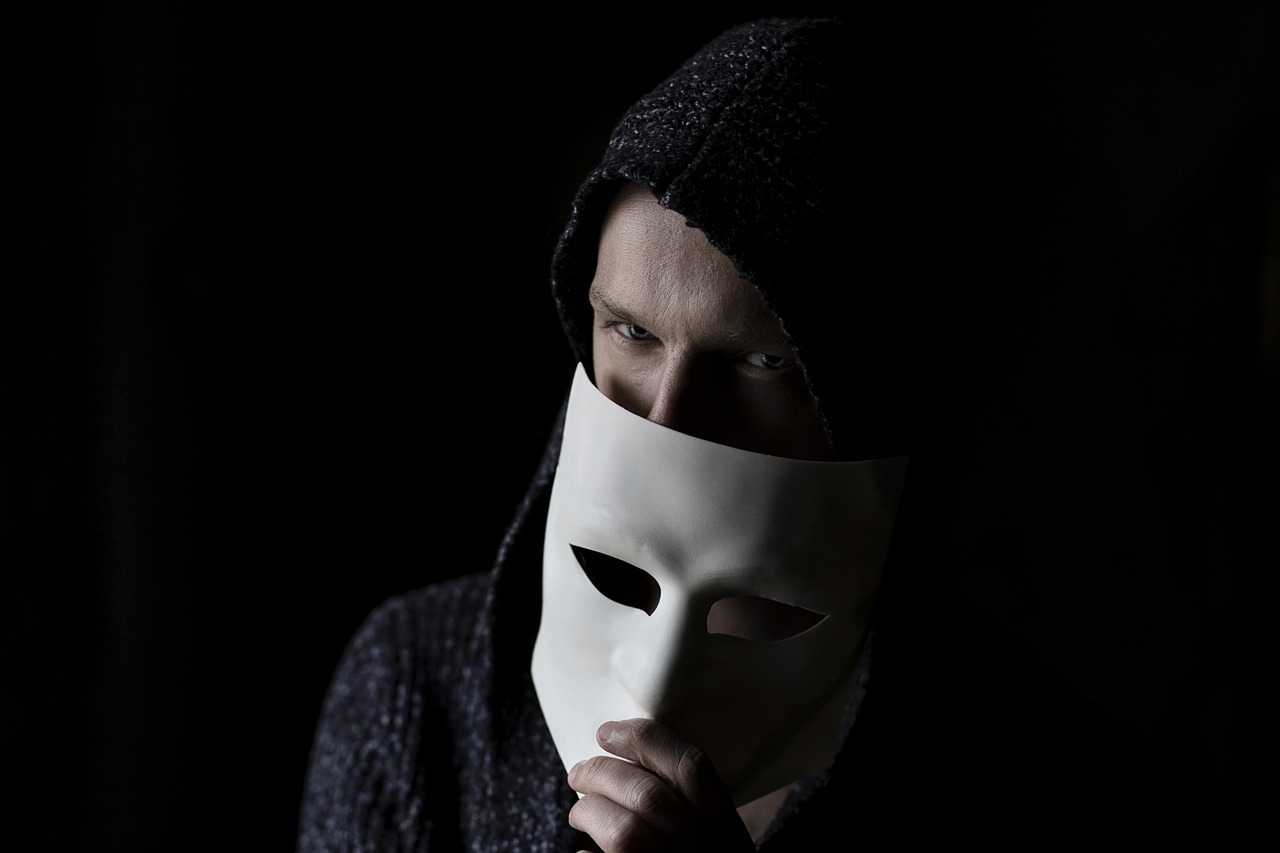 On November 17, the Australian Securities and Investment Commission (ASIC) announced that John Louis Anthony Bigatton, former BitConnect Australian national promoter, has finally been charged. The financial watchdog claimed that Bigatton promoted BitConnect cryptocurrency platform before the crypto exchange collapsed in 2018.
ASIC said that Bigatton ran an unregistered investment scheme identified as the BitConnect Lending Platform in Australia. The regulator also alleged that Bigatton offered unlicensed financial advisory services.
Moreover, ASIC stated that Bigatton conducted seminars at different locations in Australia during which he made misleading or false information aimed to attract investors to get interested in or apply for the BitConnect Lending Platform.
After getting a referral from the ASIC, the Commonwealth Director of Public Persecutions charged the culprit at the Downing Centre Local Court on November 17, 2020.
Bigatton has been charged with six counts: one count involves operating an unregistered managed investment scheme; another count associates with offering unlicensed financial services, and four counts concern making false or misleading statements affecting market participation. Each count brings possible maximum jail terms of 2-10 years and possible monetary penalties totaling about A$80,000 (US$58,500).
Further hearing of the matter is scheduled to take place on February 2, 2021.
ASIC appreciated the assistance from international and local law enforcement agencies such as the FBI officers and others for the progress made on the investigations.
BitConnect Lending Platform Was A Fraud
Many in the crypto community suspected BitConnect, the lending and exchange platform, of being a Ponzi scheme. BitConnect lending platform allowed customers to lend the value of their BitConnect Coins in returns for daily compounded interest payments. Promoters like Bigatton told users that they could trade Bitcoin for BitConnect coins on the lending platform and hold their funds in the BitConnect wallet for a particular period while earning an extremely high rate of daily interest.
But the crypto platform turned to be a Ponzi scheme that defrauded customers their money. BitConnect collapsed in January 2018 after several U.S state regulatory authorities issued a warning that the cryptocurrency platform was a Ponzi scheme. On September 3, 2020, the Australian Securities and Investments Commission (ASIC) banned Bigatton from offering financial services for the next seven years because of his promotion of BitConnect. It appears that BitConnect and its promoters would forever serve as the popular image of cryptocurrency fraudsters.
Post fetched from this article