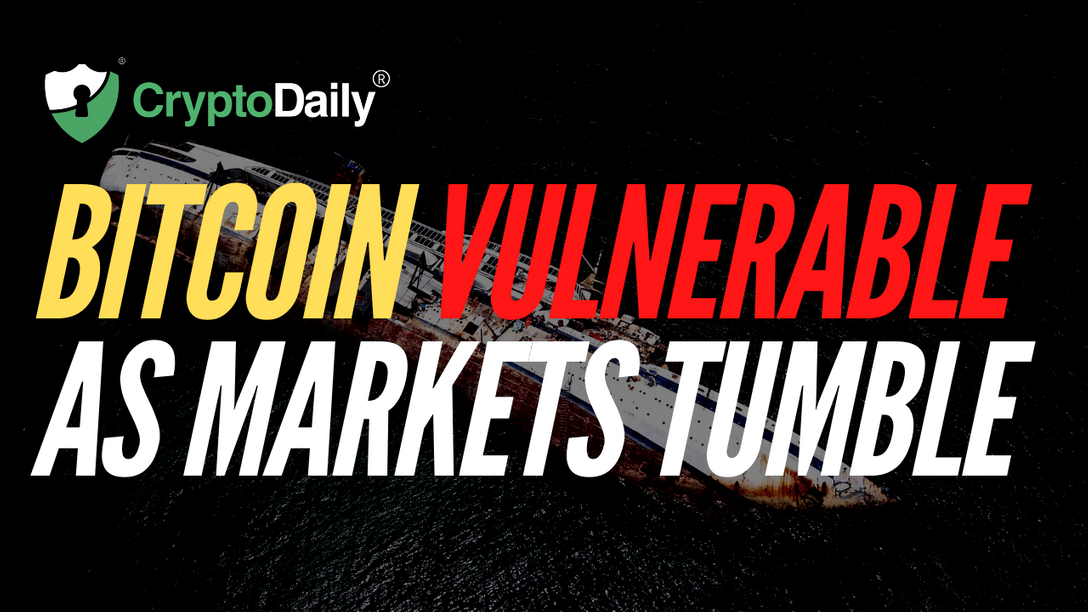 Bitcoin seems to have finally begun its downtrend now that the stock market has done the same. The S&P 500 (SPX) has plunged below the key rising wedge that we have been watching for weeks now. It is a very important development and could mark the beginning of the downtrend that we have been anticipating all this time. It is important to wait for confirmation though before entering any short positions.
There are reports of a resurgence of COVID 19 cases in major US cities. This makes sense considering people adopted a Laissez faire attitude to Coronavirus these past few weeks. Many were also on the streets for protests and it is therefore reasonable to see a rise in the number of cases after that. In my opinion, most retail traders that bought into the optimism will not get the chance to get out when the decline begins. This whole move was about suckering in retailers while the big players cashed out in both the stock market and cryptocurrencies.

The price of Bitcoin is primed for a correction near term. If we see BTC/USD decline down to $9.3k, we would see bears fight for control. At the moment, there is a standstill and the bears are afraid to step in fearing that the crypto Fed also known as Tether treasury might come to the rescue again. However, as we know from the Fed's history, there is only so much they can do to "save the market from a crash". During both 2008 and 1929, they in fact made it worse. This time, Tether will do the same for the cryptocurrency market which will make the fall more painful for retailers.
Post fetched from this article