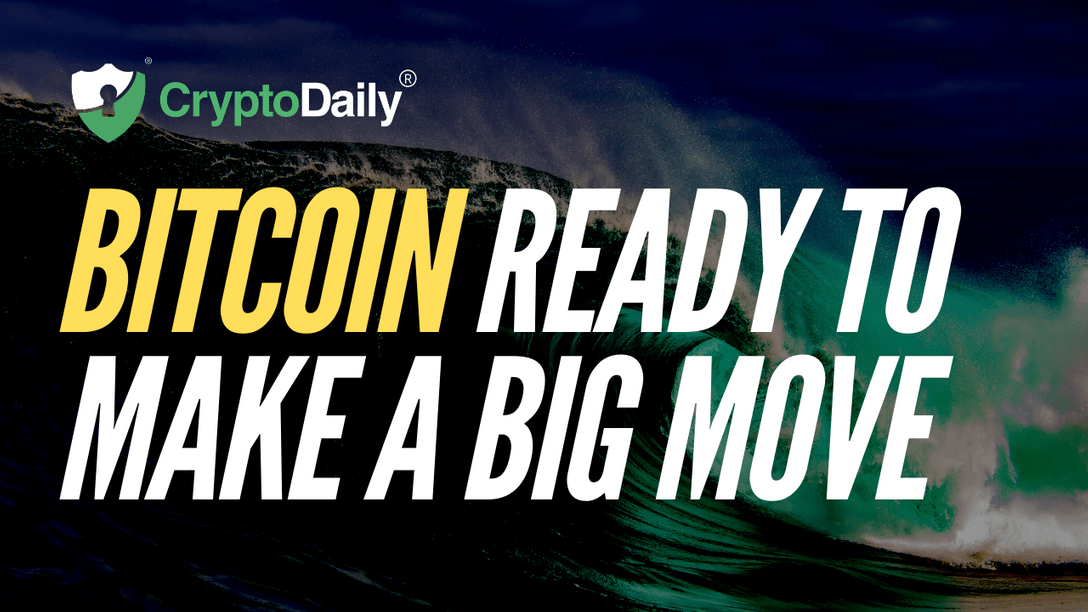 The price of Bitcoin seems to be breaking out of the range it has been trading in for a long while. At the moment, the vast majority of retail traders are bullish, expecting a breakout towards $10k. However, ground reality is the exact opposite of the excitement and optimism that we currently see in this market. The most probable scenario is that we will see a major downtrend begin from here within this month and most retail traders would not have the time to get out of the market when the crash begins.
We have previously discussed how BTC/USD is still in distribution and this recent rally was all about the big players in this market getting out at good prices. This is the same principle that is at play in the stock market as well. While the average trader can sell their coins at a certain price without influencing the price all that much, the big players like miners, whales and market makers cannot do that. If they buy or sell in one go, they would not be able to fill the rest of their orders close to the intended price. So, for that reason, they had to pump the price again in this case from $3.8k because they couldn't sell at good prices.

At the moment, the S&P 500 (SPX) is respecting the rising wedge and we might be very close to seeing a breakout. In fact, the index is expected to make its move by the end of next week. We might either see a fakeout or a straight decline below the rising wedge that would pave the way for a major bear trend. For Bitcoin and the rest of the cryptocurrency market, this is bad news as it means that we might be looking at a move towards $3k or lower this year. As always, most retail bulls that are completely out of touch with reality and that hope that things are magically going to normalize, would be the ones to lose the most while the big players would once again buy again at cheaper prices once they are done shaking out the retail traders.
Post fetched from this article