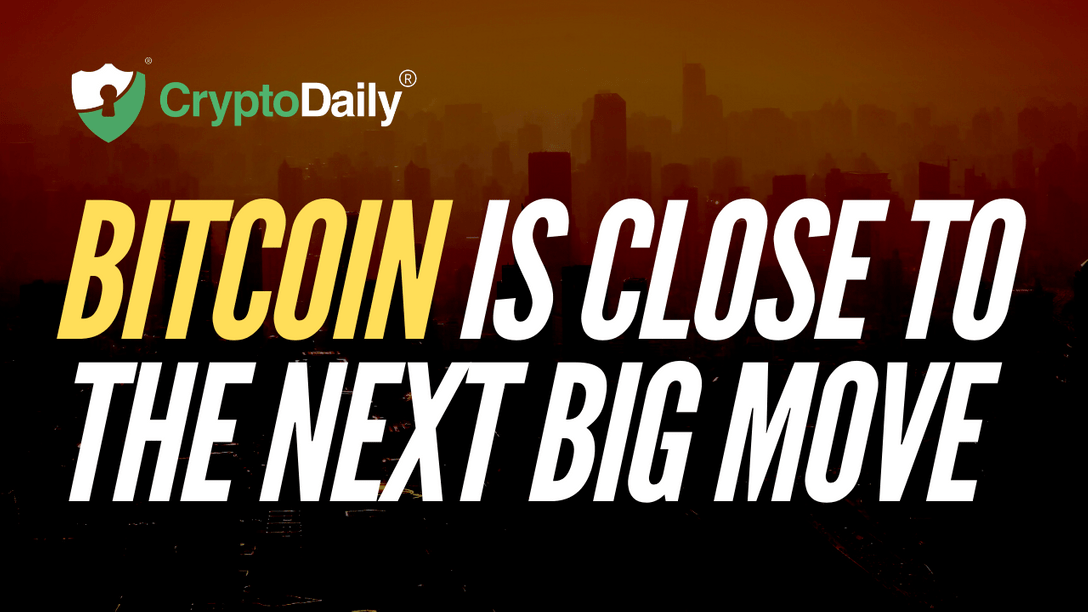 Bitcoin is very close to the next major move which is more likely to be to the downside than the upside. Short-term, it could end up revisiting $10k in a bullish scenario if the bulls fight back to reassert control. However, it has become very clear at this point that they have clearly lost the war even if they win a battle here or there. The larger trend will be in favor of the bears for the remainder of the year and it is only a matter of time that it happens.
For now, BTC/USD as well as most other markets depend on when the next major decline in the stock market might happen. We have seen in the case of Bitcoin that there is not always a correlation when the S&P 500 (SPX) is rallying but there is a correlation almost all the time when the S&P 500 is declining on a large time frame. This goes on to show that investors consider Bitcoin to be a lot riskier than stocks and contrary to the popular narrative of "digital gold", Bitcoin is actually a highly speculative asset that traders are quick to get rid of when the proverbial hits the fan.

At this point, the best thing an investor or a trader could do is to wait for a trend reversal in the stock market. We have seen in case of the S&P 500 (SPX) that previously when it broke below the key trend line support, it ended up testing it again and then faced a strong rejection at it as we can be seen on the RSI on the daily time frame. We expect a similar scenario this time and we would wait for that kind of rejection on retest again to enter any short positions. Meanwhile, the EUR/USD forex pair has also run into a key trend line support turned resistance, indicating that the market is ready for a definitive trend reversal.
Post fetched from this article