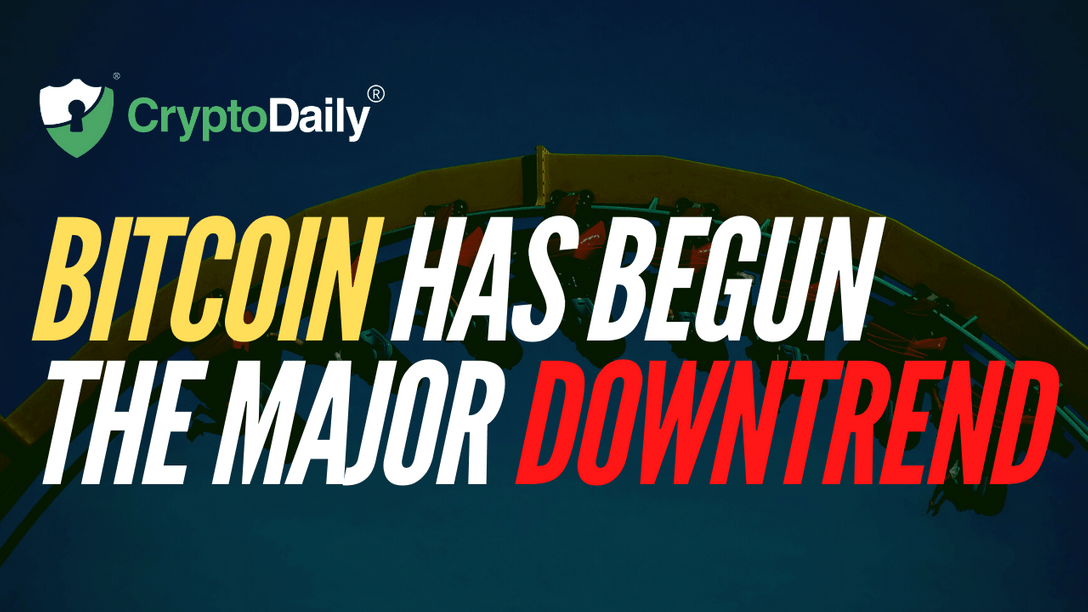 Bitcoin has finally begun that major downtrend that we have been anticipating for months now. The 4H chart for BTC/USD shows how the price broke one key trend line support after another and it is now at a point where it risks further downside below $9k. It may take a while before it does that but it has become very clear at this point that the bullish momentum is lost and it is only a matter of time that the bears take control.
So far, neither the bulls nor the bears are clearly in control. The bullish momentum is gone but the bears are still not in charge. We would have to see a decline below $8.6k to see the bears attack with full force. It is also important to note that BTC/USD might crash very aggressively soon as it breaks below $8.6k. For now, the bulls are still hoping that this may be just a temporary retracement and Bitcoin can rally higher. Many in traditional markets are also bullish because people have gotten so used to the easy money. Even though Covid 19 cases are on the rise, many still refuse to believe the devastating impact it is going to have on the market.

Just because the S&P 500 (SPX) had been rallying for the past few weeks in the face of protests and rising Coronavirus cases does not mean that this can go on for long. The ground reality is businesses shutting down and people losing their jobs. Sooner rather than later the stock market is going to reflect that and by then it may be too late to get out of the market. Bitcoin is at a much higher risk this time because it would be the first time that we see a bear market in stocks in the history of Bitcoin. In addition to that, we are seeing Bitcoin dominance (BTC.D) reverse which is another sign that we need to stop thinking about the next bullish cycle because we don't know if there is going to be one.
Post fetched from this article