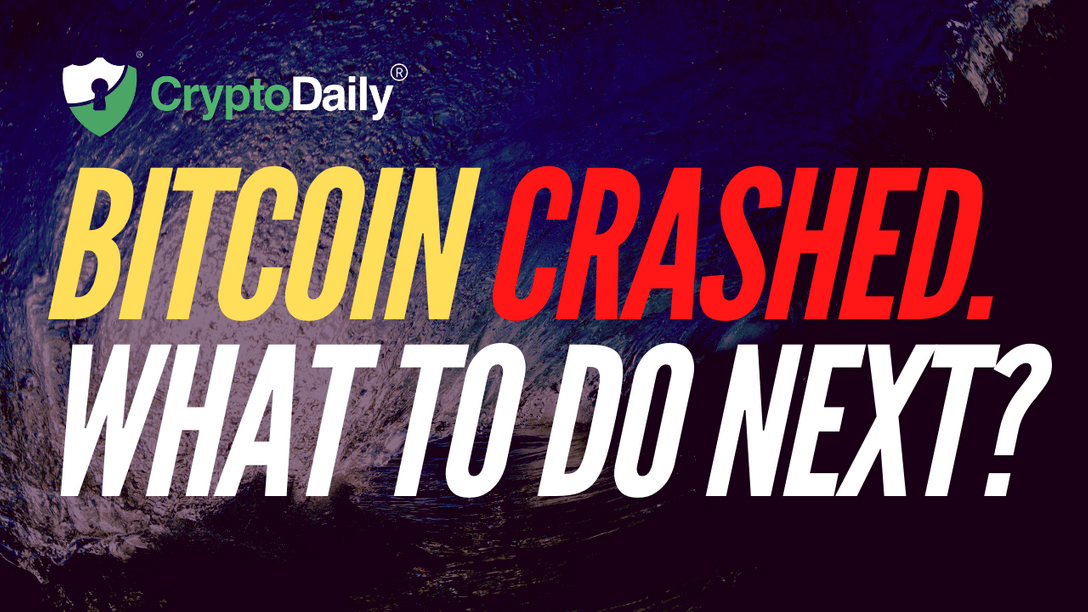 The price of Bitcoin crashed just after our last video analysis in which we clearly said that this was one of the biggest bull traps in Bitcoin history and that it was very unlikely for the price to begin an uptrend above $10k even though it was a break of a strong psychological resistance. The reason we said that was because we are still in distribution, not accumulation. To understand what happens short-term, it is important to pay attention to what happens long-term. The bigger play here is very obvious and that is the whales and miners trying to get out of the market at good prices.
For a long time now, they have been working too hard on not spooking the horse. They acted in tandem so that the price would not crash as much. There was a lot of borrowing and lending in between to save inefficient miners. However, these things cannot last for long when you know that the market is propped up on fake Tether (USDT) printing and injecting and it is only a matter of before we see these miners start front running each other to sell. Many of them cannot remain profitable at current prices and if they sense that the market is going down further and crashing like it did yesterday, it's going to be hard for them not to sell.

The important thing to realize here is that flash crashes like these hurt a lot of retail traders and put them out of their leveraged positions, that's true. However, it is the miners that are affected the most by it because a few crashes like these and a whole lot of miners will capitulate. So, what do next? The best thing to do now in my opinion is to do nothing and wait for this to play out. We have a pretty bearish weekly candle on BTC/USD. Now, we need to see it break below the key trend line support. We also need to see the S&P 500 (SPX) face rejection at the 78.6% fib retracement level and decline below the rising wedge. Soon as that happens, we might see another crash in the cryptocurrency market which would finally pave the way for that major downtrend.
Post fetched from this article