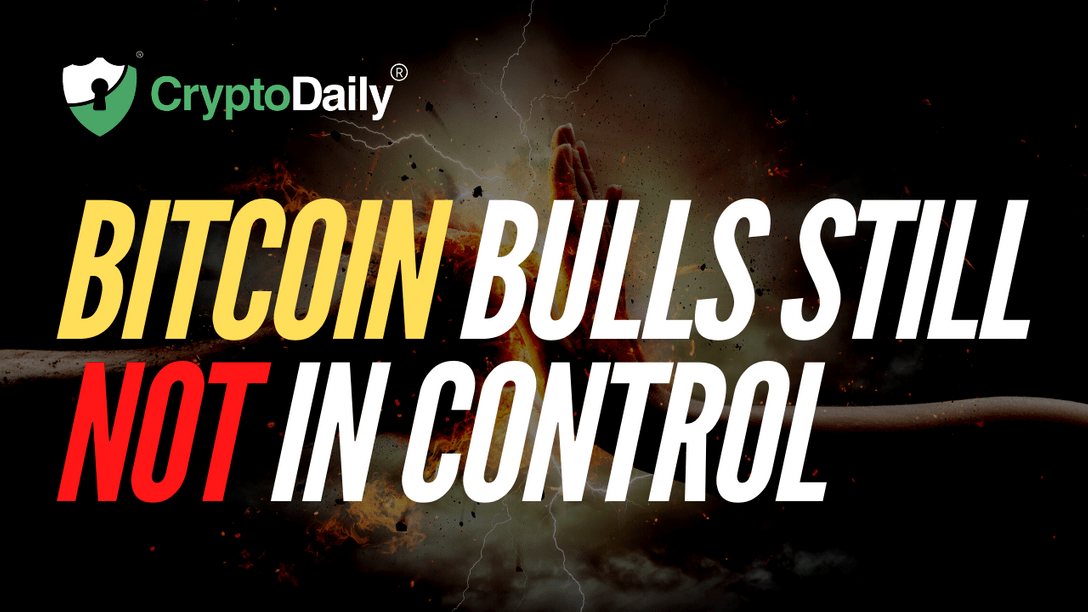 Bitcoin bulls are not in charge despite the recent attempts to save the price from crashing further. These are merely orchestrated attempts to keep the price at these high levels while the big players cash out because it will be a very long time that we see these prices again once the downtrend begins from here. Meanwhile, NASDAQ (NDAQ) has also made a new all-time high which is a sign that we might be very close to a major correction from here.
Most always when NASDAQ has made a new ATH, we have seen a sharp correction follow after a double top. This time is likely to be no different. The S&P 500 (SPX) remains in a large rising wedge for now and still risks a break below it. This is therefore a time where we might be very close to a turning point in markets and the end might be near for Bitcoin. While it is premature to say if Bitcoin will be around on a long enough time frame or not, it is reasonable to say that it will not be trading at these prices for a long time once it declines from here.

The 4H chart for BTC/USD shows that it has declined back within the rising wedge that it has been trying hard to escape from. It is now at a decision point waiting for a strong move in the stock market so it can follow. At this point, we are in a similar position as March and this could soon lead to a devastating decline once we have a clear break below the trend line support. Meanwhile, the EUR/USD forex pair also seems close to completing the ongoing move and is now due for a decline. All of these markets together paint a bearish outlook for Bitcoin in the weeks and months ahead.
Post fetched from this article