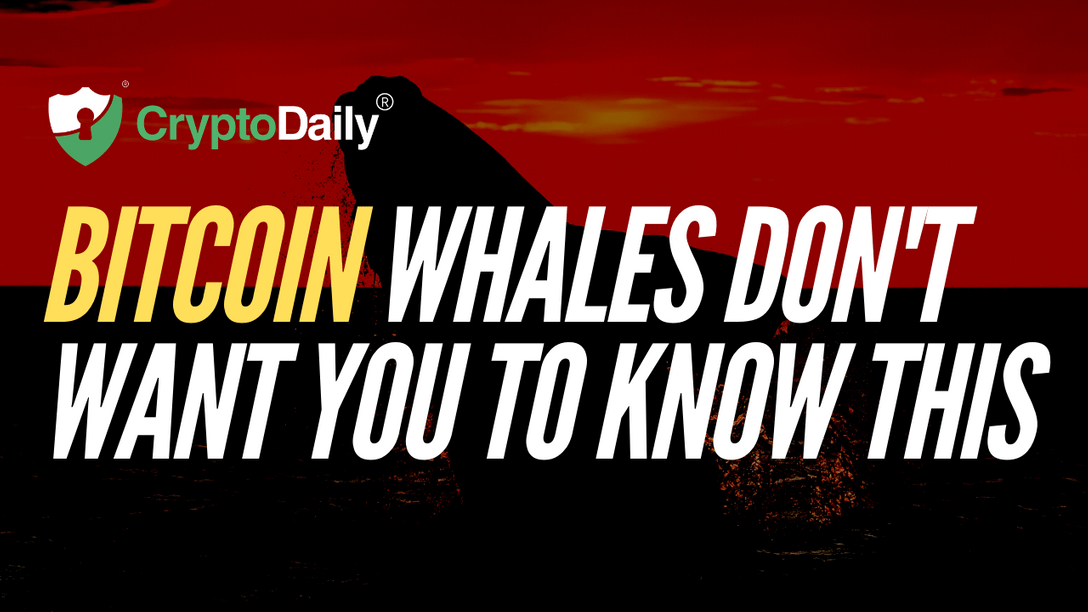 The cryptocurrency market is truly one of its kind and for a number of reasons. First of all, most people in this market have no prior trading or investing experience. They are therefore easy to influence and the market makers and whales have been influencing them and taking their money since Bitcoin started trading on exchanges. We are now at a point where the level of naivete and ignorance is so high that these big players don't even have to change their modus operandi; they keep shaking out both retail bulls and bears the same way over and over and over again.
Now that we are just about to see Bitcoin top out, they are leading everyone to believe that a new bull run has started. Before the impatient retail traders begin to attack me with comments like "where is $3k", "the price has not topped out yet", "we are in bullish cycle, can't you see it", let me just say that by Bitcoin (BTC) is "about to top out" I don't mean that it is going to happen tomorrow. Similarly, by saying "we will go down to $3k" it doesn't mean that we are going to see that tomorrow. What I do say however, is that the S&P 500 (SPX) is close to topping out and there's not much upside to look forward to as a value investor. Which means what? It means, start bracing for the downtrend!

Do you think it is any surprise that the market makers and whales have printed the exact same fractal as 2015 to sucker everyone into believing that a bull trend is about to begin? The mainstream crypto media as well as every popular crypto account has shared that chart countless times. This is now the consensus. Everyone believes that is going to happen. So, will it happen? Who will benefit if that happens? Everyone? Is that how it works? I rest my case.
Post fetched from this article