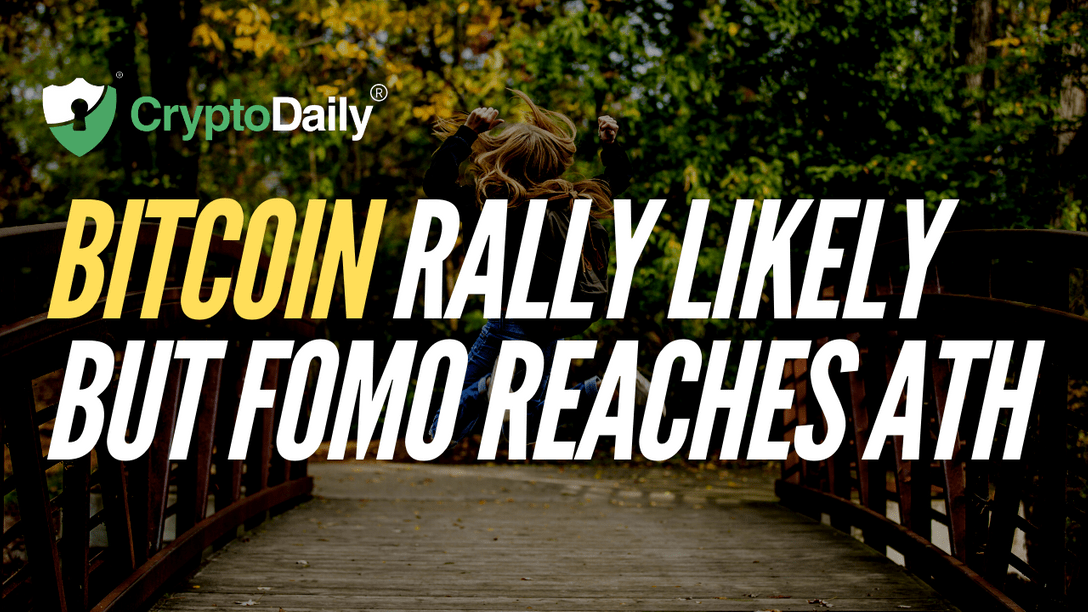 Bitcoin is currently at a point where it is ready to shoot towards $12k but at the same time FOMO has also reached alarmingly high levels. Every time in the past when we have seen the Fear and Greed Index rise past 67, we have seen a major decline in the market soon afterwards. This time is expected to be no different. BTC/USD is likely to rally a little higher so that it can fill the CME Futures gap and let the bull feel victorious for the time being.
The situation on ground is pretty complicated and it is not a good idea for retail traders to just FOMO into the market and grab a bunch of coins and put them in cold storage. This is very likely going to be the final shakeout and the price might start to decline soon after it is done filling that gap. It might get extended a bit to shake out some retail traders trying to short Bitcoin from the gap around $11.9k. It is important to understand the role other markets are going to play in this.

The S&P 500 (SPX) for instance has climbed higher and is now all set to make a new high. Meanwhile, the Dow Jones Industrial Average (DJI) is also ready to close the month a lot more bullish than the last month which means that it could attempt a move higher next month even if it fails to see significant follow through. All of this indicates that Bitcoin might do the same and we would see some near-term upside before the downtrend begins.
Post fetched from this article