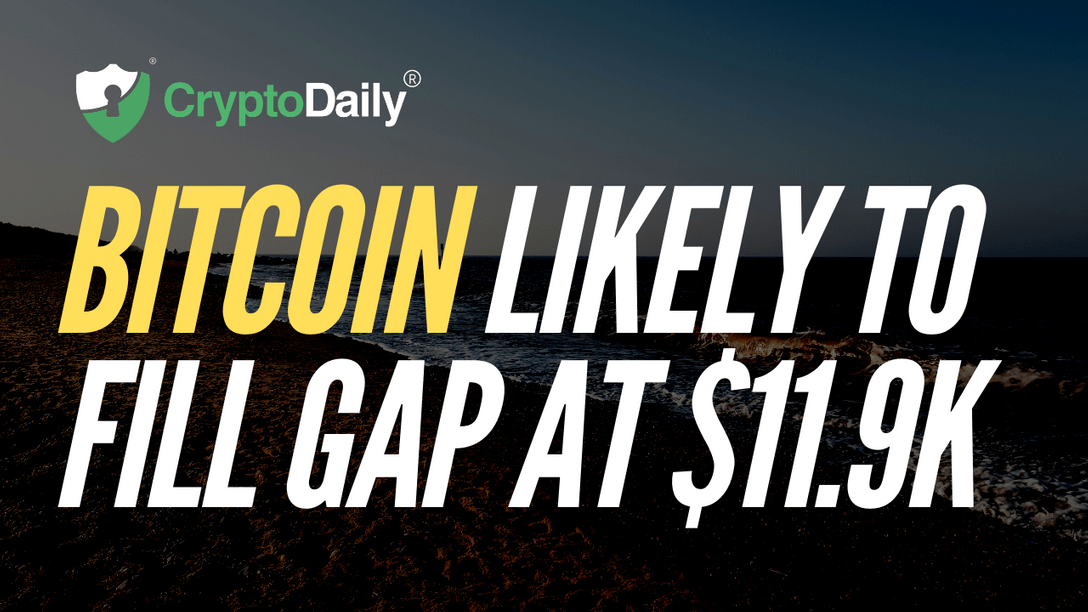 Bitcoin is ready to fill the CME Futures gap now that it has broken past the previous yearly high of $10.5k. This recent move inflicted some serious pain on the bears. Those that were already in short positions have either been liquidated or they are pretty scared about what might happen next. For us, the strategy is straightforward and that is to never chase tops or bottoms.
We are waiting for BTC/USD to complete the ongoing move to fill the CME Futures gap at $11.9k. There is a possibility that we go down before filling that gap but the chances of that happening are pretty slim. The most probable scenario is that we will go up to fill that gap after a retracement or potentially some sideways movement. In any case, we would be waiting for confirmation to short because this is that final shakeout.

This move is important to the market makers and whales because this is the final chapter. The bears will be shaken out and the bulls will be trapped as they FOMO into the market thinking the bull run has begun. The S&P 500 (SPX) and the EUR/USD forex pair both share the exact same outlook. Interestingly, both also risk to lose a lot during the next downtrend same as Bitcoin. Our targets of $3k and then $1k both remain intact. We have been bullish on the market since $9k as we have mentioned time and time again in our previous videos. That was when the price was trading around $8.9k and I said we are going to see $9.7k. We ended up shooting much higher than our target and for now we wait for the move to complete and for a good setup to present itself before we enter another trade.
Post fetched from this article