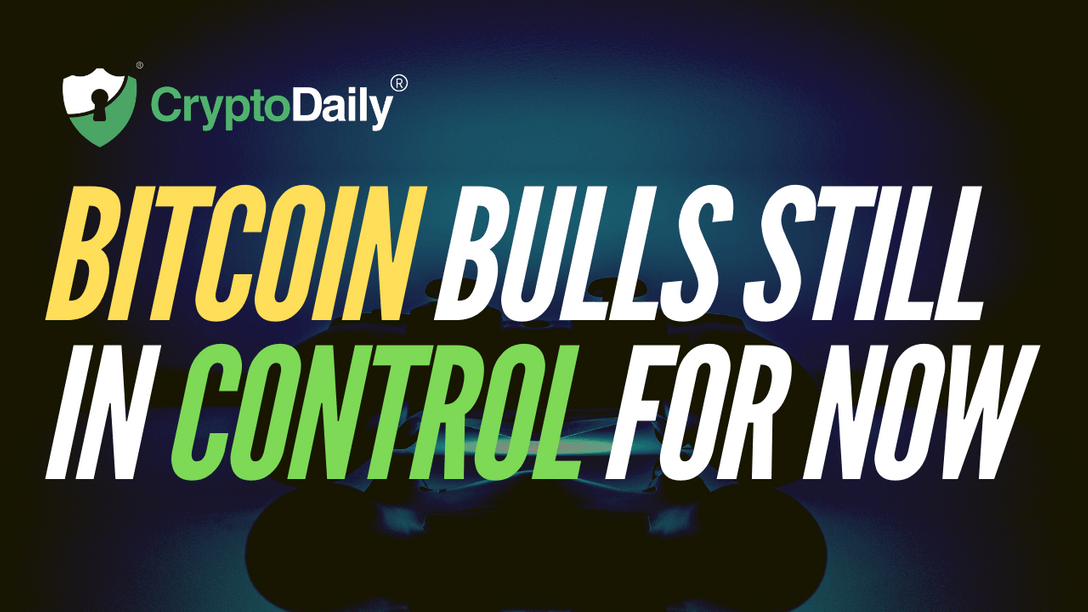 Bitcoin bulls remain in control despite the recent crash. This can be more aptly called a healthy retracement which has now paved the way for further upside. It is important to realize that the market is still ready for further upside near to mid term because the gap has not been filled. Moreover, the S&P 500 (SPX) shares the same outlook after a very bullish close on Friday.
It is still too risky to enter a long position here on both the S&P 500 (SPX) as well as Bitcoin (BTC). However, after some consolidation both of these markets as well as the EUR/USD forex pair might attempt another move higher to form a double top before further downside can ensue. It is important to realize that we are long overdue for a major correction here if we were to look at the bigger picture.

Both the stock market and the cryptocurrency market could rally near-term but they risk a major decline from this point forward, one that is going to be devastating for most markets. It could coincide with a second wave of Coronavirus or maybe some political events but that is not important. Charts can be very revealing and that is exactly how we were able to foresee the previous crash in the S&P 500 (SPX) well before Covid-19 was a thing.
Post fetched from this article