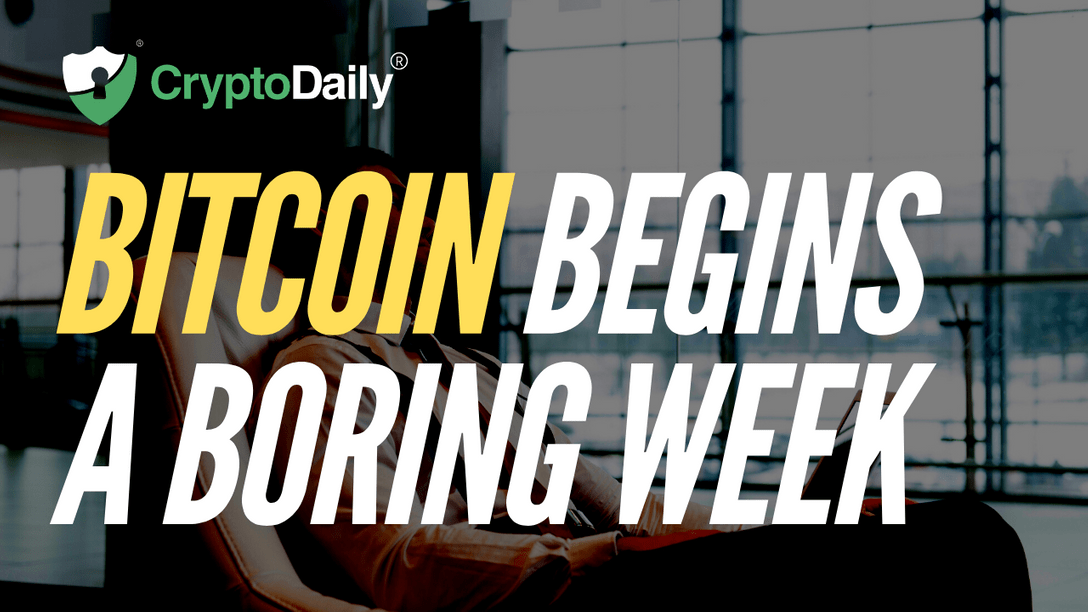 After the recent market retracement, Bitcoin seems to have begun a boring week. It might end up forming a double bottom but after that, this is expected to be a boring time for Bitcoin (BTC) with nothing much to be excited about on the bullish or the bearish side. The price is expected to remain rangebound for quite a while and might top out in September at the earliest.
It is important to realize that BTC/USD is closely following the S&P 500 (SPX). There is a strong correlation that exists on larger time frames and it cannot be ignored. We are therefore at a point where it all comes down to the next move in stocks. Previously, when the S&P 500 (SPX) tumbled, Bitcoin followed and did the same thing. We noticed how the S&P 500 (SPX) was the leading indicator.

We are now at a similar point and even though both of these markets could see further upside, it is a fact that this rally is way overextended and we are due for a sharp correction. It is unlikely for that correction to happen in a way that would afford the bears the chance to get out and cut their losses. For that reason, I think the market could trade sideways leading everyone into thinking it has topped out while it begins for another uptrend near-term.
Post fetched from this article