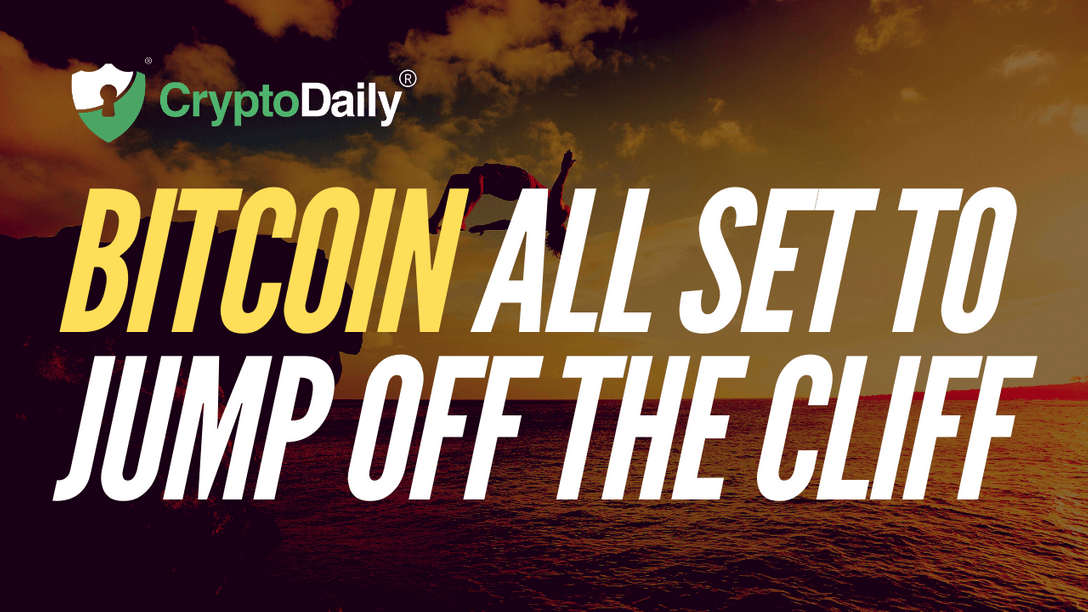 Bitcoin is all set to jump off the cliff. It is now at a point where the vast majority of retail traders are once again optimistic that it could shoot higher despite the fact that we have just had a pretty bearish weekly close. This optimism is not going to die down anytime soon because many traders would keep on thinking that BTC/USD might still fill the CME Futures gap at $11.8k. There is a very good chance that we see a major decline begin in the next couple of weeks but for now we need to wait for confirmation before entering short positions.
This is not a good time to be long on the cryptocurrency market but it is not a good time to be short either. The S&P 500 (SPX) continues to inflict pain on the bears and this is what is keeping retail bulls in this market hopeful for the time being. However, it is quite clear that things are about to get much worse from a political and economic standpoint which is why it is only a matter of time that we see a stock market correction begin. Previous correction in the stock market led to a strong decline in the cryptocurrency market and this time it is expected to be a lot worse as the market is due for a bigger correction.

The EUR/USD forex pair is also primed for a trend reversal. At this point, all the factors are pointing to an imminent downtrend in Bitcoin and the rest of the cryptocurrency market. We currently await a break below the rising wedge in both Bitcoin and the S&P 500. Meanwhile, Bitcoin dominance (BTC.D) is bracing up for a major trend reversal, something that we haven't seen since 2016. This indicates that we may be about to see a prolonged bear trend in Bitcoin and that it will be a very long time before we see another all-time high in the cryptocurrency market.
Post fetched from this article