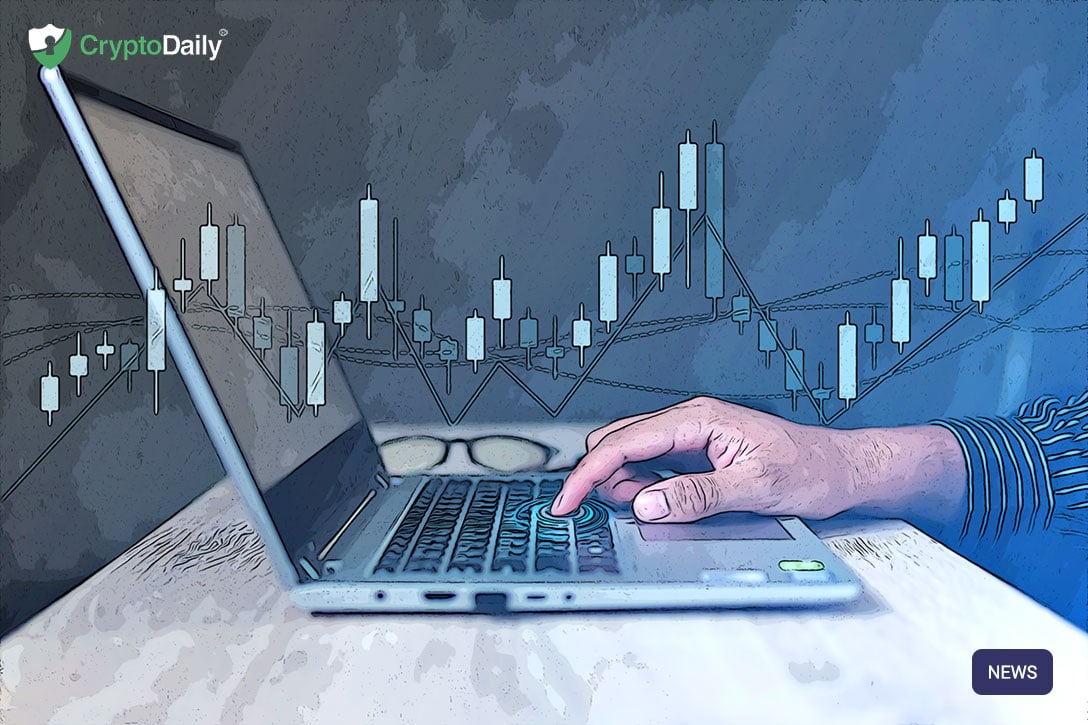 Harmony surprised the staking community earlier this week with an adaptation of their unique EPOS system less than a week from the start of open staking. Harmony posted the discussion on a web-based message board on May 23rd as a response to delegators whose stake was stranded when a well-respected node ceased operation without warning. Within hours, the posting had elicited many responses. Some responses questioned if Harmony was moving away from decentralization and providing a path to allow large institutional stakers, such as Binance.
On May 25h Harmony announced it would formally modify EPOS to change the unstaking period from seven epochs to only one. "[T]his shouldn't dilute the impact of EPOS. If anything, it proves that we focused on the community," was the opinion of a Harmony admin on Telegram. Following that announcement, Binance began operating a node on Harmony and staked approximately 350,000,000 $ONE to their node.

In a move to show support for decentralization and community staking, Binance also staked 1.49 Billion $ONE to other Harmony validators. One surprising validator to benefit from 80 Million $ONE of Binance stake was the multi-chain staking community of Sesameseed. "We have a great relationship with Binance" stated Juliun Brabon, CEO of Sesameseed. "Binance will be receiving Sesameseed's multi-chain rewards token SEED in return for their stake. I think this shows Binance has confidence in what Sesameseed is doing and understands the importance of supporting the growth of blockchain communities." Accepting SEED as a staking reward has raised questions on social media about Binance's interest in SEED.
The final result of Binance's staking action on the Harmony staking landscape will likely not be fully known for some time. As validators change their operational strategy to account for the rise in required stake to stay elected, some will likely no longer have enough stake to stay elected as validators. With a shortened unstaking time requirement, a new balance will likely be found quickly that will include room for institutional stakers and community-run validators.
For More Information –
Harmony Website
Harmony Twitter
Harmony Telegram
Binance Website
Binance Twitter
Binance Telegram
Post fetched from this article