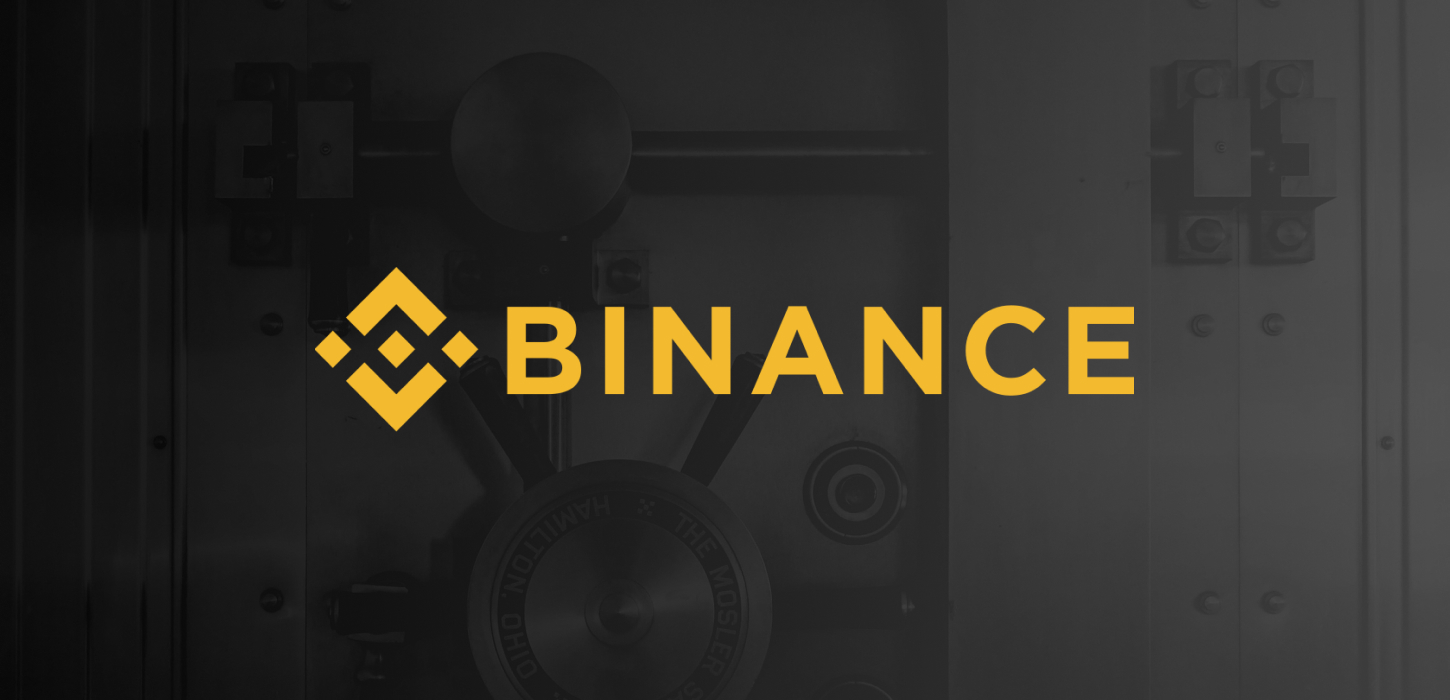 Cryptocurrency exchange Binance has been granted Class 3 registration with the Cyprus Securities and Exchange Commission (CySEC) as a crypto asset service provider (CASP).
Binance announced the news on Thursday via a blog post. The company is now permitted to offer spot, custody, staking, and card services in compliance with the CySEC's anti-money laundering and counter-terrorist-financing rules. In addition to granting licenses to operate, the CySEC also oversees crypto-asset operations in accordance with AML and KYC processes. Binance CEO Changpeng Zhao said the in the blog post:
Binance has some of the most thorough AML and CTF compliance policies in the industry. Recognition of the efforts we have made to be on the leading edge of compliance that our registration in Cyprus represents is testament to that. Effective regulation that protects users and stimulates innovation is essential to the continued growth of our industry.
Executive Vice President Europe of Binance, Martin Bruncko, said:
Registration in Cyprus is an important step in our European growth and is another sign of our commitment to the region. We look forward to building out our local team in Cyprus and helping to develop the local crypto ecosystem.
The registration follows the exchange's biggest rival, FTX, which set up a branch in Cyprus in March.
Binance also recently received the go-ahead to operate in Kazakhstan after signing a memorandum of understanding in the country as part of a program targeted at fighting financial crimes. The crypto exchange also has similar registrations in France, Spain, and Italy. In September Binance managed to obtain as a Financial Service Provider with the New Zealand Ministry of Business, Innovation, and Employment.
Disclaimer: This article is provided for informational purposes only. It is not offered or intended to be used as legal, tax, investment, financial, or other advice.
Post fetched from this article