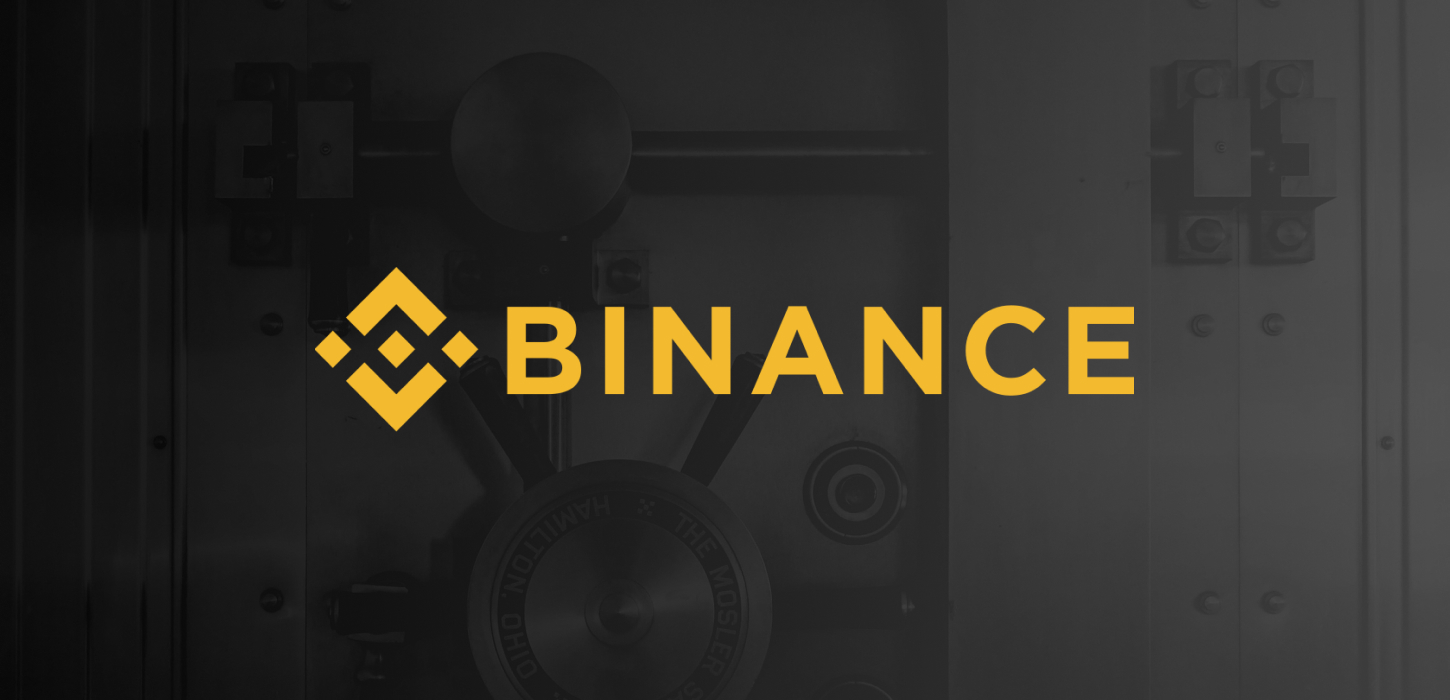 After the chaos that unfolded this past week with FTX, many exchanges and firms have taken a pledge towards transparency and have revealed the balances of their hot and cold wallets. Binance, who was the first to advocate for this, has revealed that it has over $70 billion in its reserves.
Earlier in the week, Binance CEO, Changpeng "CZ" Zhao, announced that his exchange was to implement a Proof-of-Reserve mechanism to provide "full transparency" using Merkle Trees and emphasized the importance of transparency. In a show of good faith, Binance disclosed its hot and cold wallet balances in a recent blog post. according to what Binance published, the exchange holds $70,675,000,000 in its reserve. The exchange announced that it will share a full audited report soon, but did publish its major tokens on BTC, ETH, BNB, and TRX networks. The exchange holds roughly 475,000 BTC, 4,800,000 ETH, 17,600,000,000 BUSD, 601,000,000 USDC, and 58,000,000 BNB. Data from crypto analytics firm Nansen reveals that 32.99% of the exchange's assets are in BUSD, 22.92% in USDT, 10.22% in ETH, 8.97 in BTC, 8.60% in BNB, and 16.29% in other tokens.
Binance's decision to publish the contents of its reserves was spurred on by the massive downfall of FTX and its former CEO, Sam Bankman-Fried (SBF). The chaos started when reports emerged that most of FTX's sister firm, Alameda Research's funds were held in FTT. Questions were raised around its balance sheet and CZ announced that the exchange would dump its position in FTT tokens. While this took place, it triggered a surge in outflows as more and more customers wanted to withdraw their funds from FTX resulting in a drop in its stablecoin reserves. The exchange then apparently stopped processing withdrawals, but this was denied by SBF. Binance proceeded to announce that it would acquire FTX pending due diligence. After an investigation into the firm's finances and internal data, Binance backtracked and decided not to go through with the deal. FTX thereafter announced that it had filed for Chapter 11 bankruptcy and SBF stepped down as CEO.
Disclaimer: This article is provided for informational purposes only. It is not offered or intended to be used as legal, tax, investment, financial, or other advice.
Post fetched from this article