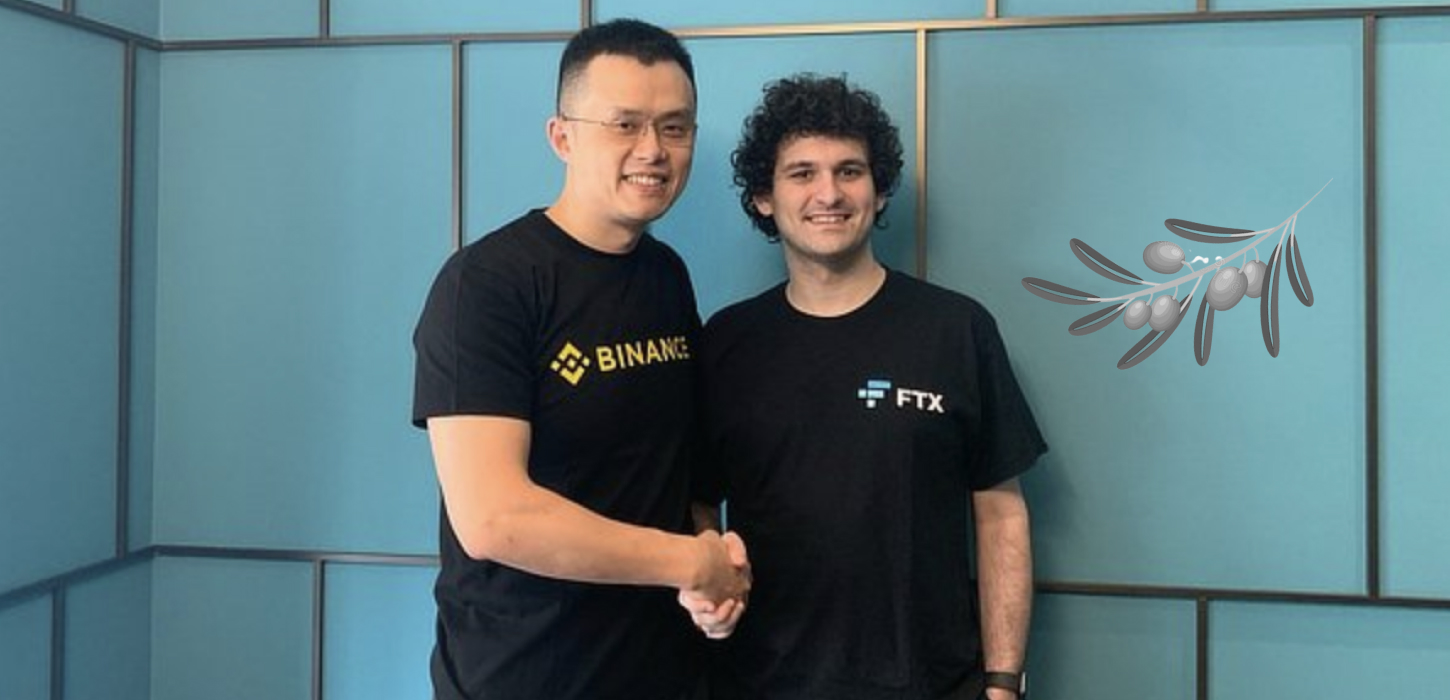 In a shocking turn of events, a CoinDesk report reveals that cryptocurrency exchange Binance is highly unlikely to go ahead with its proposed acquisition of rival FTX.
Less than a day after reviewing FTX, it has been revealed that crypto exchange Binance is "highly unlikely" to continue with its proposed acquisition of rival exchange FTX according to a source familiar with the matter. CoinDesk reports that Binance's nonbinding letter of intent for the takeover of FTX hinged on the exchange performing due diligence. After about half a day into the review process of FTX's internal data and loan commitments, Binance is reportedly strongly leaning against moving forward with the transaction.
Binance CEO, Changpeng "CZ" Zhao announced on November 8 that FTX reached out for help following a "significant liquidity crunch" and said that to protect users, Binance had signed a non-binding LOI, intending to fully acquire FTX.
This afternoon, FTX asked for our help. There is a significant liquidity crunch. To protect users, we signed a non-binding LOI, intending to fully acquire https://t.co/BGtFlCmLXB and help cover the liquidity crunch. We will be conducting a full DD in the coming days.
— CZ 🔶 Binance (@cz_binance) November 8, 2022
The news was announced soon after FTX appeared to have stopped processing withdrawals. FTX is undergoing a serious liquidity issue after over $451 million in stablecoins flowed out of FTX in the past seven days. FTX was said to be under severe pressure after growing but unsubstantiated rumors around the balance sheet of its sister firm Alameda Research were purported causing growing concerns that another Terra-like situation may occur. Following the crash of FTX's native $FTT token, FTX CEO Sam Bankman-Fried's net worth plummeted by an astounding 95% resulting in him losing his billionaire status.
Disclaimer: This article is provided for informational purposes only. It is not offered or intended to be used as legal, tax, investment, financial, or other advice.
Post fetched from this article