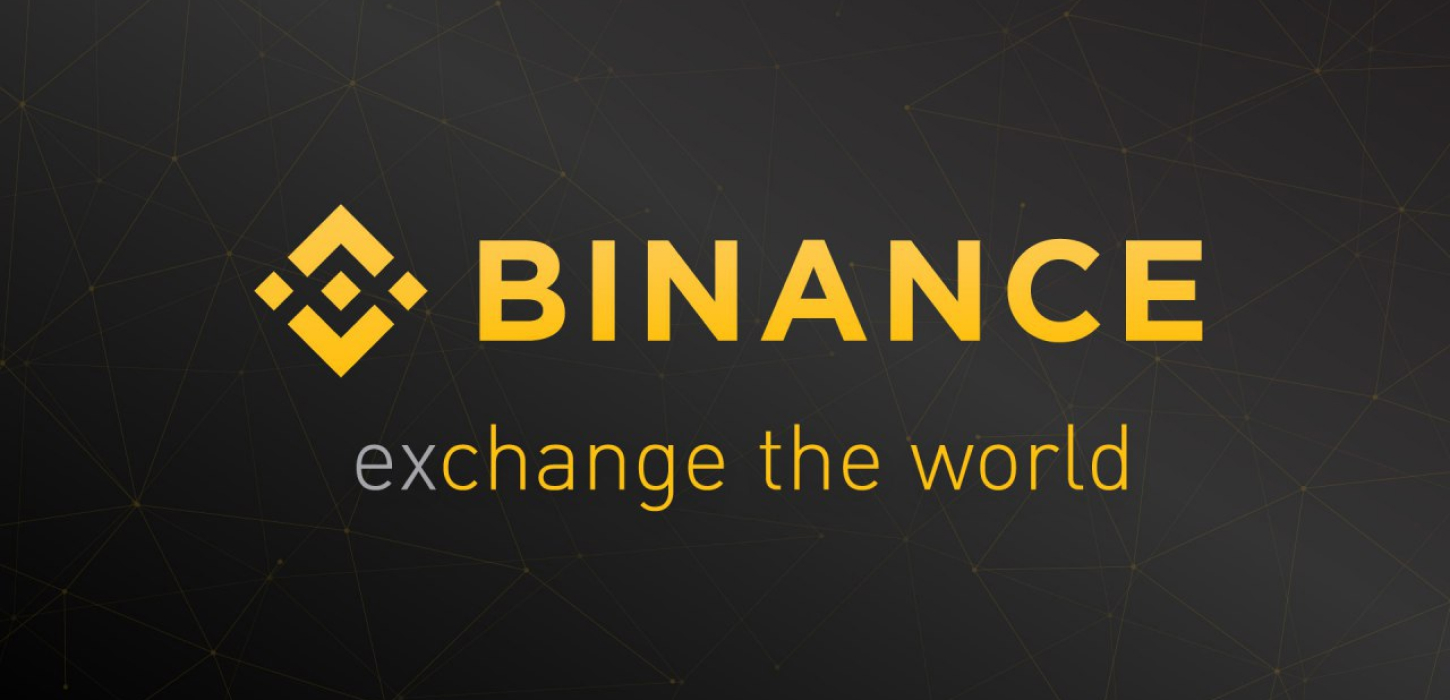 Binance has been granted a permanent license to manage a digital asset platform and provide custody services in Kazakhstan.
Cryptocurrency exchange Binance today announced that it successfully procured a license from the AIFC Financial Services Authority (AFSA) in Kazakhstan. Binance was previously temporary approval to operate in the country, but now has a permanent license to manage a digital asset platform and provide custodial services at the Astana International Financial Center according to a press release by Binance. Astana International Financial Center is a regional platform focused on the development of services related to digital assets. According to the press release, the permanent license gives the exchange the status of a regulated platform with strong compliance and security controls in Kazakhstan. Binance will be able to "offer exchange and conversion services, deposit and withdrawal of fiat currencies, storage of cryptocurrency assets and exchange trading."
Binance Asia Director Gleb Kostarev said of the latest development:
We welcome the intention of Kazakhstan to become a leading player in the field of new digital technologies and the cryptocurrency ecosystem. The government has made significant changes to the legislation and the regulatory environment, thereby setting the highest compliance standards for cryptocurrency platforms in the republic. Adding, "We are proud to announce that Binance has taken another step in its quest to be a compliance-focused exchange."
Earlier in the week, Binance signed a memorandum of understanding with the Financial Monitoring Agency of Kazakhstan as part of a move toward a global law enforcement training program targeted at fighting financial crimes. Kazakhstan has emerged as one of the leading nations for Bitcoin mining and has approved legislation that will regulate the interactions between local crypto exchanges and financial institutions and will allow registered exchanges to have accounts in the country.
Disclaimer: This article is provided for informational purposes only. It is not offered or intended to be used as legal, tax, investment, financial, or other advice.
Post fetched from this article