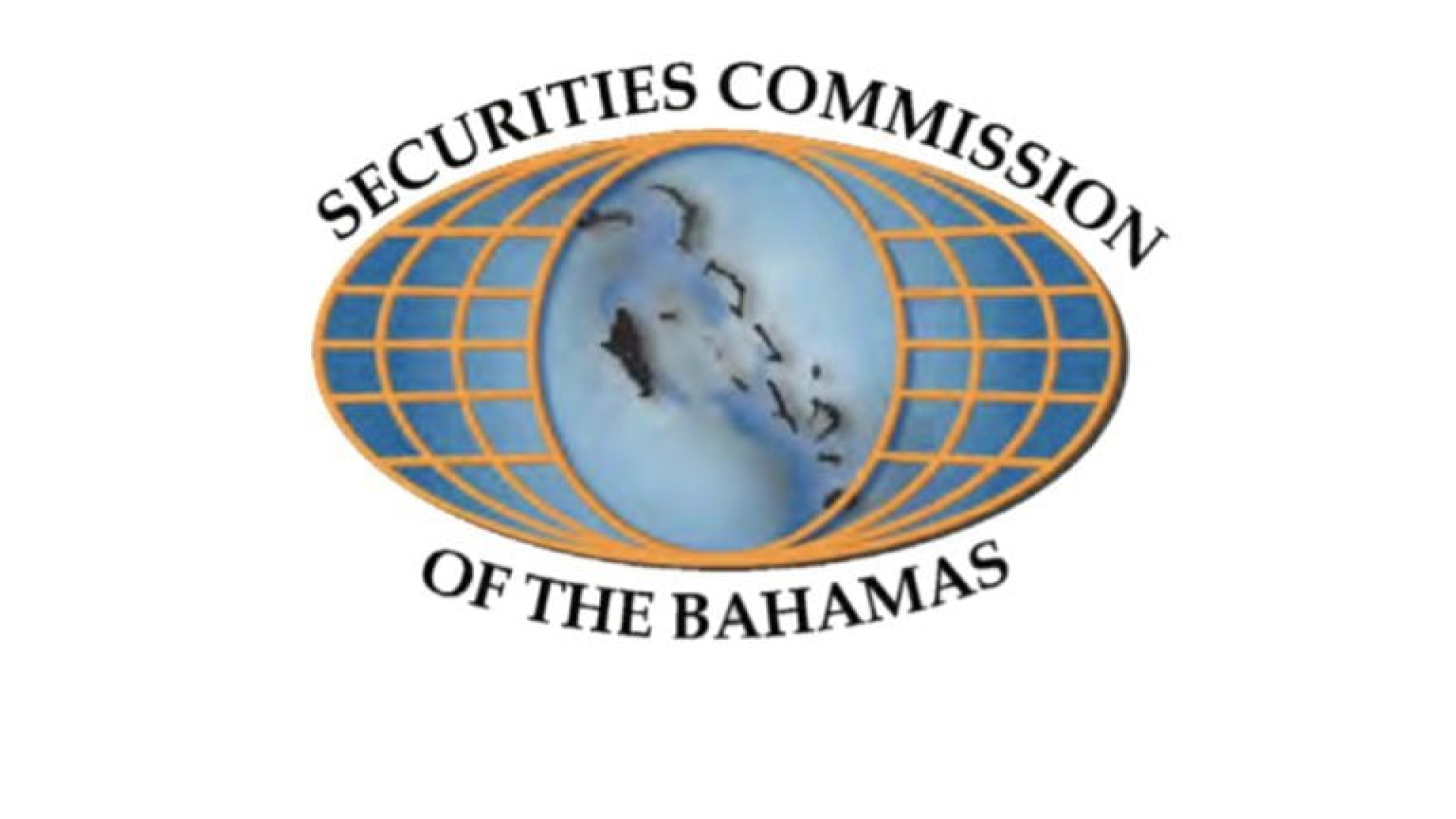 The Securities Commission of The Bahamas announced that it seized $3.5 billion worth of cryptocurrency assets from the now-bankrupt and collapsed crypto exchange FTX.
Per a media release issued on Thursday, the Bahamian authority said the total amount taken from FTX's Bahamian subsidiary, FTX Digital Markets, along with added funds has been moved into its own digital wallets "for safekeeping." The Commission had previously said that it was holding some of the exchange's assets but failed to disclose the total sum thereof.
According to the regulator, the funds were valued at over $3.5 billion based on market pricing at the time of transfers and added that the transfer took place the day after FTX filed for Chapter 11 bankruptcy on November 12. Reports by American news agency CNBC indicate that the Bahamian Securities Commission said that the funds are only being held on a "temporary basis" or until they receive instruction from the Bahamas' Supreme Court to deliver the assets to customers and creditors, or in the case of the insolvency estate to the liquidators. The Commission said that it seized the assets after receiving information from former FTX CEO, Sam Bankman-Fried, regarding cyberattacks on the systems of FTX's Bahamian arm.
According to the media release, there was a "significant risk of imminent dissipation" of the assets as long as they remained under the control of FTX Digital Markets.
Apparently, there was cause for concern as the day after FTX filed for bankruptcy, it became under attack from a suspected hack that over $400 million drained from the firm's crypto wallets. The events surrounding the suspected hack remain unclear and the matter is now being investigated by the United States Justice Department.
FTX Debtors Seek the Return of Assets Held by Bahamian Regulators
According to a press release, FTX Trading, and its affiliated debtors announced on Friday that it would seek the return of the crypto assets held by the Bahamas Securities Commission to their Chapter 11 estates for the benefit of creditors. The group added:
The FTX Debtors have informed the Bahamas Commission that none of Mr. Bankman-Fried, Mr. Wang or the Bahamas Commission had a right to take cryptocurrency of the FTX Debtors.
Disclaimer: This article is provided for informational purposes only. It is not offered or intended to be used as legal, tax, investment, financial, or other advice.
Post fetched from this article