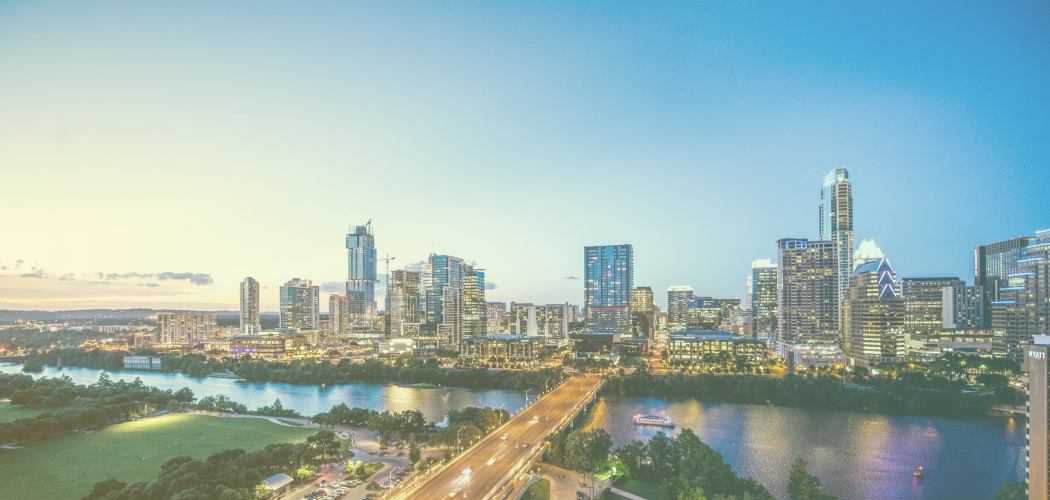 The Austin City Council has passed two resolutions related to crypto assets and blockchain technology.
The first resolution is a non-binding measure that urges the state of Texas to study how crypto assets and blockchain technology can be used in the state. The second resolution is a binding measure that requires the city to use blockchain technology for certain city operations. An official document on the matter can be found here, with the full report on the initial research expected by June 2022.
The crypto and blockchain resolutions were passed unanimously by the council, with the city poised to take part in becoming another crypto-friendly space as U.S. cities like Miami and New York also participate in the blockchain wave.
Texas Governor Greg Abbot, for instance, has openly claimed that he is a "crypto law proposal supporter" and would fully back any policy towards the adoption of crypto for the city. The author of the resolution, Mackenzie Kelly, said that the document will help the city establish a fact-finding study that would help determine the requirements for Austin to accept Bitcoin and other cryptocurrencies as payment for the city's services.
"This is more of a feasibility study. We currently don't have enough information as council members to know if we can accept crypto as payment for city services. We need to know more about this before we can decide. In doing so, there is security information we need to look at to see if this is even viable or if we can keep crypto on our books financially," Kelly explained.
Kelly claims that Austin has always had an innovative stance towards new technologies such as blockchain networks and cryptocurrencies. The lawmaker also adds that Austin's own Mayor, Steve Adler, is a co-sponsor of the resolution originally authored by her. With the support of officials making the crypto resolutions seem perfectly plausible, Austin is set to become another hotbed of crypto innovation and adoption for the U.S.
"If someone gets a speeding ticket, for example, and doesn't have a bank account but has cryptocurrency, they could use crypto as payment. Or, if they wanted to pay their taxes or electric bills using Bitcoin or dedicate a park in their name using crypto. This is all part of the analysis for allowing the city of Austin to accept crypto payments," Kelly stated.
According to industry data, roughly 8% of Texas residents own Bitcoin, alongside other cryptocurrencies. This rate of adoption could hit 14% by Q4 2022, according to estimates by the city council. The crypto resolutions are a strong show of support by city councilors and officials for digital assets and the underlying technology. The move could trigger more crypto-friendly policies in the state of Texas, as well as help the city become a leader in blockchain innovation.
Disclaimer: This article is provided for informational purposes only. It is not offered or intended to be used as legal, tax, investment, financial, or other advice.
Post fetched from this article