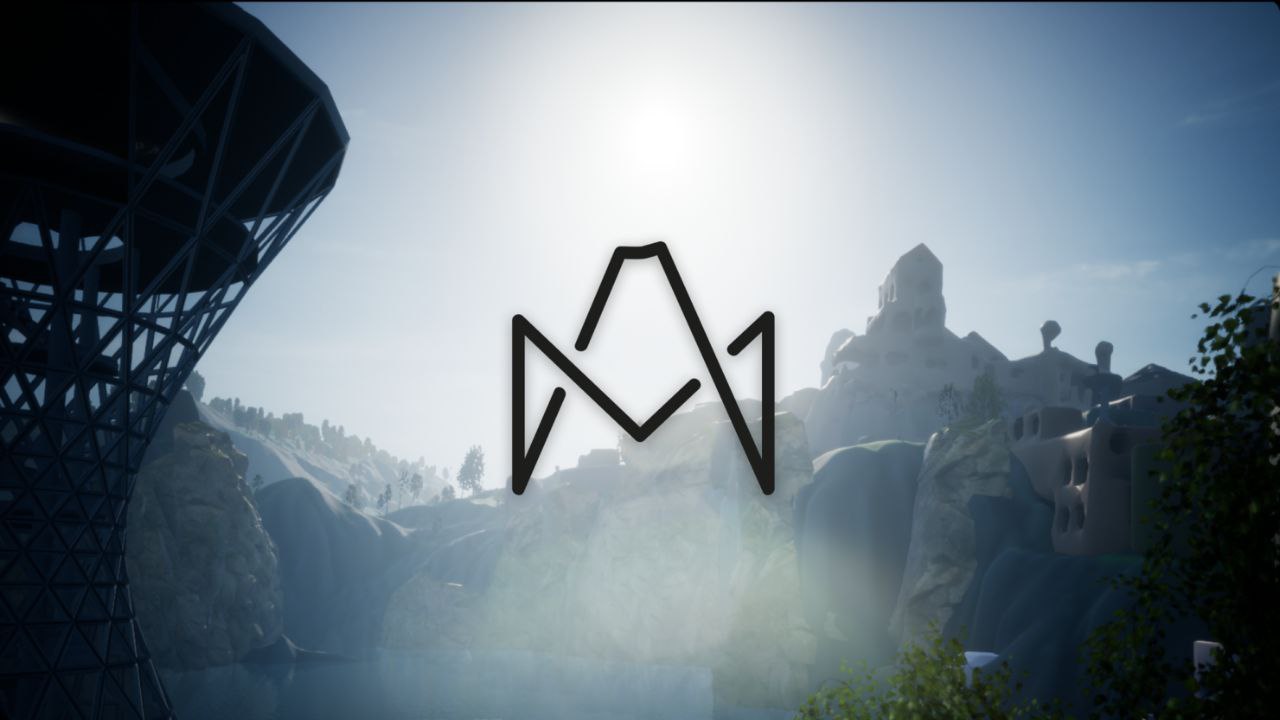 ArtMeta is a visionary, photo-realistic metaverse and society created by the world's leading artists. The company provides digital display solutions for top galleries to showcase their collections, free from the physical world's limitations. This is achieved by inviting collectors and visitors to participate in an immersive fine art experience.
ArtMeta launched its first IDO in December 2021, the digital development of the island began in 2019, but the island itself is a work of art that has been 11 years in the making. Each element within the island has a purpose, meaning, and story, visually, it's a perfect mix of Soho, Art Basel, and the Venice Biennale.
ArtMeta connects premier galleries and their artists with collectors in a visionary, beautifully rendered digital universe, providing a new paradigm for displaying and selling verified and authenticated fine art.
What ArtMeta Offers
The comprehensive platform is designed to give artists and galleries the tools to participate in the thriving NFT market. Through those tools, Artmeta aims to unite the world of fine art with the crypto world, creating a viable digital economy to support them in perpetuity.
ArtMeta, brings verified world-class fine art to the crypto market, working with top-tier galleries and their artists to provide the best and most engaging digital experience and offer only verified quality NFTs to digital art buyers.
ArtMeta's $MART token will be used as a medium of exchange within the metaverse through the Polygon blockchain.
Uniqueness of ArtMeta
It is a digital world and society built by the world's best contemporary artists – from their perspective. ArtMeta will provide tier 1 galleries with the tools to work with their artists to create their own unique and immersive spaces – presenting art in a new way, outside the bounds of standard gallery white walls. Visitors will be able to get inside the minds of the world's leading artists, discover new possibilities, and become part of a new digital society.
With ArtMeta's pixel streaming capabilities, users will be able to experience a high-end photo-realistic metaverse without needing a high-end gaming PC or graphics card. ArtMeta will also provide galleries with tools to tokenize physical artworks, transfer ownership rights, 3D scanning, and archival of unique artworks.
The firm has developed a business model to onboard Tier 1 galleries and digitize artists' work, then charge galleries a rent fee for space within the metaverse, and gain a commission on NFT sales and secondary sales.
Market Opportunities
Metaverses are very hyped right now. This hits the narrative of the NFT hype as well. Facebook/Meta, Sothebys, Decentraland are seeing colossal traction. NFT marketplaces as well as Crypto based companies are buying land in Sandbox (Opensea, Nifty Gateway, Known Origin, Binance, Wax). Many new/upcoming metaverses have the primary focus of selling NFT art, for example, Polka City or Wilder World. ArtMeta has successfully overshadowed its competitors, as they do not provide a tech/digital solution to galleries and artists who want to participate in the growing NFT space. ArtMeta will be a leader in bringing the highest quality art to the digital space.
The team is passionate about bringing the world's best art to the entire world – making it free, accessible, borderless. ArtMeta invites visitors to experience culture, expand their minds, to learn, grow and discover new possibilities and perspectives.
Other articles about ArtMeta have also been published on CryptoNewsFlash, ambcrypto, Cointelegraph, Cryptoslate, Benzinga, Cryptonews, Newsbtc, Hackernoon, Yahoo, Marketwatch with a social following of 17.3K on Twitter, 8K on Telegram, and 8K on Discord, among others.
Wrapping Up
ArtMeta is a premium, high-quality Metaverse focused on fine art and connecting world-class art galleries and artists directly to their collectors. The company provides artists and galleries with digitizing tools of the highest quality and gives confidence to NFT buyers, art collectors, and digital investors through authentication for artworks bought and sold through ArtMeta. For more information about ArtMeta, visit https://www.artmeta.io and follow this project across their social platforms:
TWITTER, DISCORD, TELEGRAM, FACEBOOK, INSTAGRAM, LINKEDIN, MEDIUM
Disclaimer: This article is provided for informational purposes only. It is not offered or intended to be used as legal, tax, investment, financial, or other advice.
Post fetched from this article